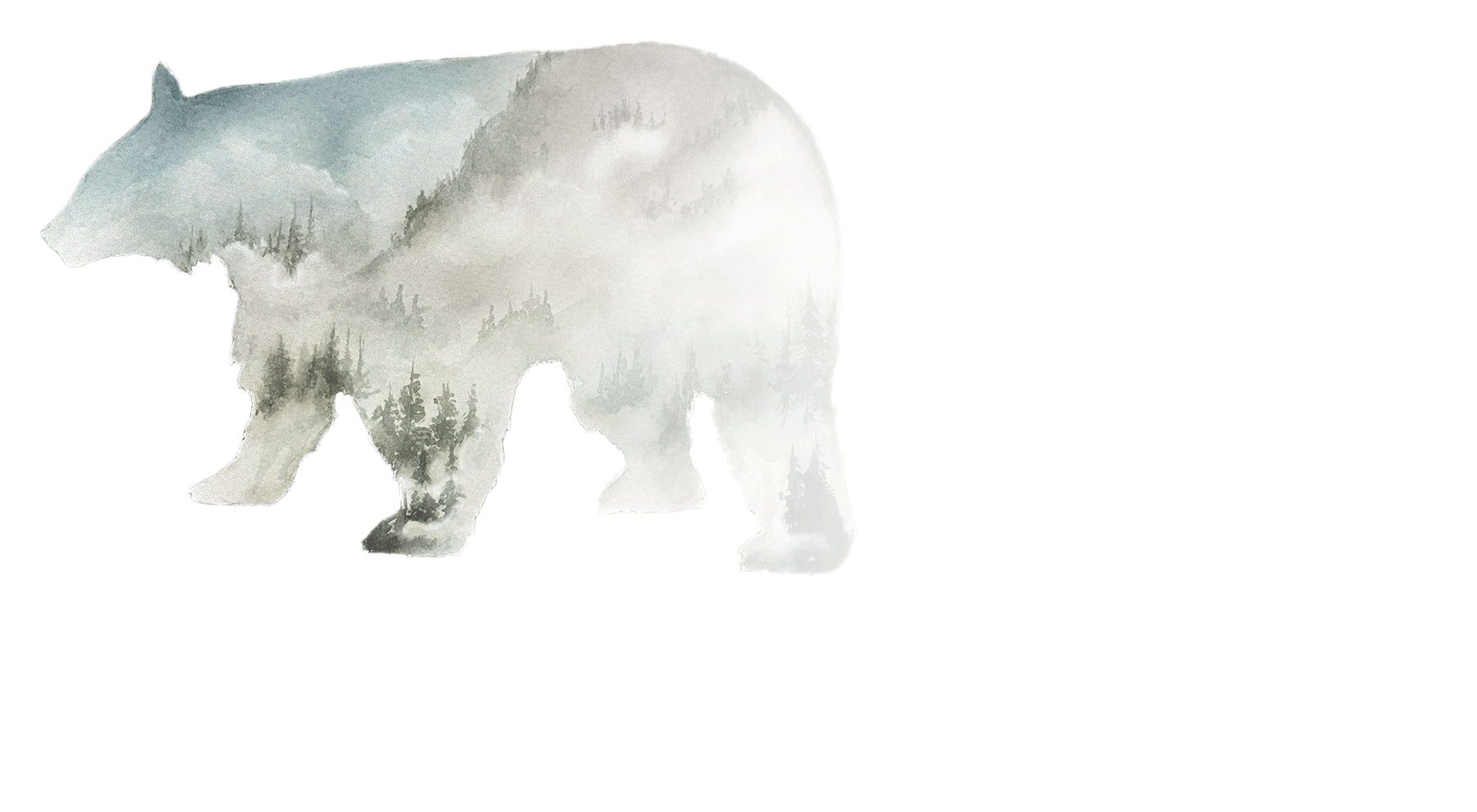 BC Forestea
Loose Leaf Tea | Black
A smoky cup that captures the allure of camping in the wilds of British Columbia.
Afternoon
Pick-Me-Up
Aromatherapy
Contemplative
Blending Notes
Aroma

Sweet, tarry, alluring

Palate

Voluptuous, smokiness

Purpose

Escape into the woods
BLEND NO. 3527
Ingredients
Estate yunnan tea, meticulously hand-smoked with alder and cherry wood
Sustainability
Our loose leaf is packed in tins that are recyclable and can be disposed of in your blue bin. Our tins are also food-safe and can be repurposed for many things including spices and other dried ingredients. Learn More about sustainability at TEALEAVES.
Shipping & Delivery
Our Shipping and Delivery Policies for Canada: Free Standard Shipping on orders over $75.00 or over $50.00 for orders in the Greater Vancouver Area. Our Standard Shipping time is 5-10 business days. Receive your order in 3-5 business days when you choose Express Shipping at checkout. Standard Shipping time for orders in the Greater Vancouver Area is 1-3 business days. Standard shipping cut off is December 12; Express shipping cut off is December 16.
A wild wisdom guides. Senses alive. Eyes watchful. Nature's strength personified. A mighty nose inhales while a flecked forest wraps arms around all present.
MAKE THE PERFECT CUP OF TEA
TEALEAVES
1 Tsp
Water
1 Cup
Fire
99°C
Steep
2-3 Min
Your FAQs, Answered
For BC Forestea
Smoked teas are traditionally black teas that have been hand-smoked over different types of wood, i.e. Pine, Alder, Cherry. The TEALEAVES Master Blender for black tea personally supervises the slow, small batch hand-smoking process in our Vancouver blending centre. Alder wood is the dominant note but is often supplemented with local cherry wood and, when available, oak broken down from whiskey casks. This blend, along with the Pu-Erh, is one of the rare, collectible teas that can age, with careful control of humidity and a constant low temperature.
Our Master Blender chooses Yunnan, or Dian Hong, as the base for our BC Forestea. Dian, which refers to the ancient name for Yunnan Province, is a broad-leafed black tea. Yunnan teas are known for their smooth, sophisticated often cocoa or tobacco-like flavor profile.
Black tea should be steeped for 2-3 minutes at a temperature of 210°F or 99°C.
Customer Reviews
Write a Review
Ask a Question
Filter Reviews:
aroma
lapsang souchong
gift
mountain forests
smokiness
eyes
afternoon tea
favourite
both
BC Forestea
05/18/2021
Susan S.

United States
Great for smoked tea lovers
This tea reminds us of stays at Manoir Hovey Quebec. It has a smokey flavor which is different to Lapsong Soochong. It makes a nice strong cuppa and my husband loves it.
05/12/2021
Rebecca S.

Canada
Reminiscent of Being in the Mountains
A lovely sweet smokiness, not overwhelming. If I close my eyes and breathe in the aroma of this tea, I can imagine that I am back in BC in the mountain forests.
10/05/2020
Sonya

Canada
My fav
I've been working through various Tealeaves teas and I think this just might be my favourite. It truly is beautifully blended. Subtle and exquisite. My afternoon tea of choice. Highly recommend.