We Are:
Innovators


Creators


Thought Leaders


Humanitarians


Forward Thinkers
Philosophy
Elevate Palate
Akin to great winemakers, we seek not to maintain consistency but rather to meticulously express the finest aspects of each blend's terroir through innovative techniques and design-centric processes.
Redefine Luxury
Since inception, our enduring love for plants and botanicals has always linked us to Nature. Committed to conserving our planet, we lead with thought, intention, and the respect it deserves.
Honor Rituals
We believe in showcasing each cultures' rooted relationship with their rituals of tea. Our mission at TEALEAVES is to infuse purpose and intention into the human experience.
Journey
1994
We open a small loose leaf tea shop in Vancouver, Canada. The shop is one of the few shops to carry the highest quality tea leaves, blending them in new and innovative ways.
1995
Ruy Paes-Braga from the Four Seasons recognizes our high-quality blending bringing us into five-star hotels; our first partners include the Four Seasons, Bishop's, and Terra Breads.
1997
We begin increasing our presence within five-star hotels and creating bespoke teas for the world's best culinary experts, including Jean-Georges Vongerichten, Alain Ducasse, Guy Savoy, and Joel Robuchon.
1999
We open a second Tearoom in Vancouver which features a 3 tatami-mat Chado room with our Japanese Tea Ceremony Master Keith Snyder.
2003
We begin blending for international partners, such as our first hotels in Asia, Grand Hyatt Tokyo and Four Seasons Hong Kong, along with our first hotels in the Middle East, Park Hyatt and Grand Hyatt, Dubai.
2004
We introduce teabag products with our Signature Luxury teabag line.
2013
We begin sharing our belief in the power of rituals to enlighten and enchant through film.
2016-2020
We dive deep into palate and emerge with three documentary films that share new insights on each element of palate: Color + Aroma + Taste.
2017
We begin exploring advocacy for Nature because of our enduring love of plants.
2018
We create a documentary exploration revealing the power of Nature to inspire enduring design: Garden of Secrets.
2019
We implement Plant-Based Packaging, elevating the standard of the industry to fully compostable.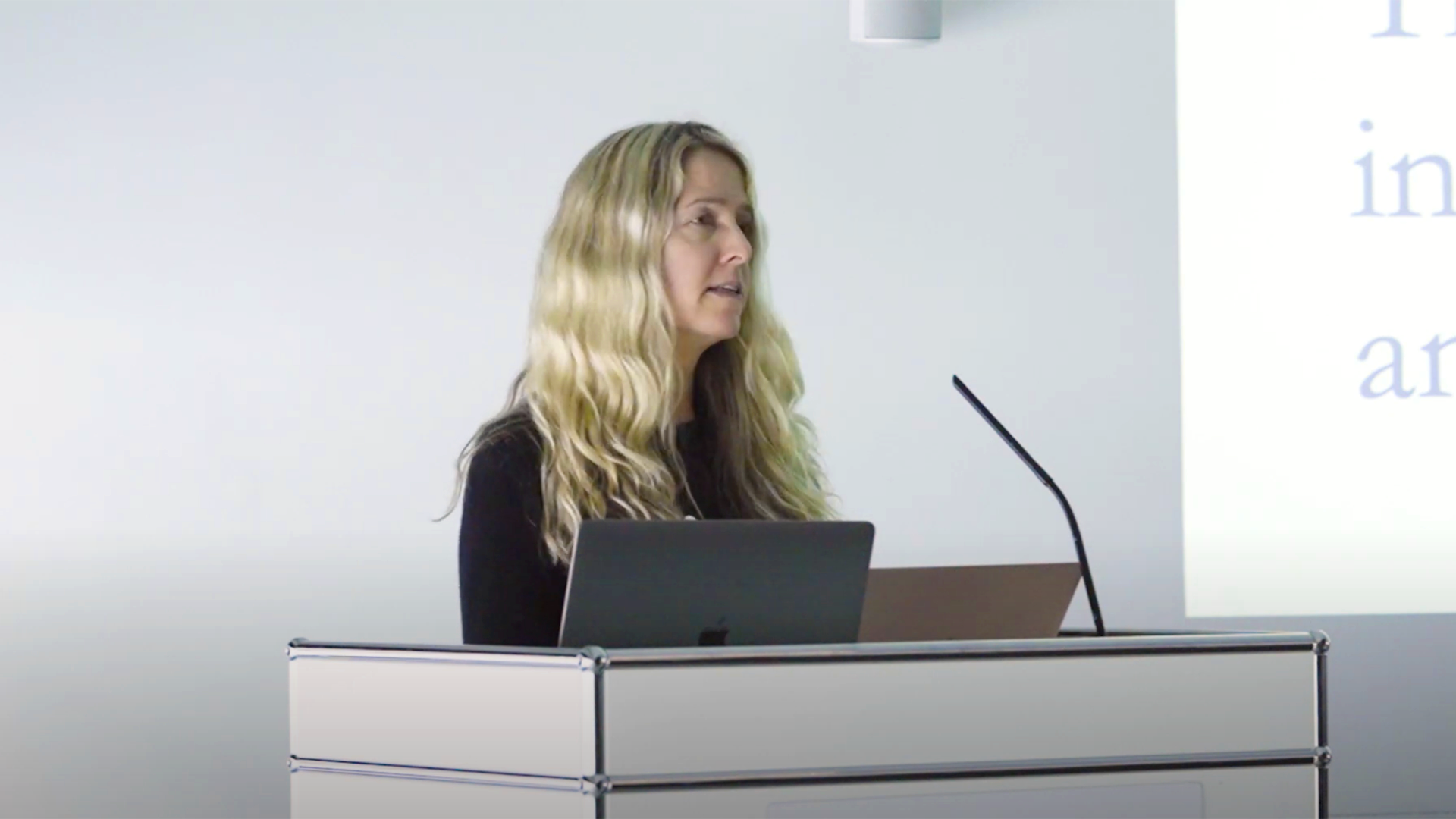 2020
We heighten our advocacy efforts, supporting the World Biodiversity Forum in Davos, speaking at the Convention on Biological Diversity, and working with other organizations to further the Business Plan for the Planet.
2020
We launch Nature X Design, a virtual space for articles and digital festivals, where thought-leaders can learn and share ideas about biodiversity.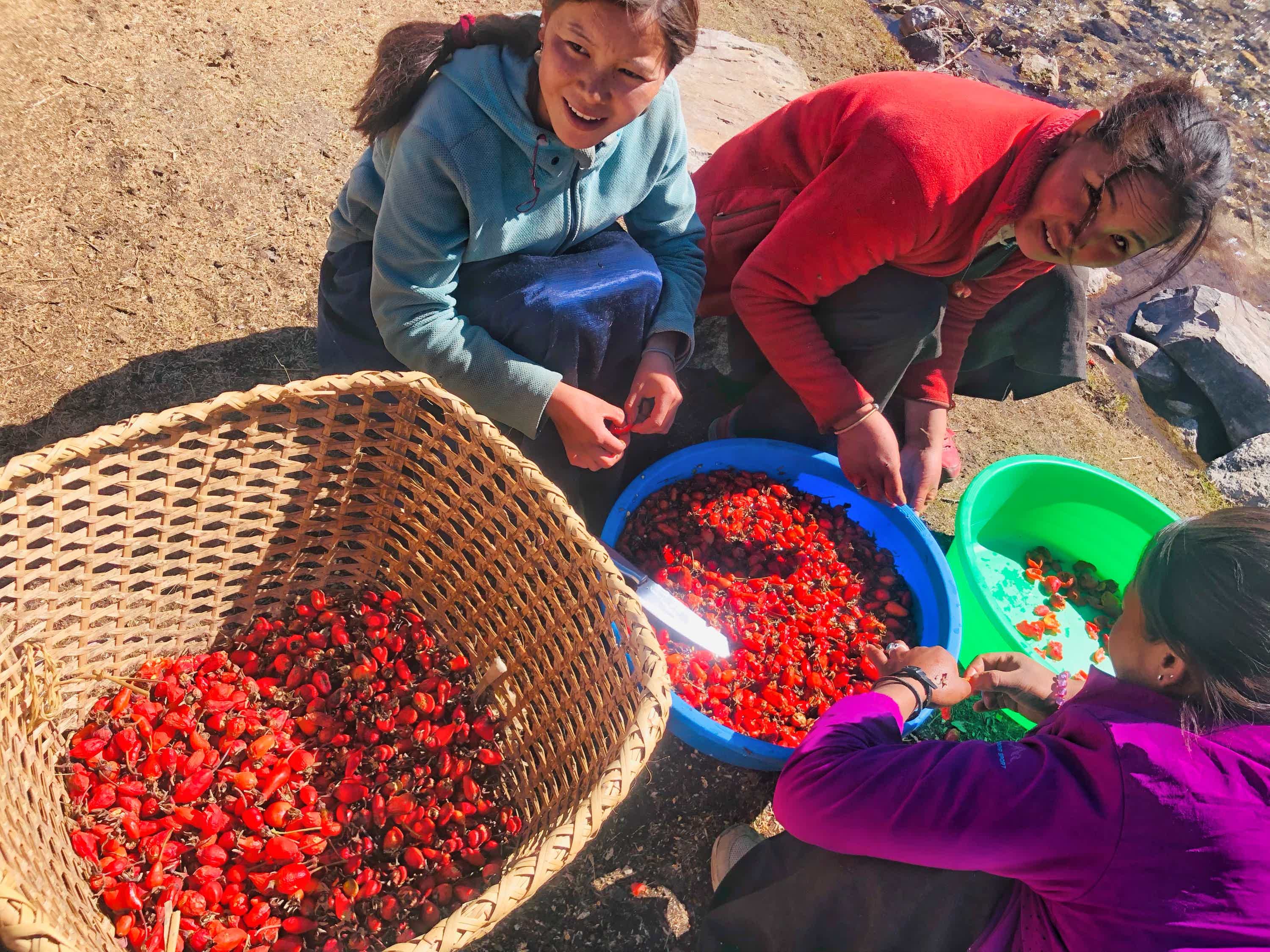 2021
We work closely with a remote community of women through the UNDP to develop a sustainable supply chain for their gobchi berries through tea.
2022
We take advocacy global with a color campaign that educates on the otherside of the coin to climate change: biodiversity loss.
2022
We speak at UN Biodiversity COP15 in a discussion about the interconnection between economic activities and biodiversity.
2023 and Beyond
We continue to work directly with growers, such as women-owned micro farms in the Himalayas of India, creating new markets for their Chamomile that will benefit their communities year over year.

Our advocacy expands to reach more artists, designers, and thought-leaders who influence businesses for the betterment of the planet.

Our in-house practices improve to create higher than ever standards of care for plants, people and planet.
Beyond Sustainability
Biodiversity with Plants for People & Planet
We are continuously striving to make a true and positive impact. Committed to conserving our planet, we make choices every day to do things differently. We envision a world where we can embark on a moment of connection over a cup of tea. It is about creating a future where this is still possible.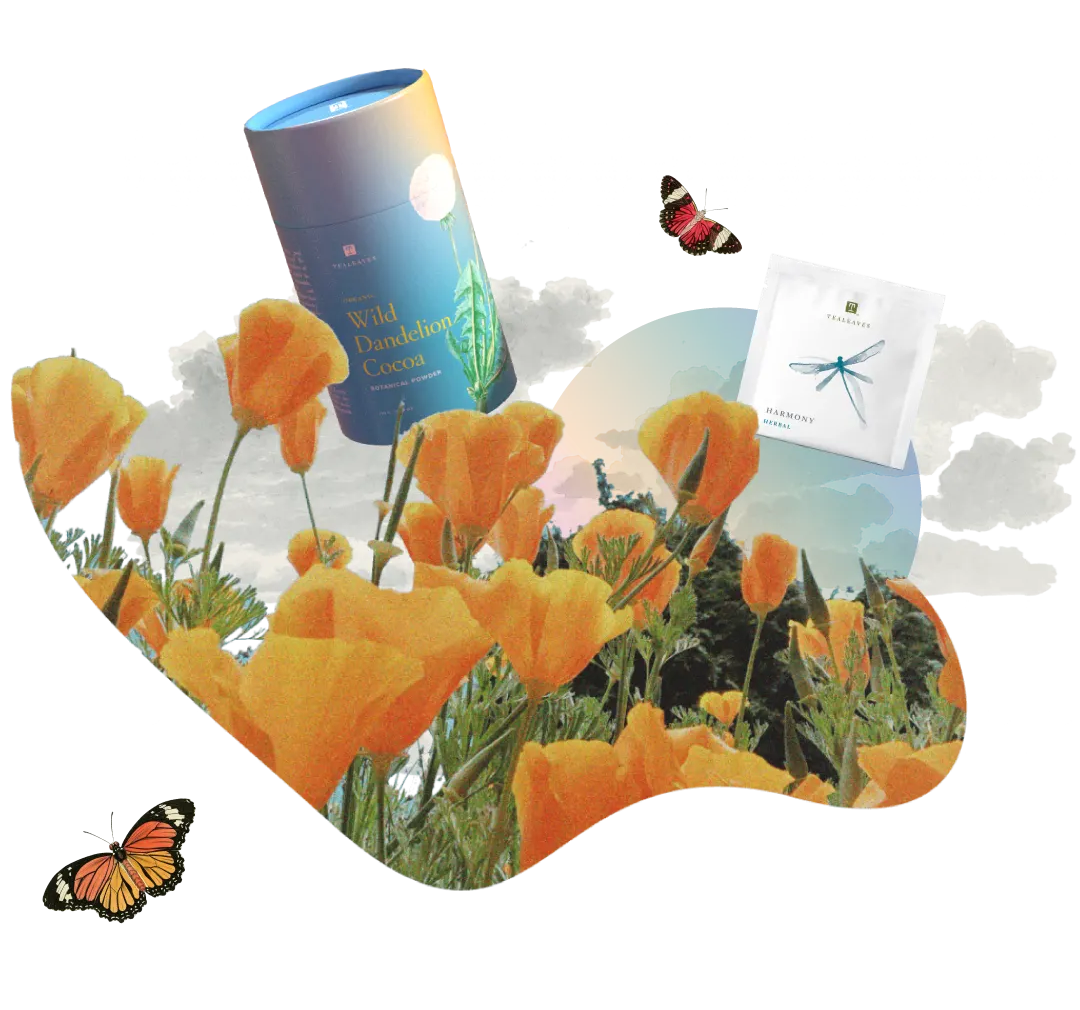 Plant-Based Packaging
Our goal is to have a zero-waste supply chain, which is why we are in the process of transitioning all plastic packaging to fully compostable or recyclable materials.
Learn About Our Packaging
We Are In Support of UN SDG's
Our pledge: blending for a better world, in support of the United Nations Sustainable Development Goals: SDG 1, 5, 12, 13, 14, 15.
Learn More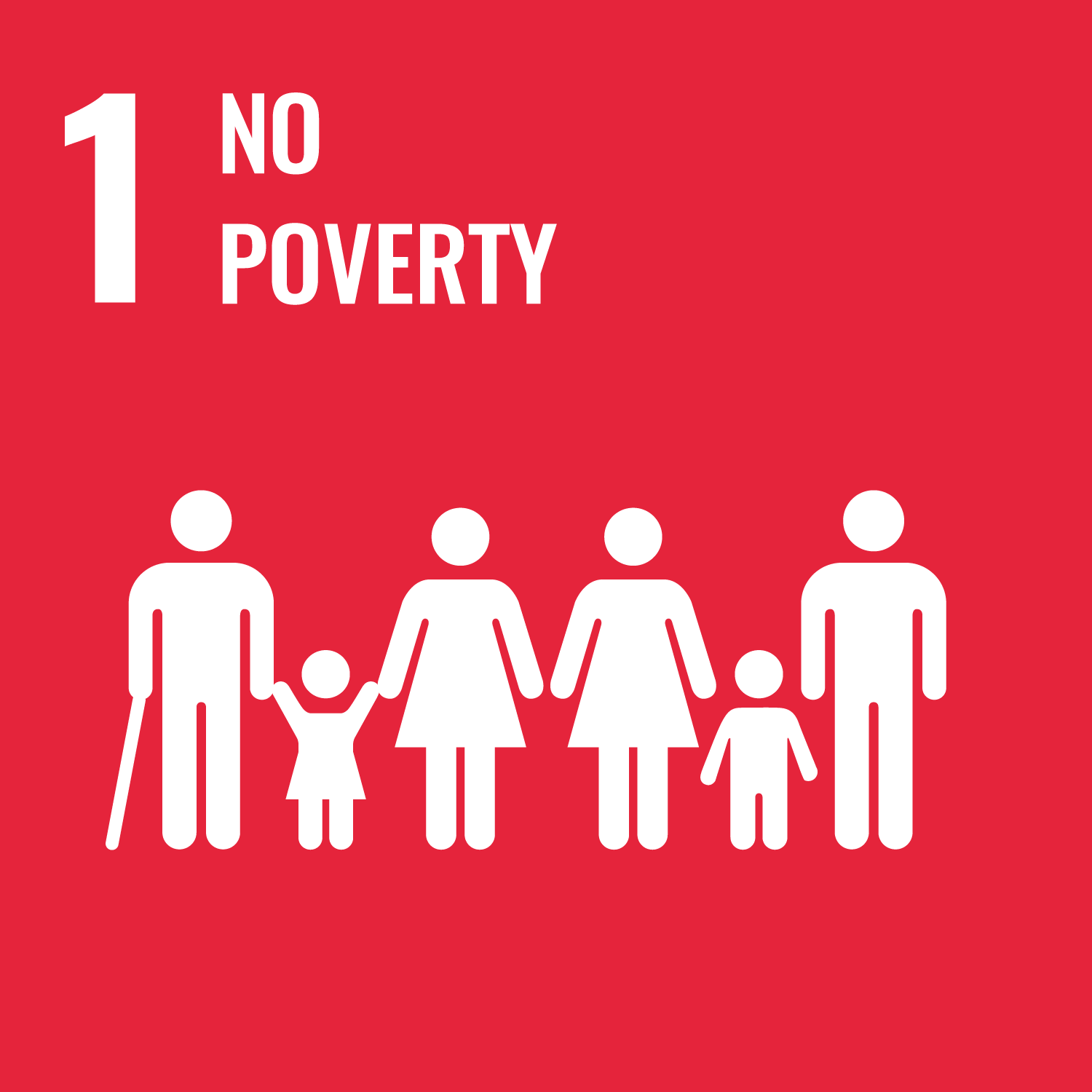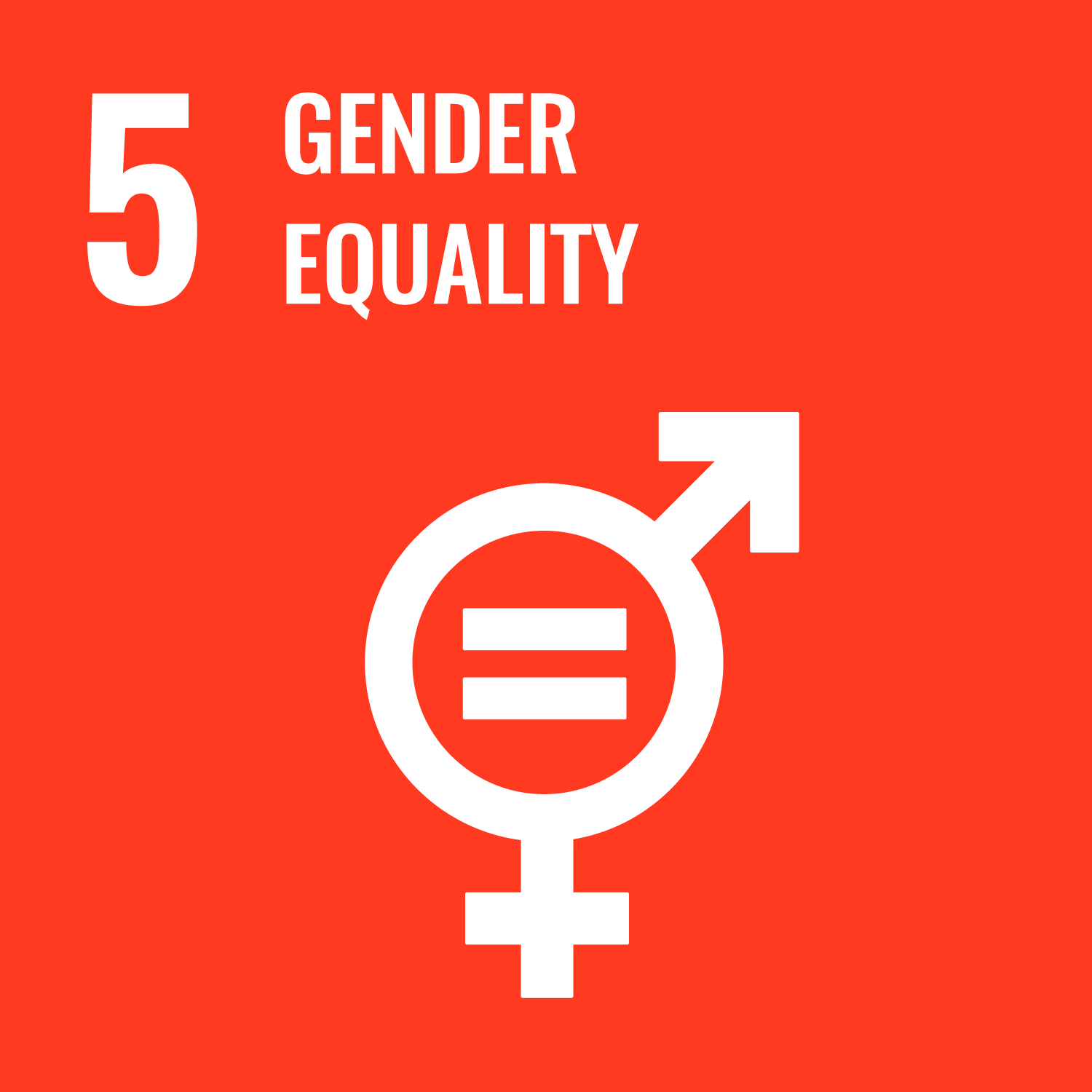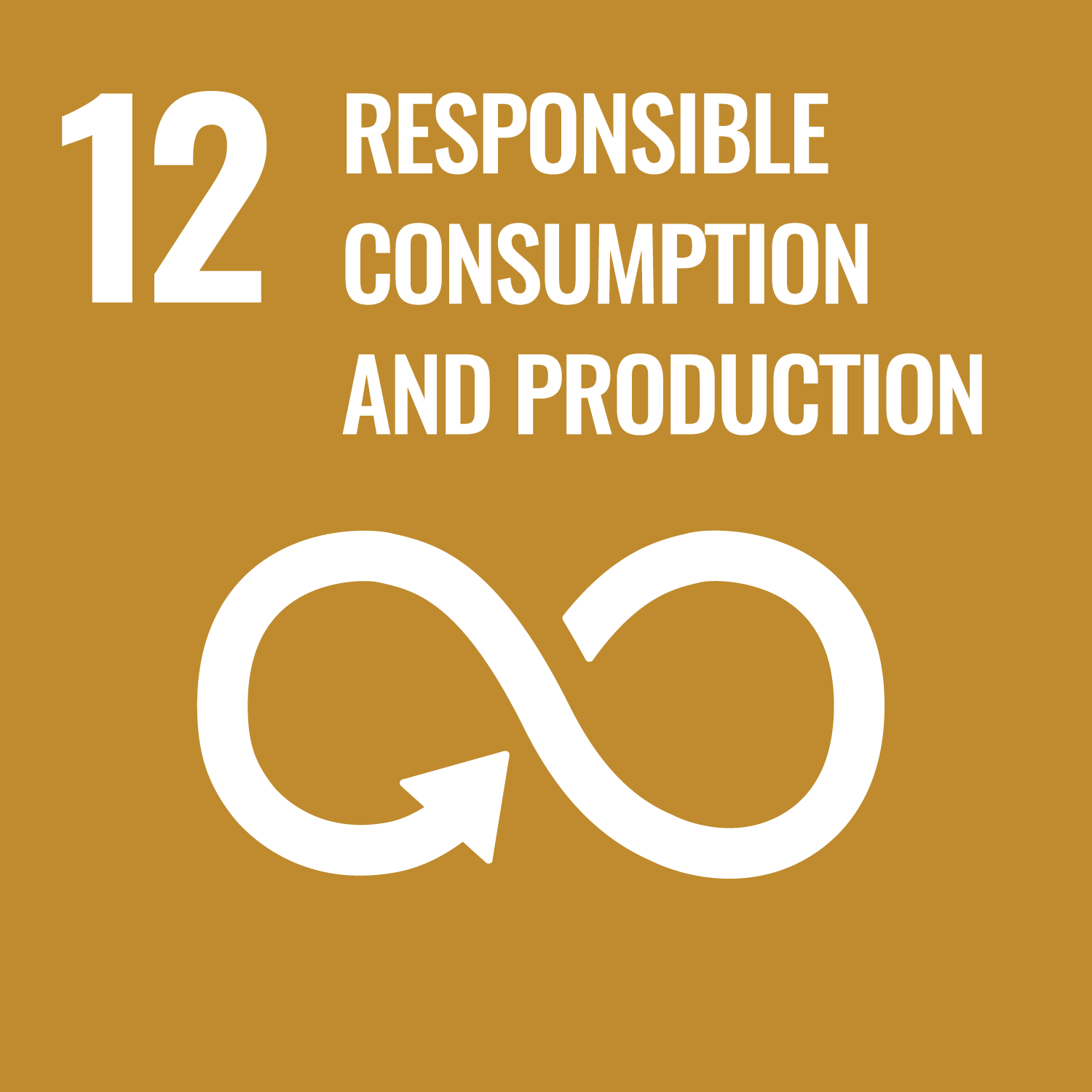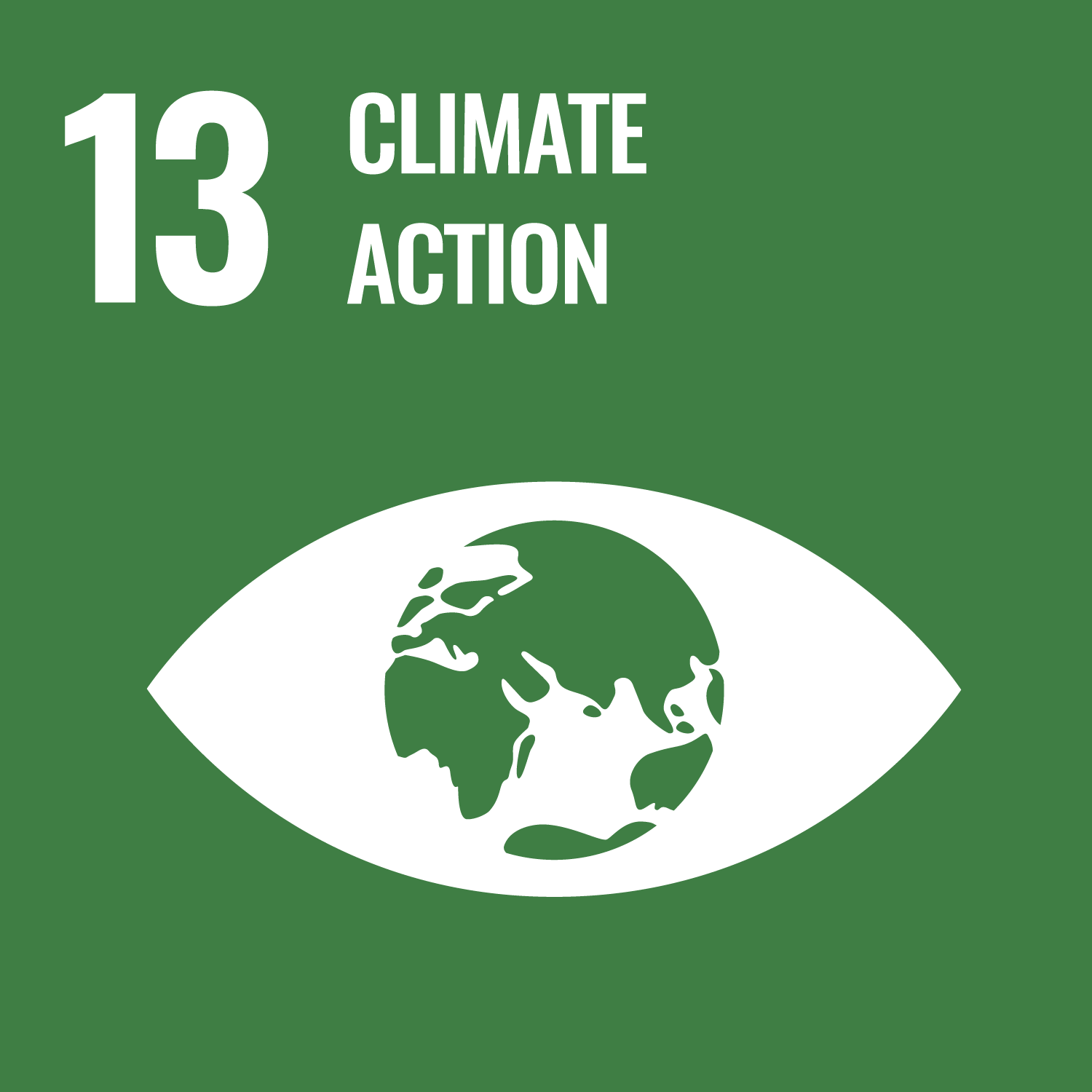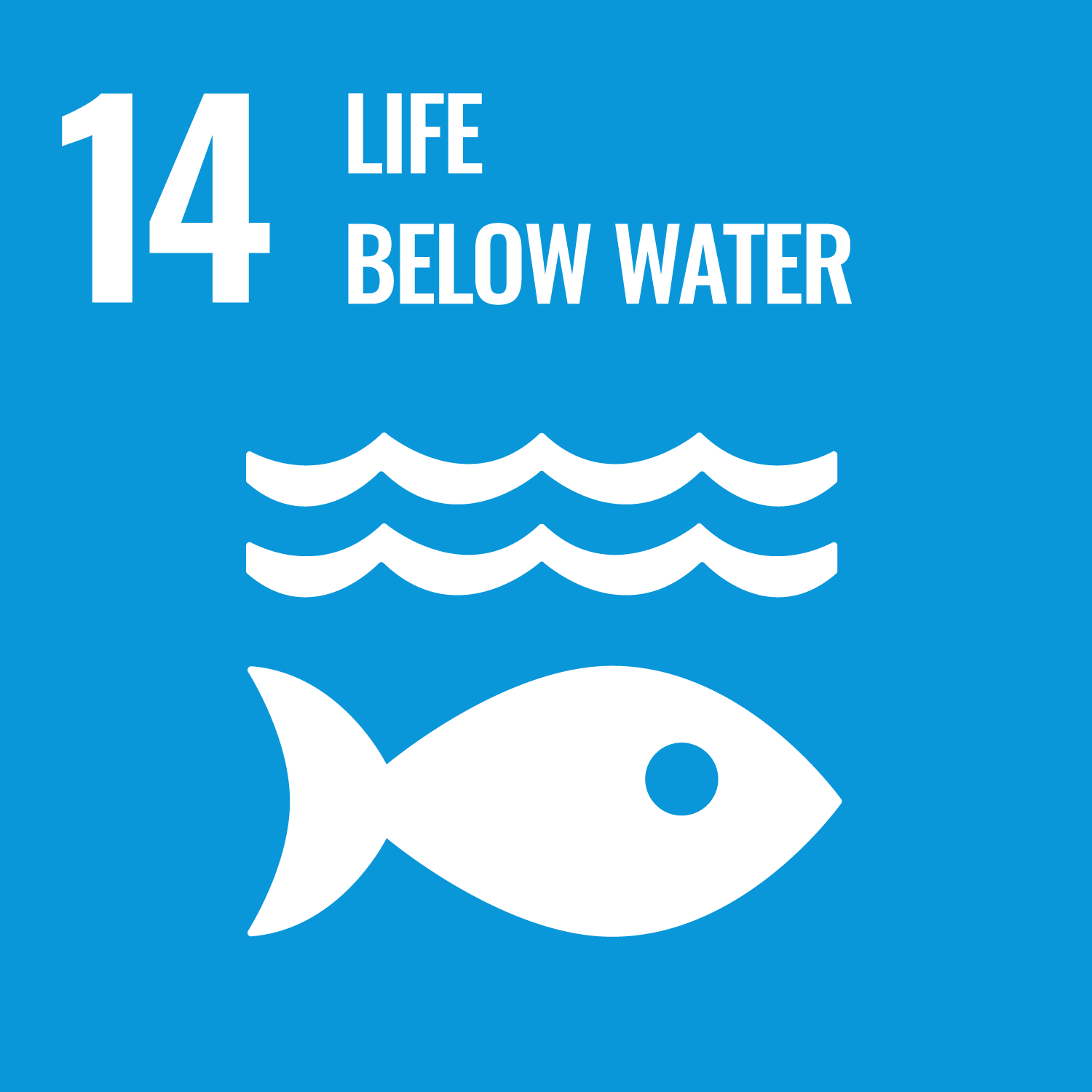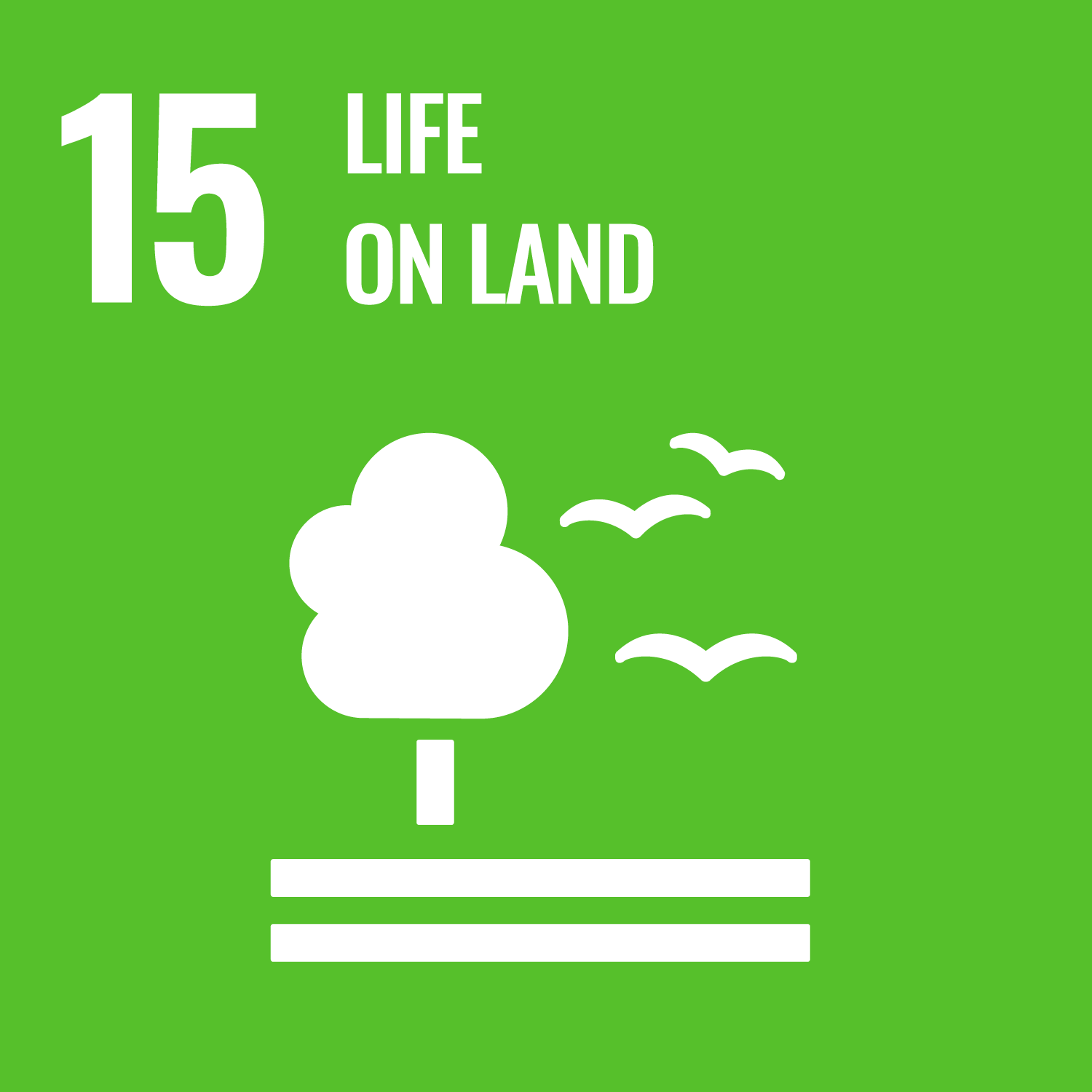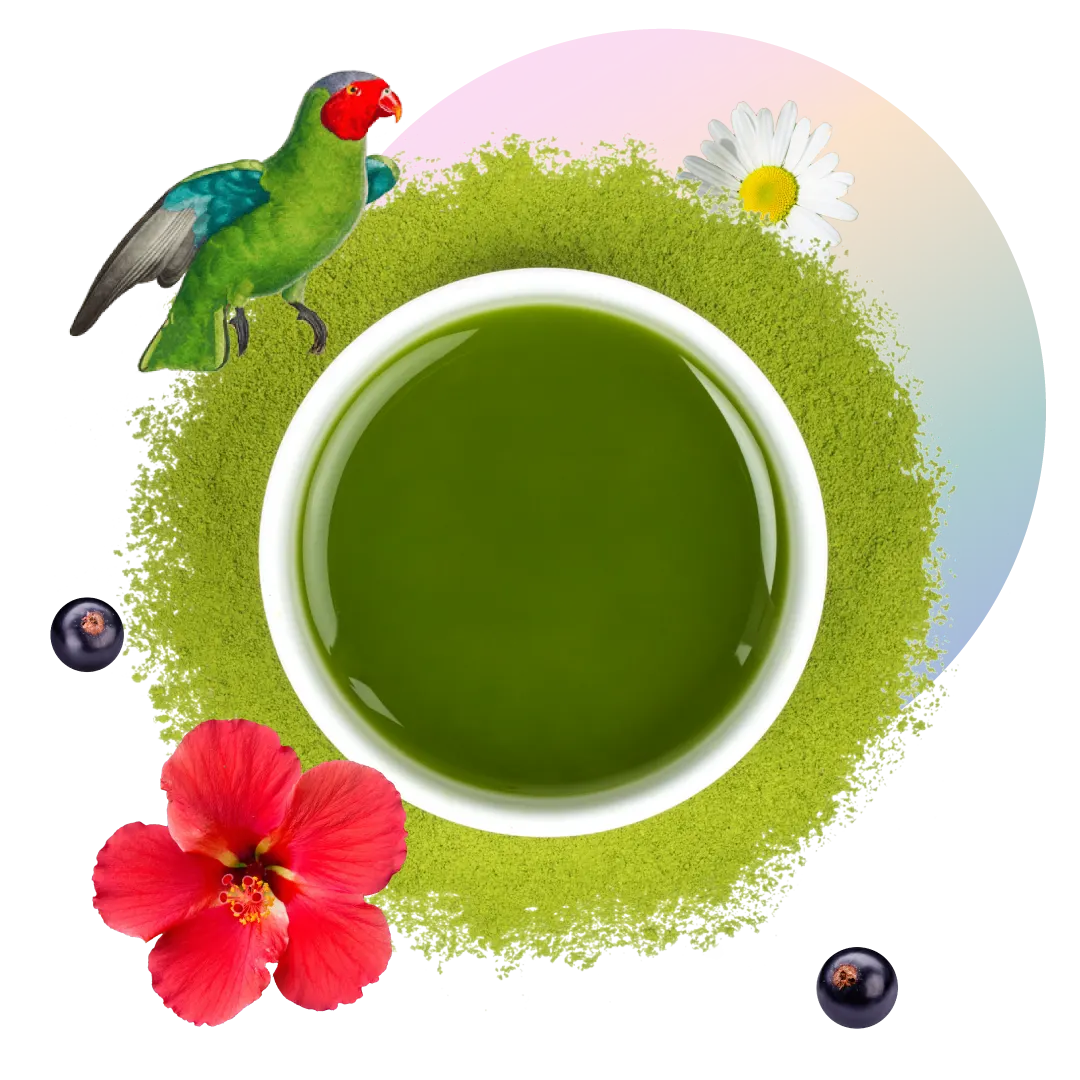 Strategic Sourcing & Blending
Our raw ingredients are carefully sourced from high-quality growers and gardens that employ sustainable growing practices. We choose ingredients that are good for you and the planet.
GRI & GHG Reporting
To understand our impact on the planet, we conducted the GRI Report in partnership with Masters students at Columbia University to remain informed about the environment and society at large.
See Report
A Biodiverse Approach
Is a step beyond the reduction of harm, towards regeneration, and the creation of processes that have a positive effects on biodiversity. A shift in design and culture, towards a regenerative mindset addressing biodiversity loss with innovative, inclusive, longterm, creative and multi-faceted design solutions.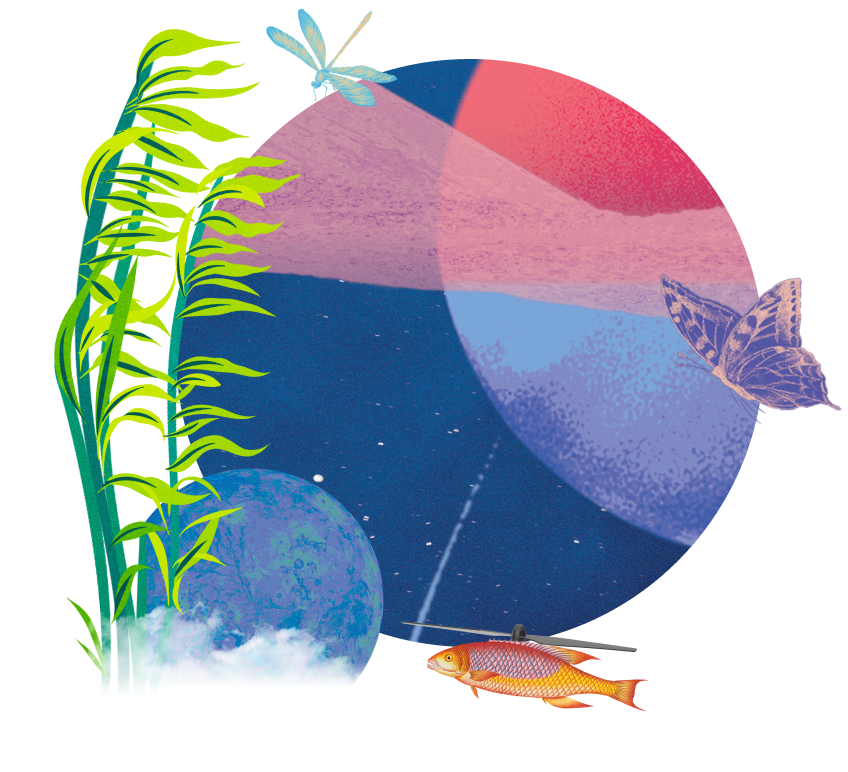 Nature X Design
Explore our virtual ecosystem Nature X Design: Our social impact initiative with the mission of exploring environmental, biodiversity, and social issues in support of UN Sustainable Development Goals.
Discover More
Biodiversity+ Design Hub
Dive into an open-source educational platform to learn about biodiversity from scientists, academics, activists, and more.
Enter the Experience
Frequently Asked Questions
Biodiversity refers to the variety of life on earth at three levels. Biodiversity loss refers to the reduction of this variety due to accelerated extinction levels caused by human activity.

"The loss of biodiversity is an issue of profound concern for its own sake. Biodiversity also underpins the functioning of ecosystems which provide a wide range of services to human societies. Its continued loss, therefore, has major implications for current and future human well-being" — United Nations Convention on Biological Diversity
"An inclusive agroecosystems approach for conserving land and soil, biodiversity, and improving ecosystem services within farming systems. It focuses on the regeneration of living soil, improved micro hydrology, and conserving biodiversity at all levels while enhancing inputs use efficiency and ecosystem system services" – FAO
The term "Sustainability" as commonly used and understood by brands, designers and consumers, refers to the reduction of harm to the environment. However, as the term is only loosely defined without set regulations. Therefore design that claims to be sustainable may not take into consideration: biodiversity. As biodiversity refers to the variety of life on earth, including plant and animal species, for something to be truly sustainable it must protect biodiversity as well.
Is staying with the complexity and the interconnectedness of making. It is a meeting point — a place for designers, creators, brands, and artists to situate themselves, to become aware of their role and position in our ecosystem. A place to reimagine and create biodiverse futures — a place where issues like biodiversity loss and climate change are addressed critically, contextually, pluralistically, In-Symbiosis, In-Collaboration, In-Process.