Meet the (Home Compostable) Family

zero waste: a collection of plastic-free teas.
Imperial Earl Grey
Classic Teabags | Black
Wings flutter like excited hearts. Wafts of wind float delicate iridescence to playful heights. Why stay earthbound when the air is filled with such joy?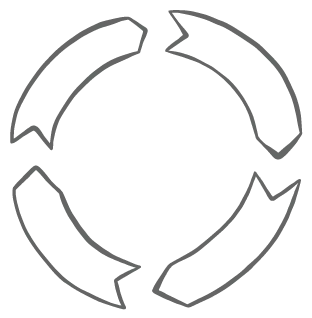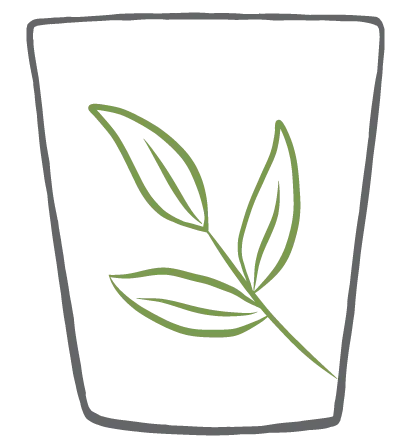 AROMA: Vibrant citrus fragrance
PALATE: Rich, memorable intensity
MOOD: Enchanted
Naturally uplifting bergamot embraces, invoking positivity & contentment.
Black tea, natural bergamot oil
HIGH CAFFEINE
BLEND NO. 2212
*Please note, our 100 count Classic Teabag boxes have not yet transitioned to home compostable envelopes.
Creating the Universal Language for Aroma
Why is it so difficult to articulate what we are smelling?
The Art: Right Brain
"Aroma is a powerful trigger of memory; a brief whiff can create vivid, potent images in our mind, associated with a confluence of recollections." - Lana Sutherland | CEO, TEALEAVES
Exploring the relationship between aroma and mood, each blend is crafted in homage to a unique scent memory. The mood of Imperial Earl Grey is Enchanted.
The Science: Left Brain
Utilizing headspace gas chromatography to index scent molecules in our blends, and applying Microsoft's Principles of Inclusive Design to create codified data visualization, we created the first iteration of the Language of Aroma.
Discover our right and left-brained approach to articulate this ever elusive sense: LanguageOfAroma.com
Our Classic teabags use a renewable and sustainable material called Polyactic Acid (PLA), made from corn starch.
With 11 varietals to choose from, we hope you find peace in a teacup.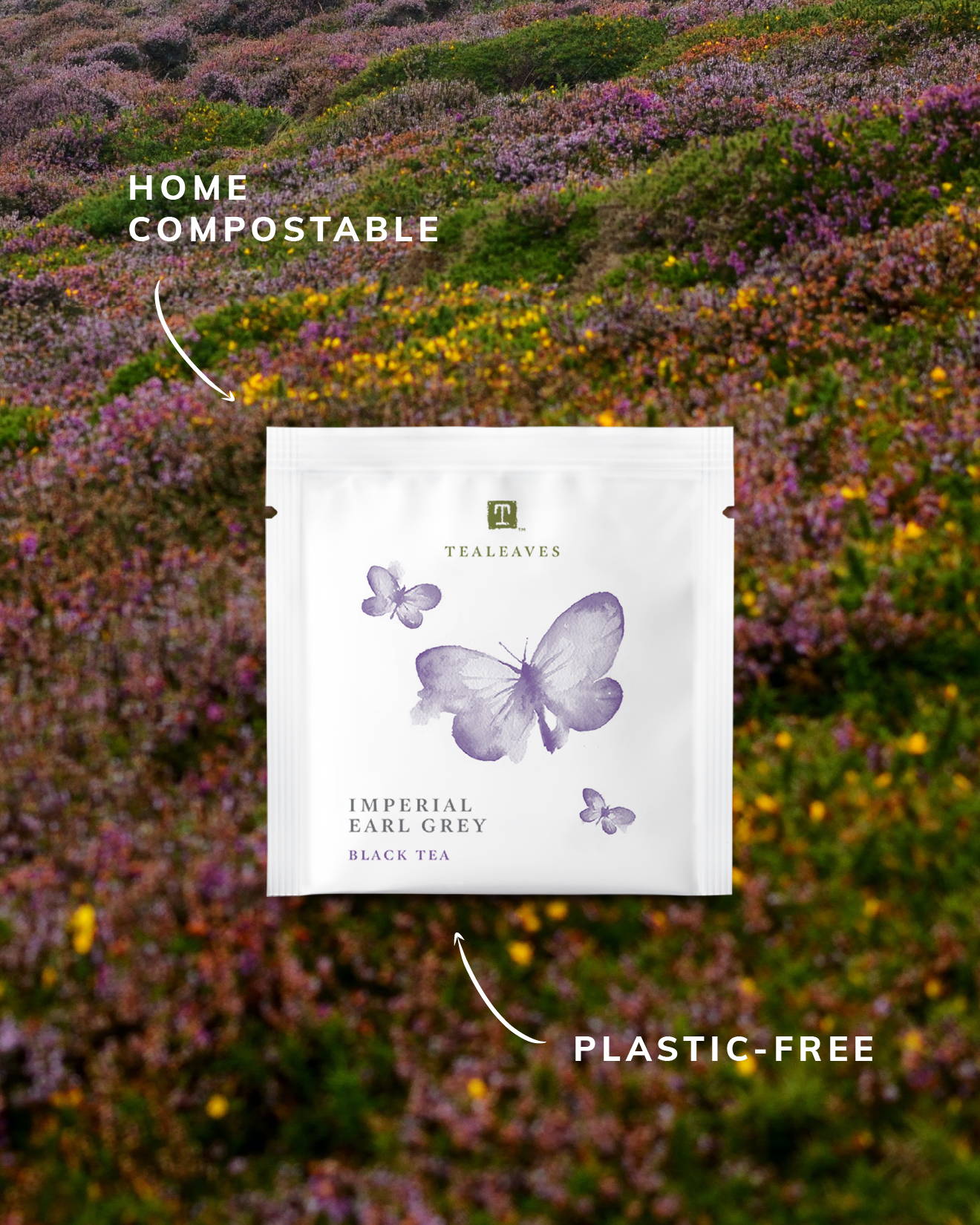 Better Than Biodegradable
Each teabag is home compostable, leaving no trace behind. The envelopes are made from NatureFlex, a material comprised of renewable woodpulp which breaks down in the compost along with the sachet.

---
The entire product is home compostable! This means that it can fully break down within a short period of time without the support of a commercial facility, providing a truly sustainable life cycle.
WHAT'S WRONG WITH BIODEGRADABLE?

Other options on the market, such as 'biodegradable' or 'industrial compostable' packaging, are not as sustainable because they require a commercial facility to be composted. These facilities are often inaccessible and therefore the products typically end up in landfills. These options do not provide a zero-waste experience where the entire product can be disposed of in your home compost bin.
Please note, our 100 count Classic Teabag boxes have not yet transitioned to home compostable envelopes, but will as soon as we move through existing inventory.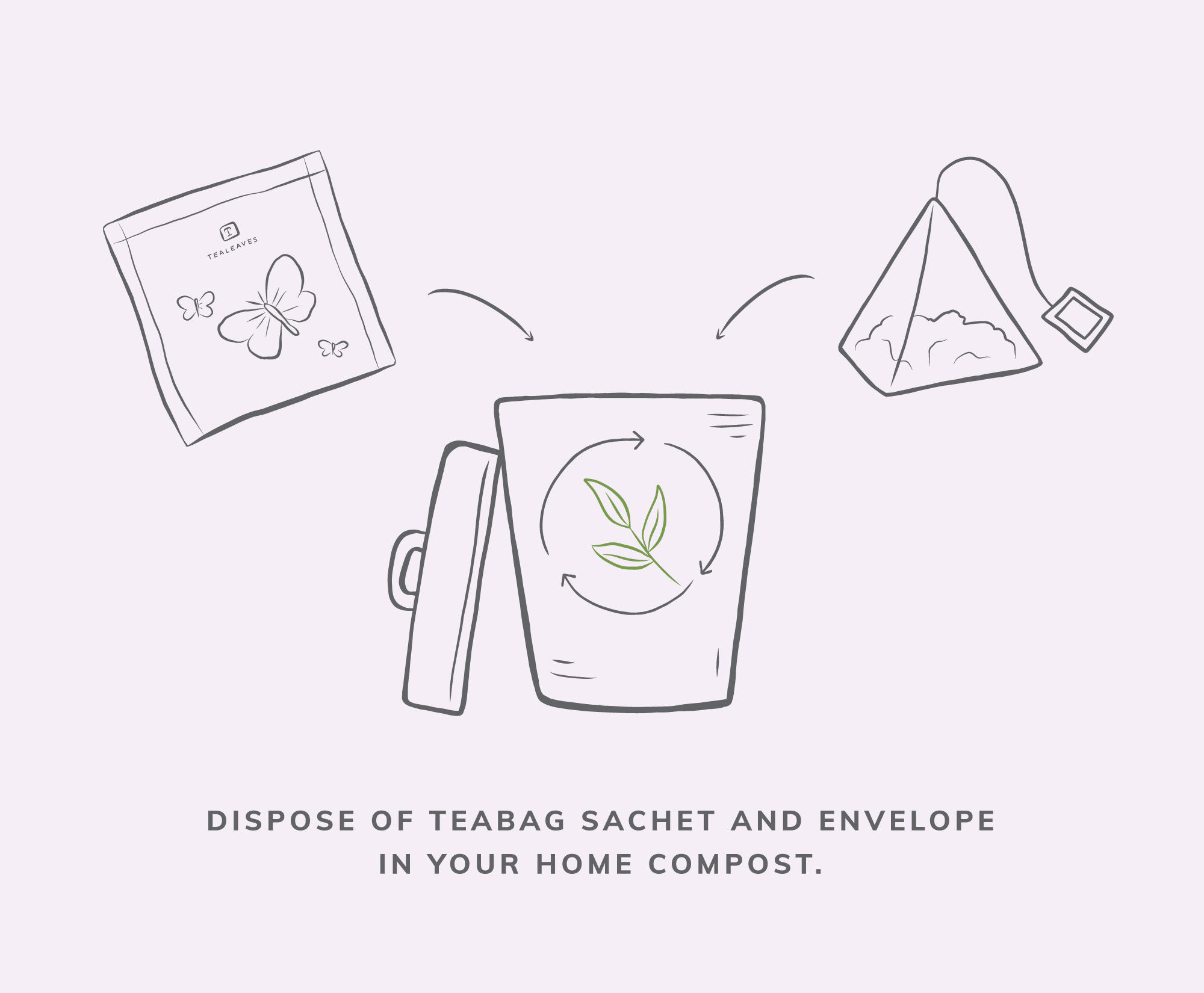 We wanted to make being environmentally friendly as easy as possible for you! You can discard this product in your backyard compost or in your food bin collected by your municipality. You can rest easy knowing your teabags won't end up in the landfill.
MAKE THE PERFECT CUP OF TEA

Customer Reviews
Write a Review
Ask a Question
Filter Reviews:
bitterness
lots
London Fog
notch
creme
experience
best
aromas
milk
earl grey tea
03/12/2021
RENEE S.

United States
Total Perfection
I drink 3-4 cups of tea a day, all black until my tumeric chai in the evening. I try to mix up the different types of english breakfast and earl grey that I drink to keep it interesting. But hands down, this is always my very favorite. From the very first sip, I often think, why do I even bother drinking anything else!?!? It is just perfection.
12/26/2020
Susan S.

United States
Still my favorite Earl Grey
I tried the smaller bags this go around. Still delicious, but I like the stronger steep from the larger bags. Going to try the loose version next time.
10/18/2020
Denise K.

United States
Great flavor
I've tried many different teas. This is by far my favorite tea. I'll be ordering more for myself and for gifts for the holidays.
As we rapidly approach 2 degrees of warming, the need for drastic climate action cannot be ignored.
Every choice we make, no matter how small, makes a difference.
TEALEAVES gives you the options to choose the best tasting cup of tea with minimal impact on our one and only planet Earth. Loose-leaf tea, sustainable tea packaging and tea bags, natural teas and flavors, no artificial ingredients or fillers. An assortment of blends designed from nature, for nature. From Organic Botanical Powders to fully home compostable iced tea sachets and tea bags - all allowing you to make the best choice for both you and the planet.
To learn more, we welcome you to explore In Good Taste, a TEALEAVES Food Sustainability Initiative. Our In Good Taste Project seeks to reveal the truths and myths behind the science, theory and practice of taste, so that you can use that knowledge to design a better life.
Pour yourself a cup of tea and join us in the conversation, won't you?