---
| | |
| --- | --- |
| | |
| | |
| | 1.5 cups of water (12 oz) |
| | |
---
When you're on the go, teabags are a convenient way to enjoy a delicious cup of tea. Teabags can be offered in a variety of sizes to accommodate different yields. Our teabags are designed to offer the best of TEALEAVES blends, with the convenience of a teabag. Learn how to steep luxury in a cup!
---
POUR FRESH WATER INTO A KETTLE AND BOIL TO EXACT TEMPERATURE.
We would recommend using low mineral, low chemical, spring or glacier-fed water. To find the full water temperature instructions please refer to our Steeping Chart.
---
Step 2 - Add teabag and steep precisely
POUR HOT WATER OVER LEAVES AND STEEP PER SPECIFIC INSTRUCTIONS.
Please refer to our teabag yield chart, above, for the amount of water to use based on the teabag you have selected. To find the detailed steeping instructions please refer to our Steeping Chart.
---
Step 3 - Savor the moment
TAKE A MOMENT TO APPRECIATE THE CHARACTER AND AROMA.
We recommend tasting the tea first on it's own, so that you may appreciate the flavor profile as our Master Blenders intended. Then, from there, if you are craving a drop of local honey, a dollop of raspberry jam, or a splash of your favorite milk option, be our guest! Find peace in a teacup.
---
What sets our teabag lines apart?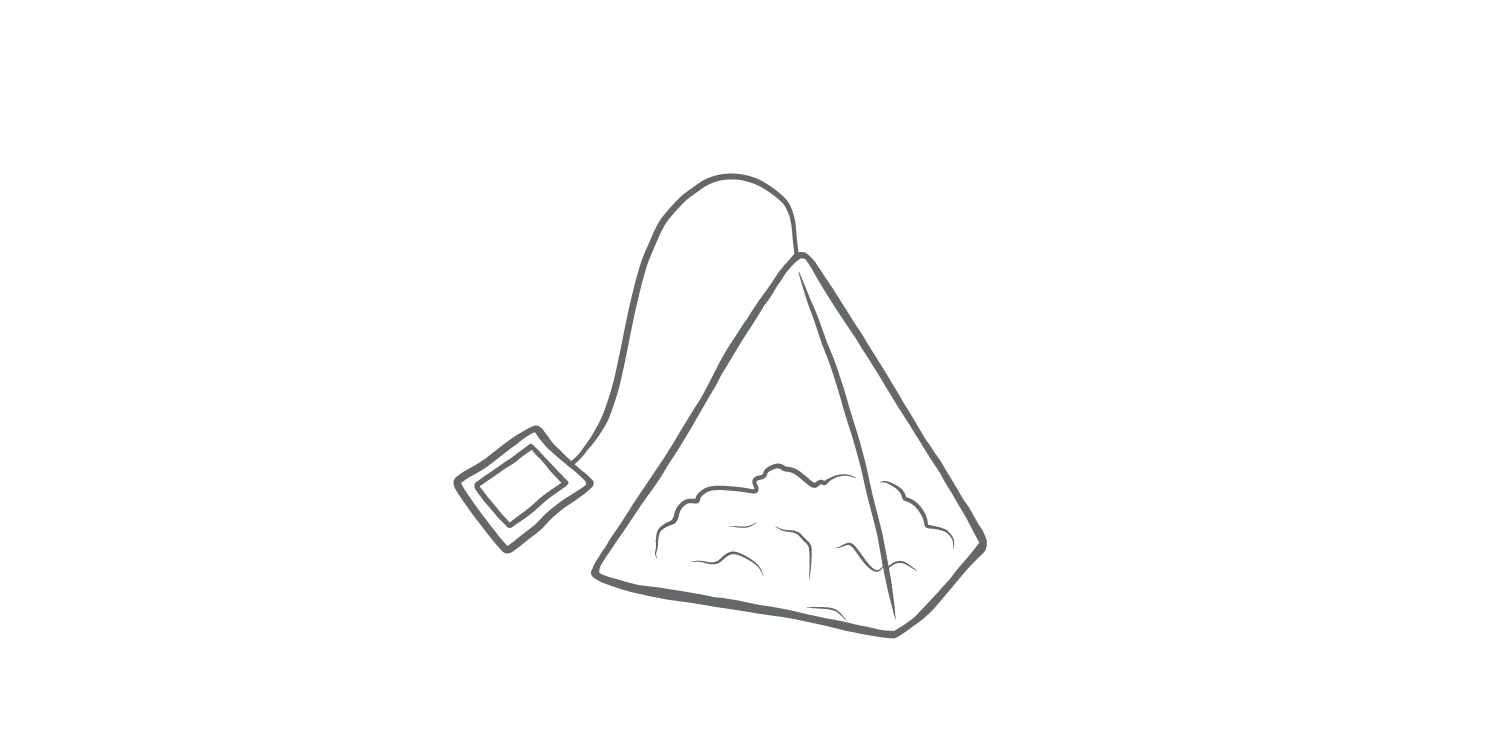 Yielding 2-full flavor cups, our silken pyramid Signature Teabag line offers the superior flavor and aroma of the finest whole leaf teas and botanicals with the convenience of an oversized teabag.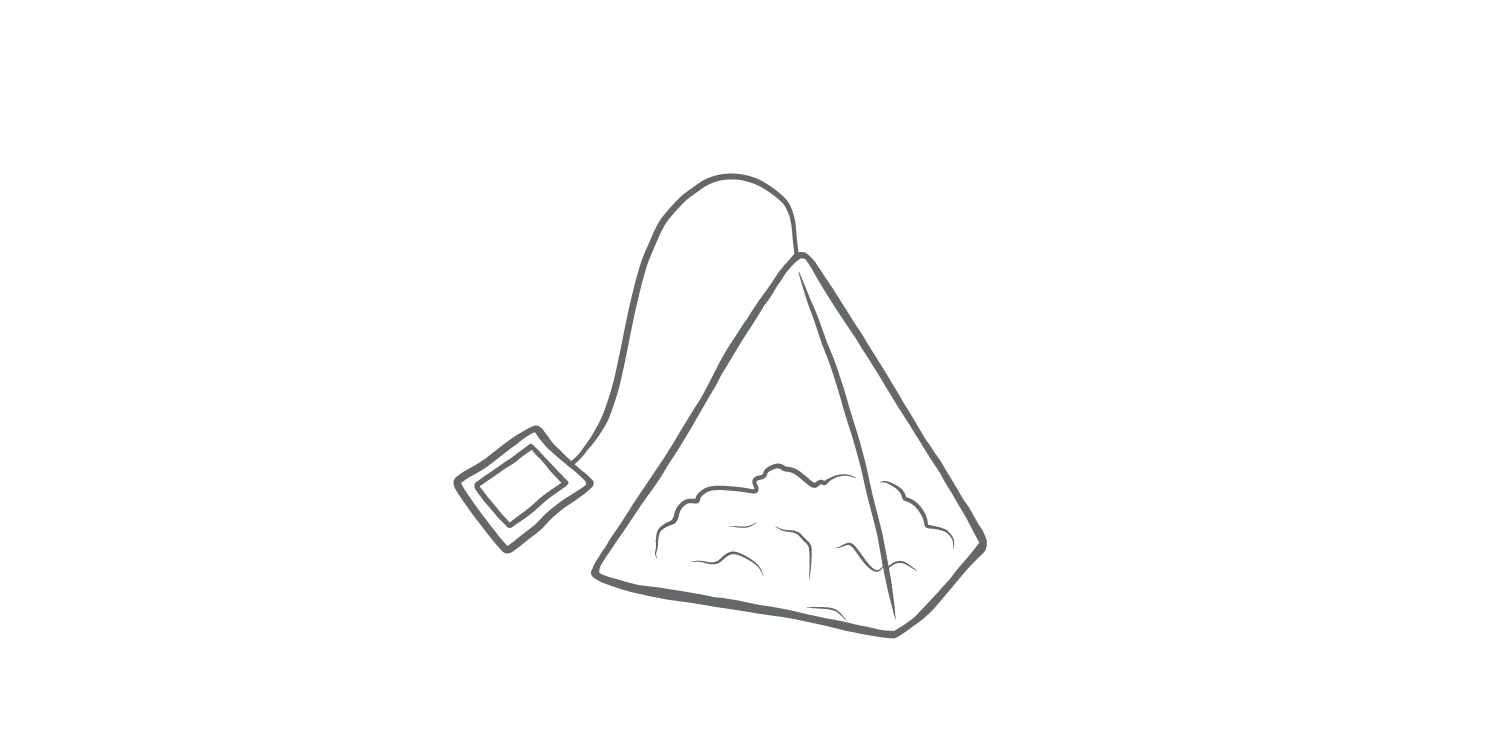 Classic Teabags are the perfect harmony between taste and sustainability. Enjoy the finest whole leaf teas and botanicals in the convenience of fully home compostable packaging. Each teabag yields 1.5 cups.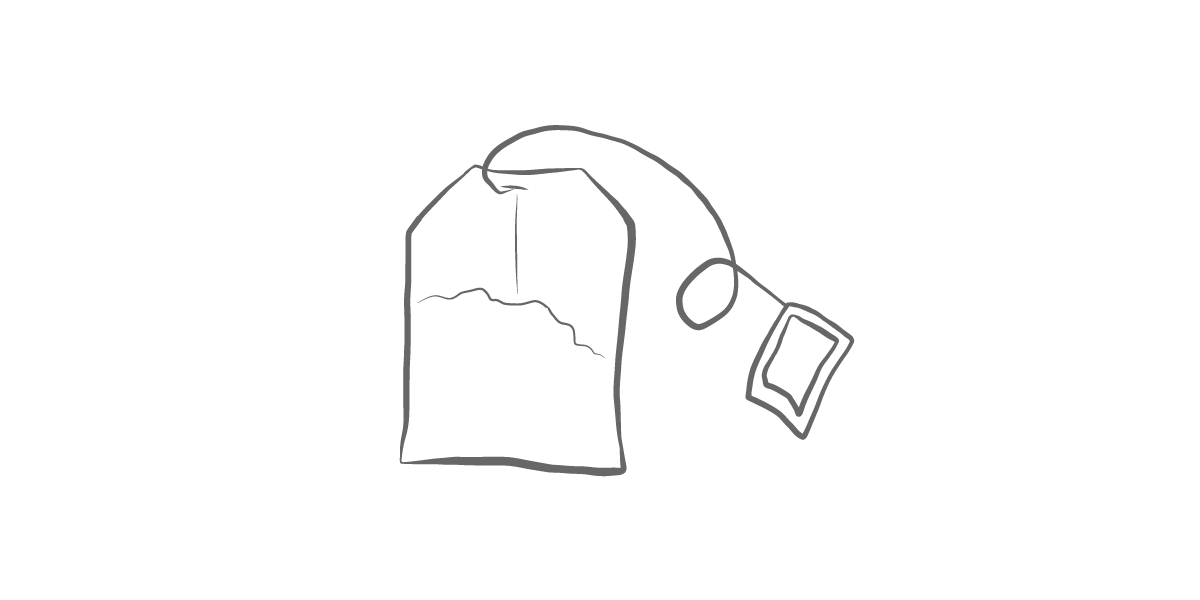 Paper Teabags are blended with whole tealeaves that have been finely-cut for a sublime infusion. Elevating the standard in teabag design with a double chamber. Each teabag yields 1 cup.
---