---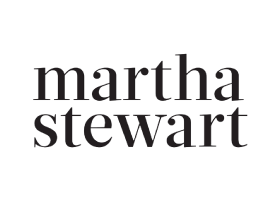 Pantone's 2020 Color of the Year Is a Fun Paradox—It's Both Soothing and Dynamic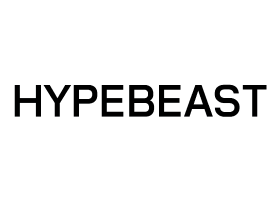 TEALEAVES and Pantone Craft 'Classic Blue' Tea to Celebrate Color of the Year




TEALEAVES, Luxury Tea Purveyor, Reveals Bespoke Tea Blend for Pantone's Color of the Year 2020: PANTONE® 19-4052 Classic Blue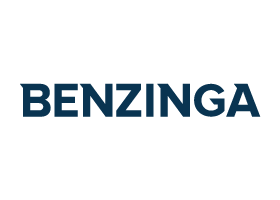 TEALEAVES, Luxury Tea Purveyor, Reveals Bespoke Tea Blend for Pantone's Color of the Year 2020: PANTONE® 19-4052 Classic Blue

---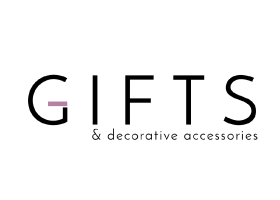 TEALEAVES Reveals New Classic Blue Blend





TEALEAVES, Luxury Tea Purveyor, Reveals Bespoke Tea Blend for Pantone's Color of the Year 2020: PANTONE® 19-4052 Classic Blue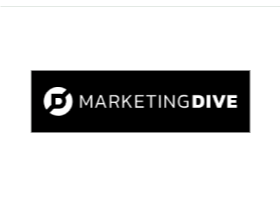 Pantone Enlivens 2020 Color of the Year Pick with Slew of Multisensory Experiences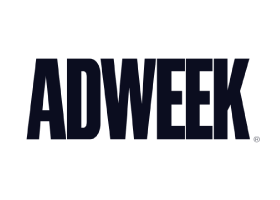 Classic Blue Is Pantone's 2020 Color of the Year





---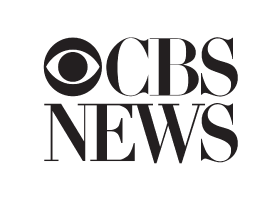 Pantone Announces Classic Blue as 2020 Color of the Year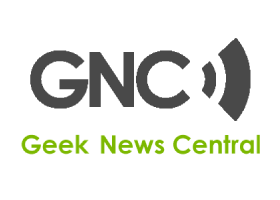 Pantone Color of the Year 2020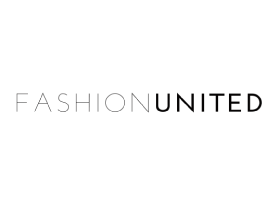 Pantone Declares 2020 the Year of Classic Blue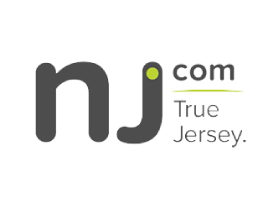 Are You Blue? So Is 2020, According to Pantone's Color of the Year.



---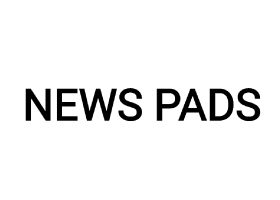 The 'It' Color for 2020? Pantone's Classic Blue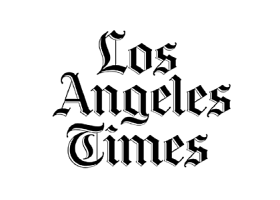 The 'It' Color for 2020? Pantone's Classic Blue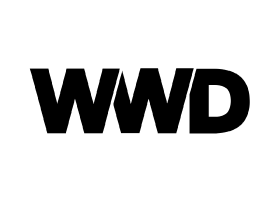 Classic Blue Wins Pantone's 2020 Color of the Year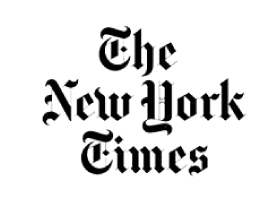 Pantone Declares Another Year of Blue




---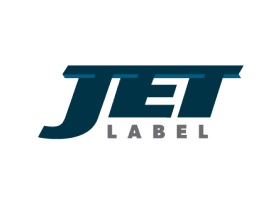 Canadian Printing Awards 2019 Digital SWEEP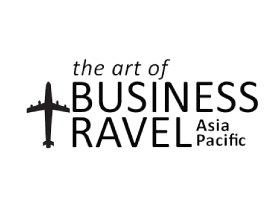 Five Essential Jet Lag Cures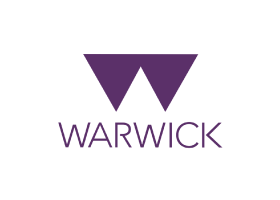 Engineering Professor Part of New Documentary 'Garden of Secrets'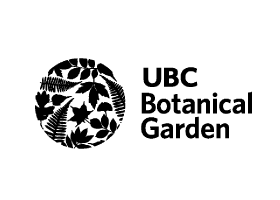 TEALEAVES and UBC Botanical Garden Reveal the Secrets to Finding Your Next Big Idea in The Garden of Secrets

---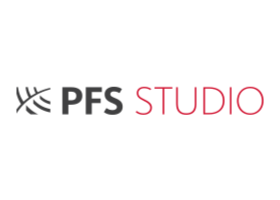 Canadian Premiere of The Garden of Secrets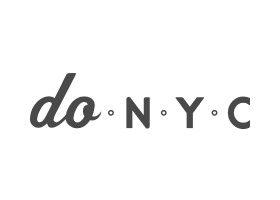 Garden of Secrets: Botanical Cocktails in the Garden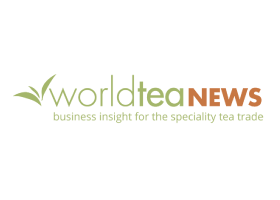 TEALEAVES Creates the Language of Aroma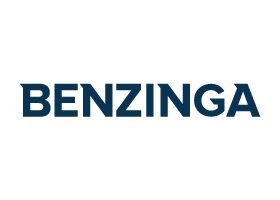 TEALEAVES to Host All-Female Inclusive Design Panel on Aroma with Microsoft, Cooper Hewitt & 12.29 at SXSW 2019

---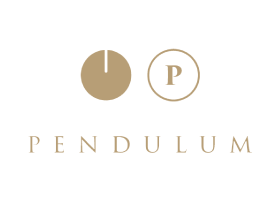 How Aroma Creates Flavour | A Culinary Demonstration with Chef Michael Pataran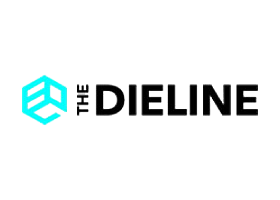 Lucky Envelope (Year of the Rooster)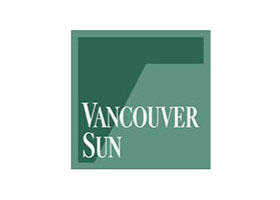 Tea: A Hot, and Competitive Business, in Vancouver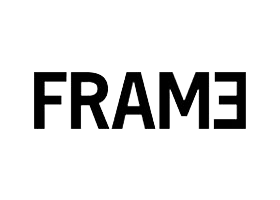 Designers Employ Colour Cues To Alter Food Perception



---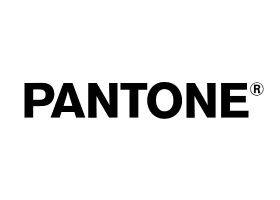 A Palette for Your Palate:
Expressions of Color & Taste with the Pantone Color Institute and Tealeaves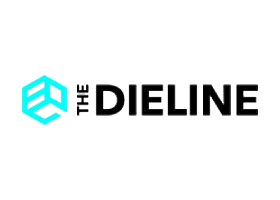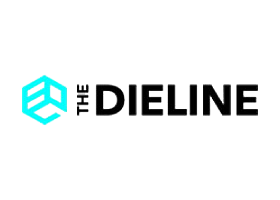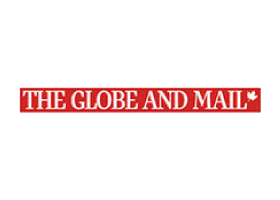 The Million-Dollar Tea Brand You've Never Heard Of



---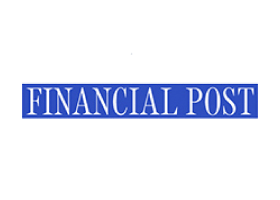 What Does This Vancouver Tea Purveyor Have in Common with a Paint Company?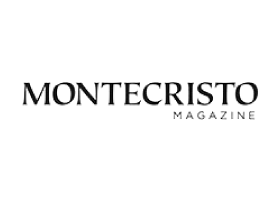 TEALEAVES - Pantone Pacific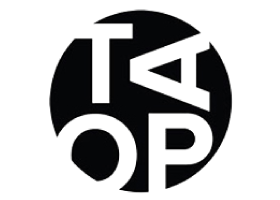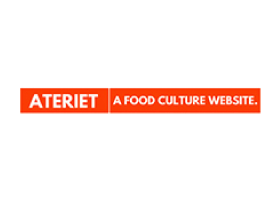 Palette For Your Palate By TEALEAVES and Pantone



---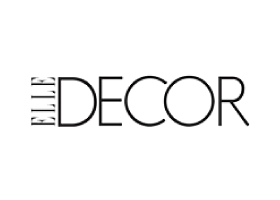 7 Cocktails Perfect for Color Lovers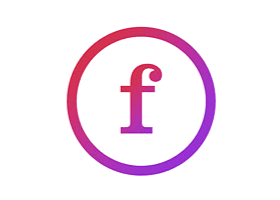 TEALEAVES Mixology Pantone Project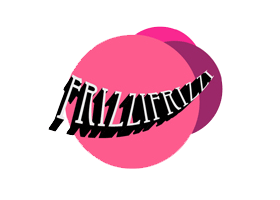 Dishes, Cocktails and Desserts Paired with Pantone Colors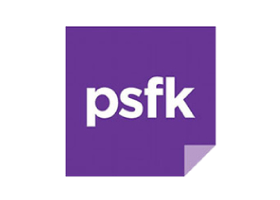 TEALEAVES x Pantone Collaboration Results in Visual and Culinary Delights


---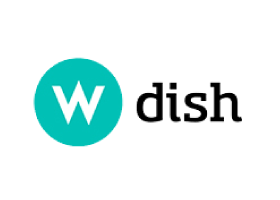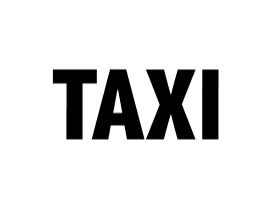 Luxury Tea Brand Launches A Pantone-Inspired Collection of Soothing Flavors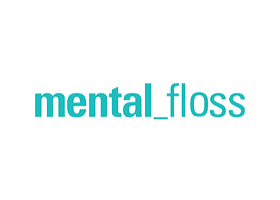 Drink Vibrant Colors with Pantone Tea Cocktails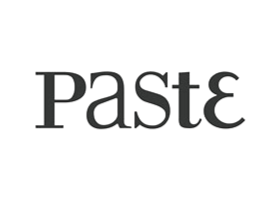 Now You Can Drink Your Favourite Pantone Colors in Tea Form



---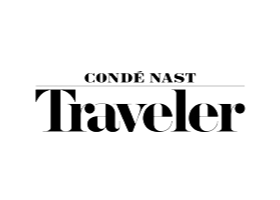 9 Must-Try Jet Lag Remedies




Joops Warenhaus (Joop's Warehouse)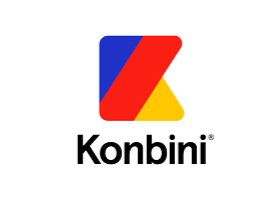 There Is Now A Collection of Pantone Teas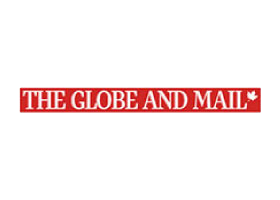 Tea Business Shoots Short Films to Expand Its Customer Base



---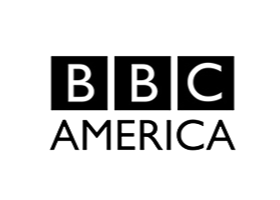 10 Places To Do Tea in NYC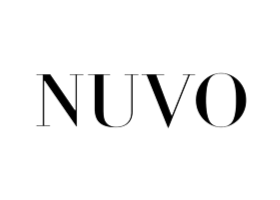 The Barbara Barry Script – Inside Design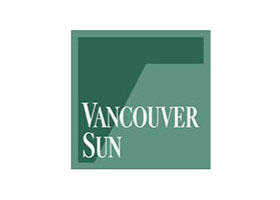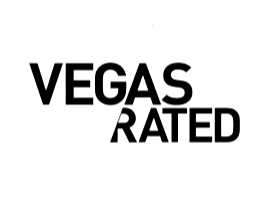 Teatime with the Queen Can't Top This




---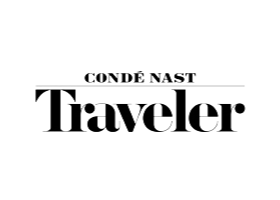 9 Hotel Amenities That Will Put You in the Olympic Spirit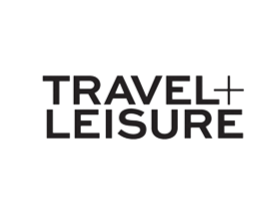 A Global Guide To The Best Tea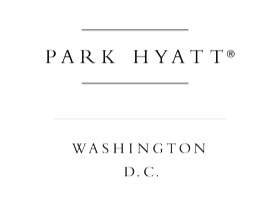 The Ritual of Tea – Park Hyatt Washington D.C.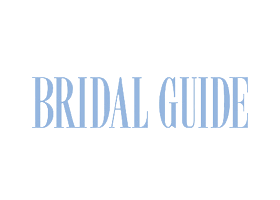 ---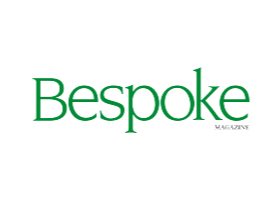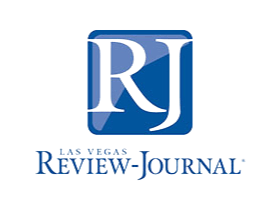 Try Tea As A Cooking Ingredient To Add Clean, Subtle Flavor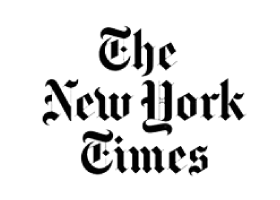 Shopping with Barbara Barry – Tea Accessories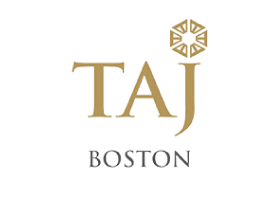 ---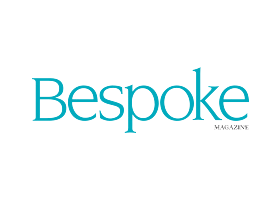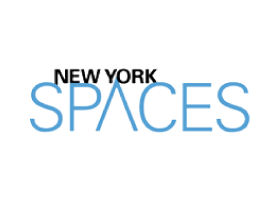 Kravet Hosts Inaugural Blogfest 2011 in NYC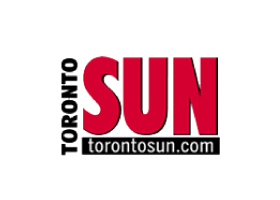 Royal Wedding Feast at King Edward Hotel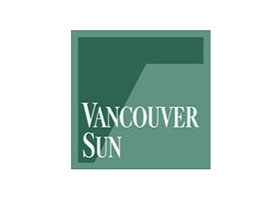 Tea, A Powerfully Healthy Beverage




---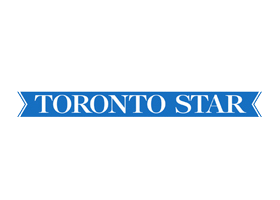 Happy Hour: Fashionably Kate




---