Organic Earl Grey with Lavender
Signature Teabags | Black
Floral lavender complements citrusy bergamot for an all-day treat. Naturally uplifting bergamot embraces lavender, invoking positivity & contentment through this cup of organic earl grey tea.
Organic
Latte
Mood Booster
Blending Notes
Aroma

Vibrant citrus fragrance

Palate

Rich, memorable intensity

Purpose

Stress relief, mood boost
Ingredients
Organic black tea, organic lavender, natural bergamot oil
Sustainability
Looking closely at our own practices, we identified waste reduction as an important area of improvement. We are committed to transitioning from linear packaging practices to circular practices. Learn More about sustainability at TEALEAVES.
Shipping & Delivery
Shipping and Delivery Policies for Canada:
Free Standard Shipping on orders over $75.00 or over $50.00 for orders in the Greater Vancouver Area. Our Standard Shipping time is 5-10 business days. Our Express Shipping time is 3-5 business days. Our standard Shipping time for orders in the Greater Vancouver Area is 1-3 business days.

Wings flutter like excited hearts. Wafts of wind float delicate iridescence to playful heights. Why stay earthbound when the air is filled with such joy?
About This Blend
Lavender harvested from Provence, France
Originally created for Jean-George Vongerichten
Cold-pressed & natural bergamot
High concentration of floral essential oils
WHAT SETS THIS TEABAG LINE APART?
Signature teabags are sealed for the highest quality in freshness and make enough for two cups of tea.
WHAT SETS THIS SPECIFIC TEA APART?
Fine oil of bergamot acts as a natural antidepressant, providing uplifting properties for those who enjoy this blend.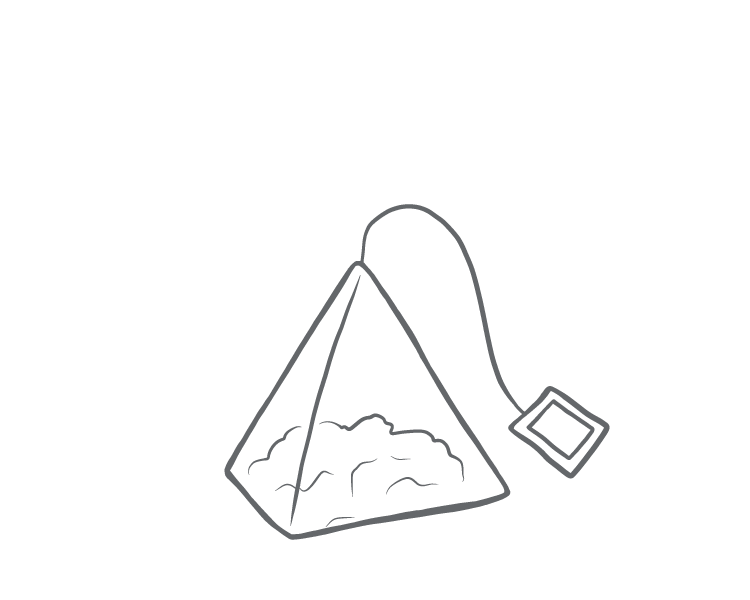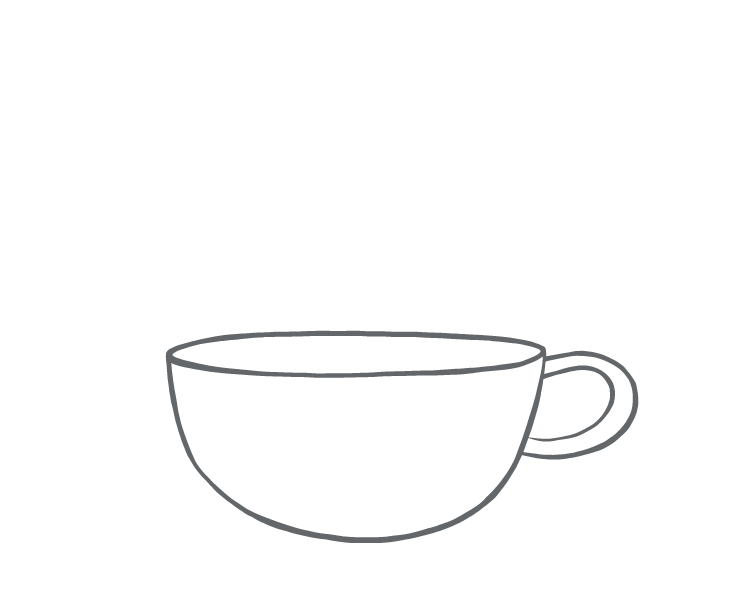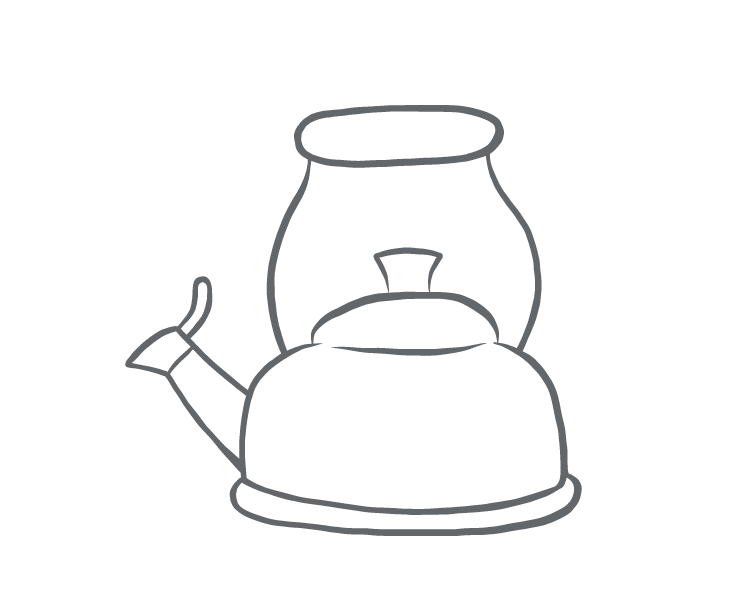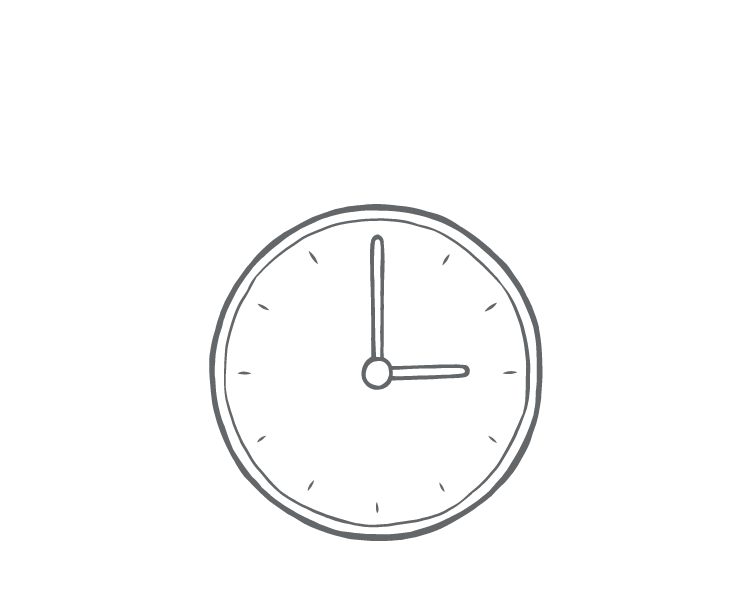 Discover Culinary, Pastry & Mixology Creations
INSPIRED BY THE
TEA + COLOR + MOOD