Indulge in a bespoke soak of naturally therapeutic herbs.
---
Unwind from the inside out, while sipping on chamomile tea and soaking in a bath of chamomile blossoms and epsom salts. The ultimate meditative retreat.
Full of the goodness of whole flower heads, TEALEAVES Organic Chamomile Flowers naturally soothes the skin for a luxurious and healing soak.
---
Ingredients For Sereni-Tea Bath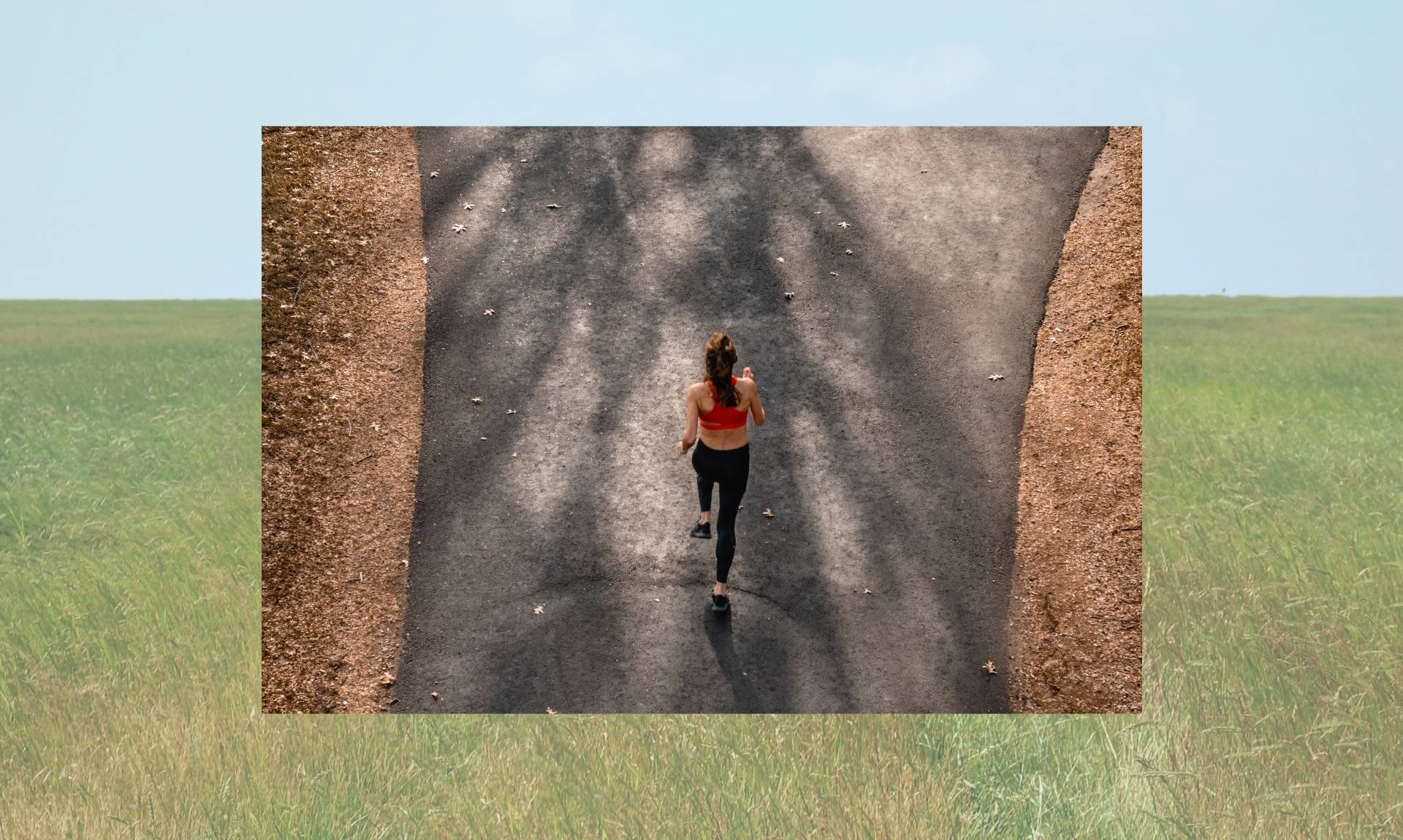 ---
Steps For Sereni-Tea Bath
Fill the muslin bag with chamomile flowers, then tie a tight knot.

Place the bag into the tub, and fill with hot water to steep the tea.

Let the tea bag float in the water. Sprinkle in the salts to add an extra relaxing effect on the muscles.

Place two cucumber slices on your eyes and soak for 20-25 minutes, to fully absorb the benefits of herbs and salts.
---
---