Celebrating the beginning of spring, honoring deities and ancestors with an exhuberant blend of vivid colors, festivities and age-old traditions.

Based off the lunisolar calendar, the lunar new year is the first day of the first lunar month – the second new moon after the winter solstice.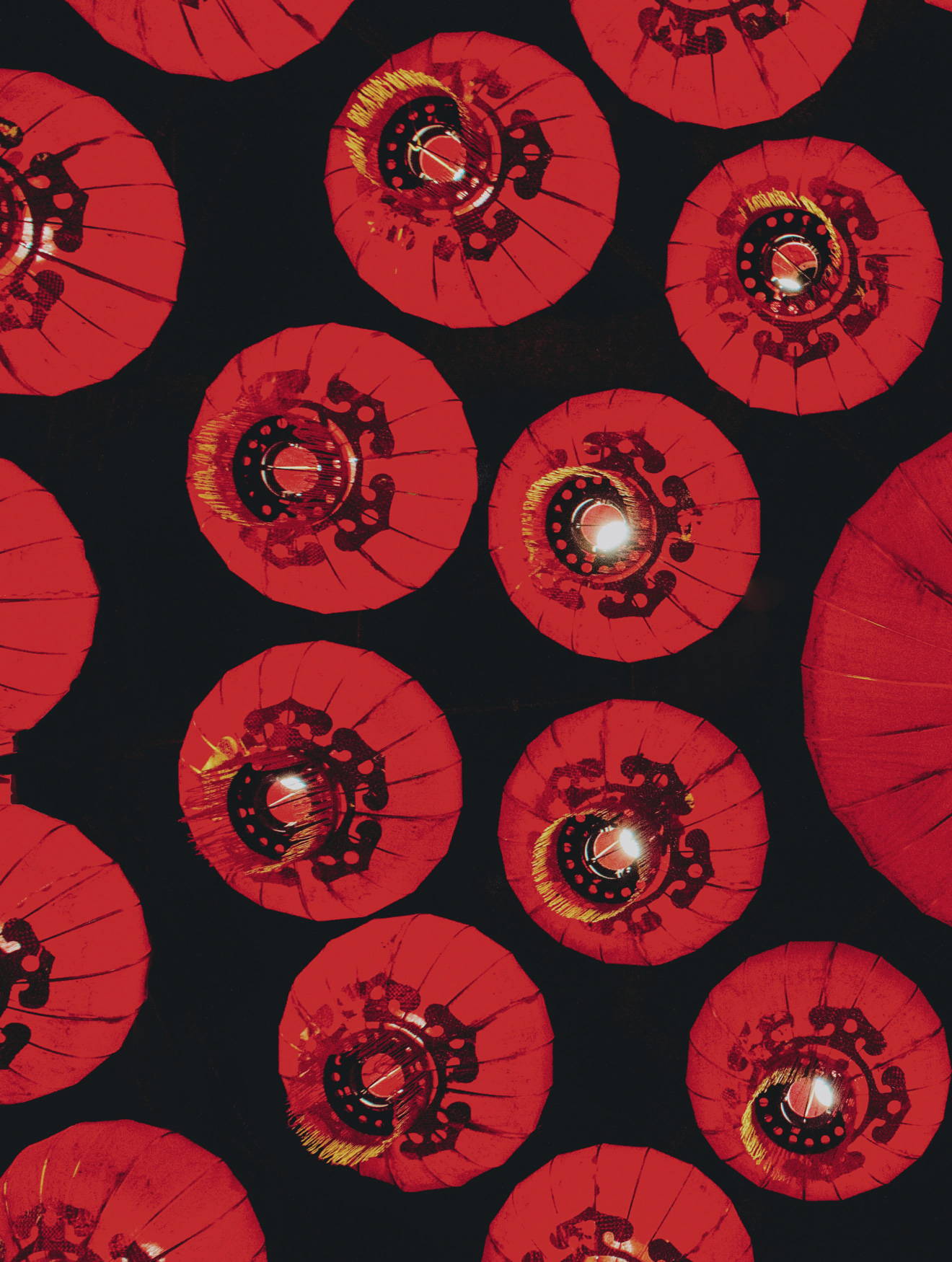 A Chinese Yixing Tea Story
Gong Fu Cha, the ancient Chinese tea ceremony, is the art of using aged Pu-Erh or rare Oolong teas, the Yixing teapot, and thimble-sized cups to appreciate and enjoy tea.

THE RITUAL OF GONG FU CHA

Take Part in the Yixing Tea Ceremony
TRADITIONAL TEAS OF THE LUNAR NEW YEAR

Brimming with sophistication and complexity of palate, luxuriate in the quintessential blends of the Chinese Lunar New Year.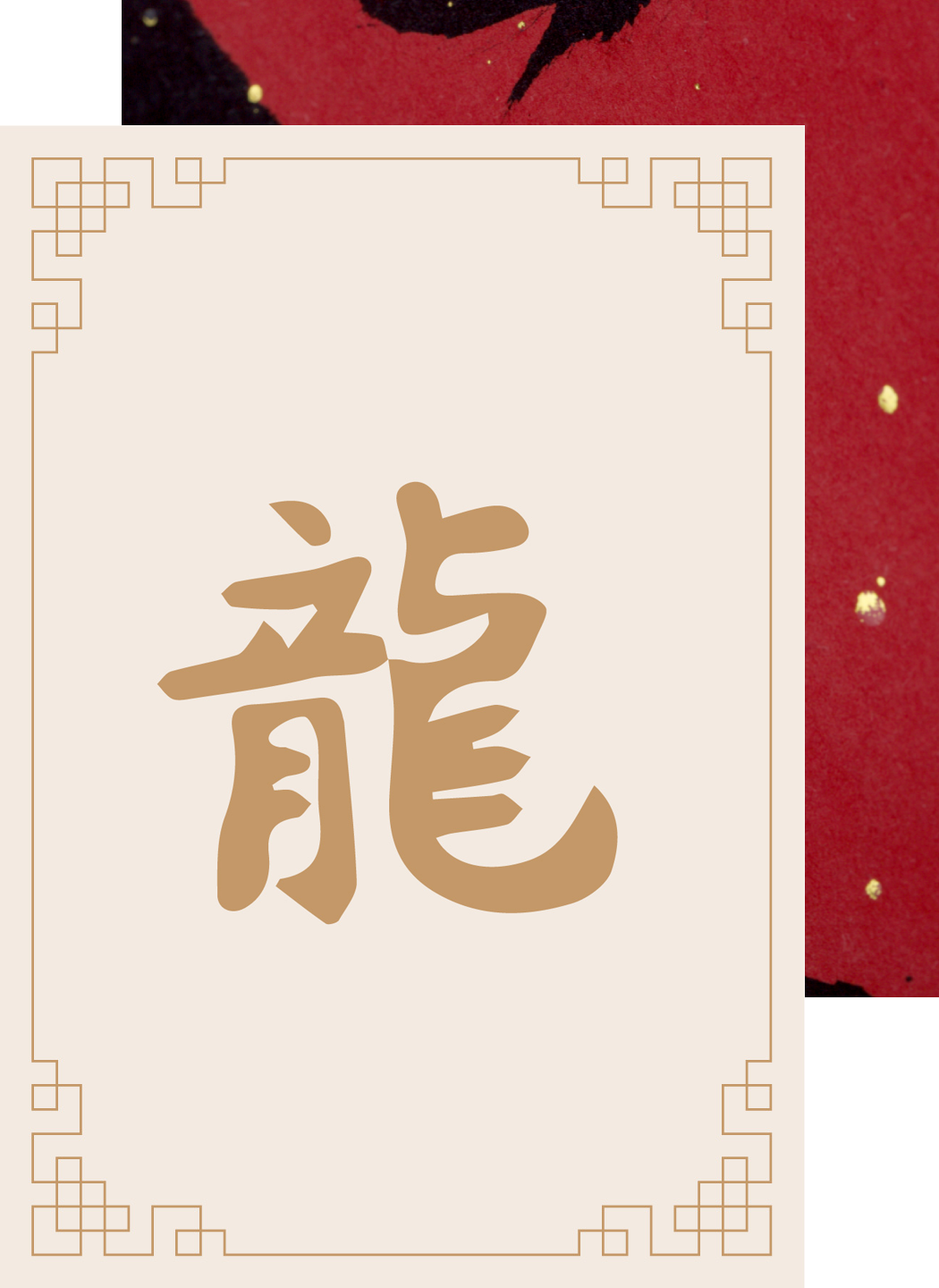 Prosperity in the Year of the Dragon
Defining the 12-year repeating cycles of the zodiac, each lunar year is named after an animal in the order of the Great Race.

The legend unfolds as the Jade Emperor, celebrating his birthday, decides to hold a great race. Calling for all the animals to participate, the first 12 to finish would be given a place within the calendar, with each year being named after the animals in the order in which they finished.

As the most revered animal, everyone thought the strong and magnificient Dragon would be victorious in winning the top prize with honor. On the way to the race, the Dragon encountered a village encountered a village suffering from drought. The Dragon took pity on them and stopped to give them rain, causing the Dragon to be late to the race. This left the Dragon in fifth place in the zodiac calendar.

Those born in the year of the Dragon are said to be benevolent, idealistic, ambitious, and adventurous individuals who steadily move towards their goals. 2024 is a lucky year of the Dragon, which promises a year of good luck. The Lunar New Year is on February 10, 2024, and runs until February 20, 2024.

A Modernist Approach to the Traditional Envelope
Imperial Oolong and Organic Long Life Green couple in a new expression of the traditional "lai see" or "hong bao". Embrace harmony and fortune. Treasure the lucky leaves within.
Gain Luck with the Fortune Collection
CHINESE TEAS FOR THE CONNOISSEUR'S CUP

Discover the Fortune Collection, a curation of elevated blends that pay homage to the ancient traditions of tea, and draw forth wisdom, prosperity and age-old technique.
OUR ESTEEMED COLLABORATORS