Luxury Escapes Tasting Set
Loose Leaf | Assorted
Exclusively blended for Four Seasons Hotel Hampshire, Park Hyatt Vienna, and Four Seasons Hotel Gresham Palace Budapest and now curated into one luxury gift set for you to enjoy in the comfort of your own home.
Armchair
Travel
Contemplative
Pair with
Chocolate
Features
This assortment box contains 40g of Hampshire Grey, 40g of St. Petersburg Lion Palace and 40g of Vienna Opera. Blends that allow you to taste the inspiration from each of these partners.
Sustainability
Looking closely at our own practices, we identified waste reduction as an important area of improvement. We are committed to transitioning from linear packaging practices to circular practices. Learn More about sustainability at TEALEAVES.
Shipping & Delivery
Shipping and Delivery Policies for Canada:
Free Standard Shipping on orders over $75.00 or over $50.00 for orders in the Greater Vancouver Area. Our Standard Shipping time is 5-10 business days. Our Express Shipping time is 3-5 business days. Our standard Shipping time for orders in the Greater Vancouver Area is 1-3 business days.

Blends that take you on a palateable journey, sip by sip, to these iconic travel destinations.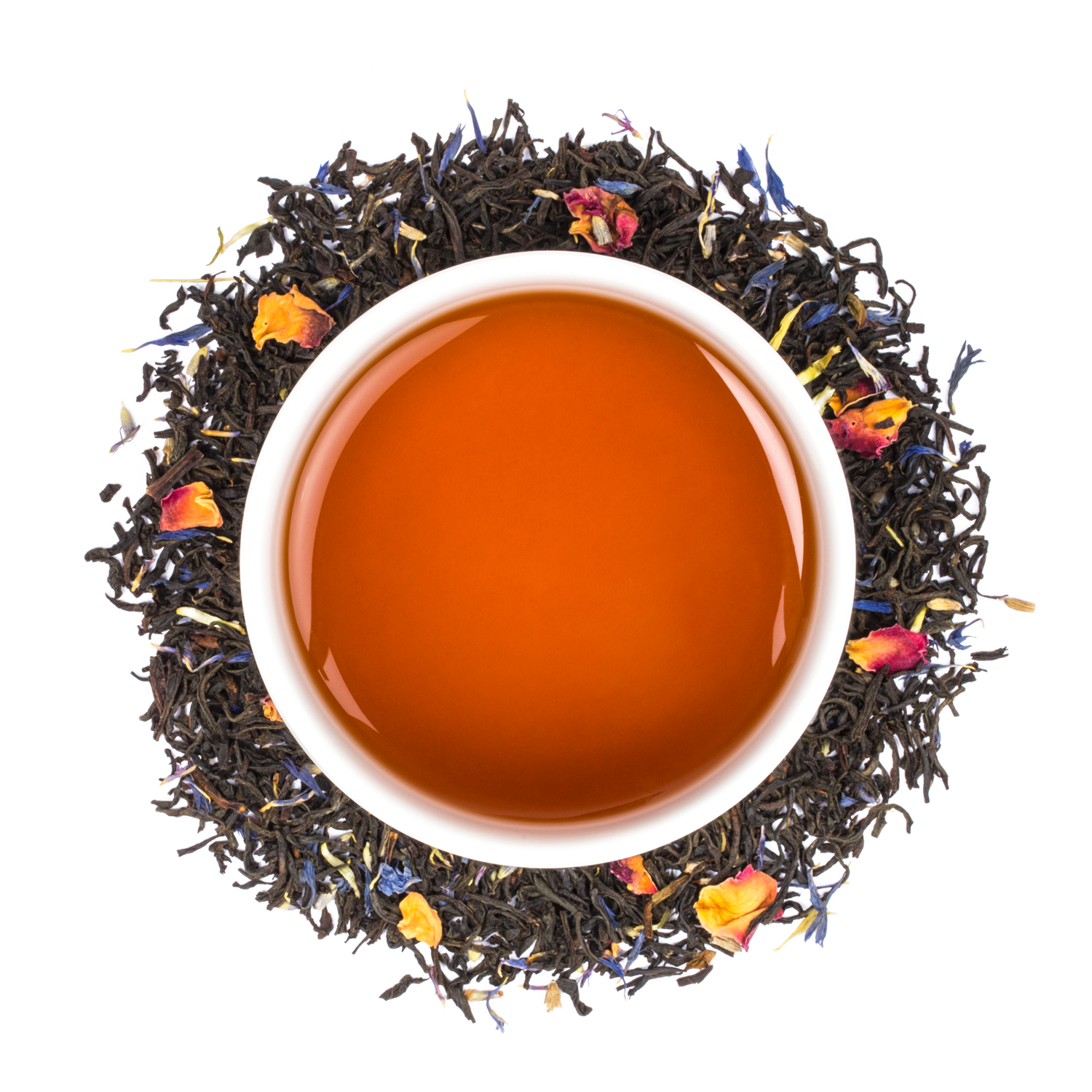 A heady, floral blend to be sipped while re-reading the dog-eared pages of Pride and Prejudice.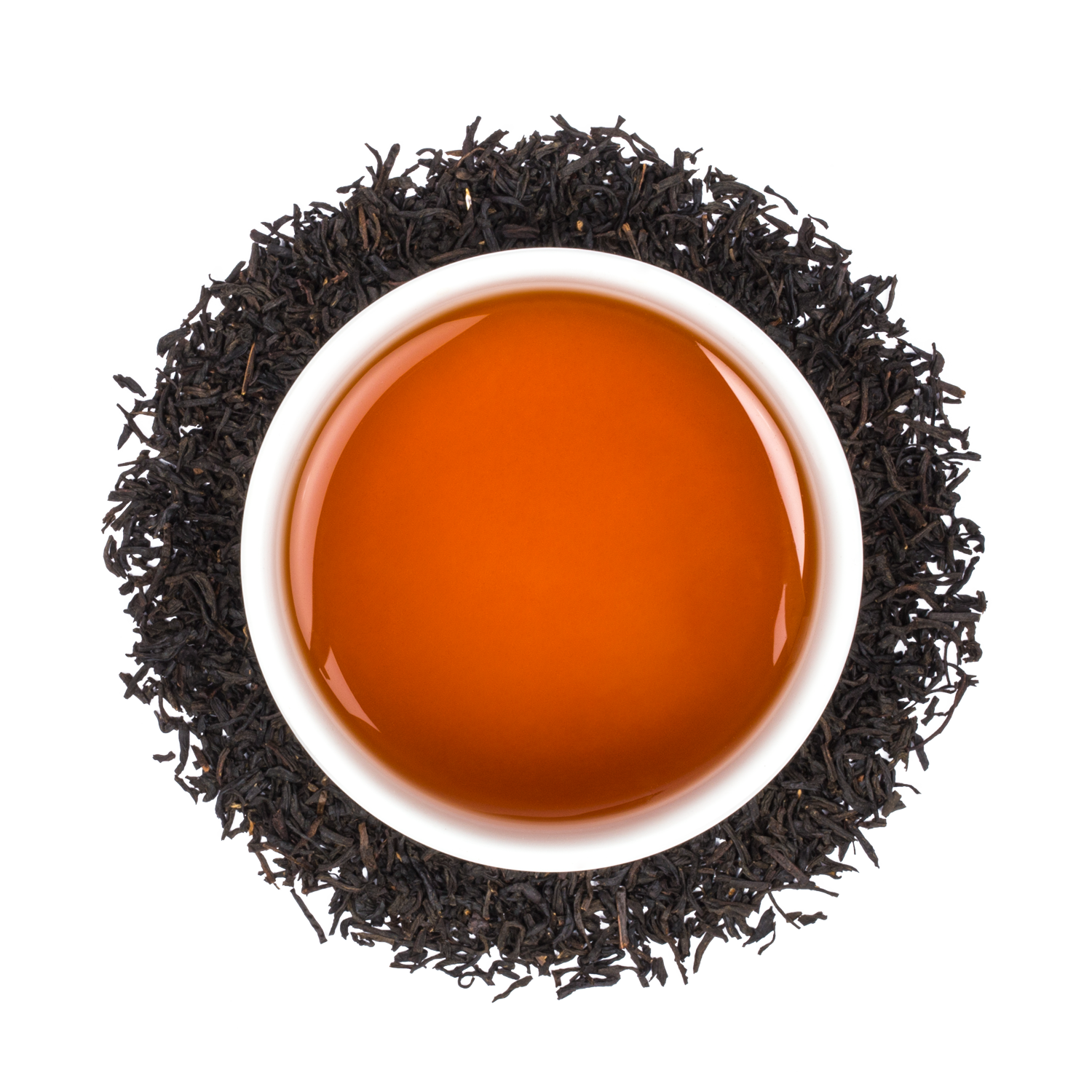 ST. PETERSBURG LION PALACE
Smoky lapsang souchong weaves through this biscuity, complex cup.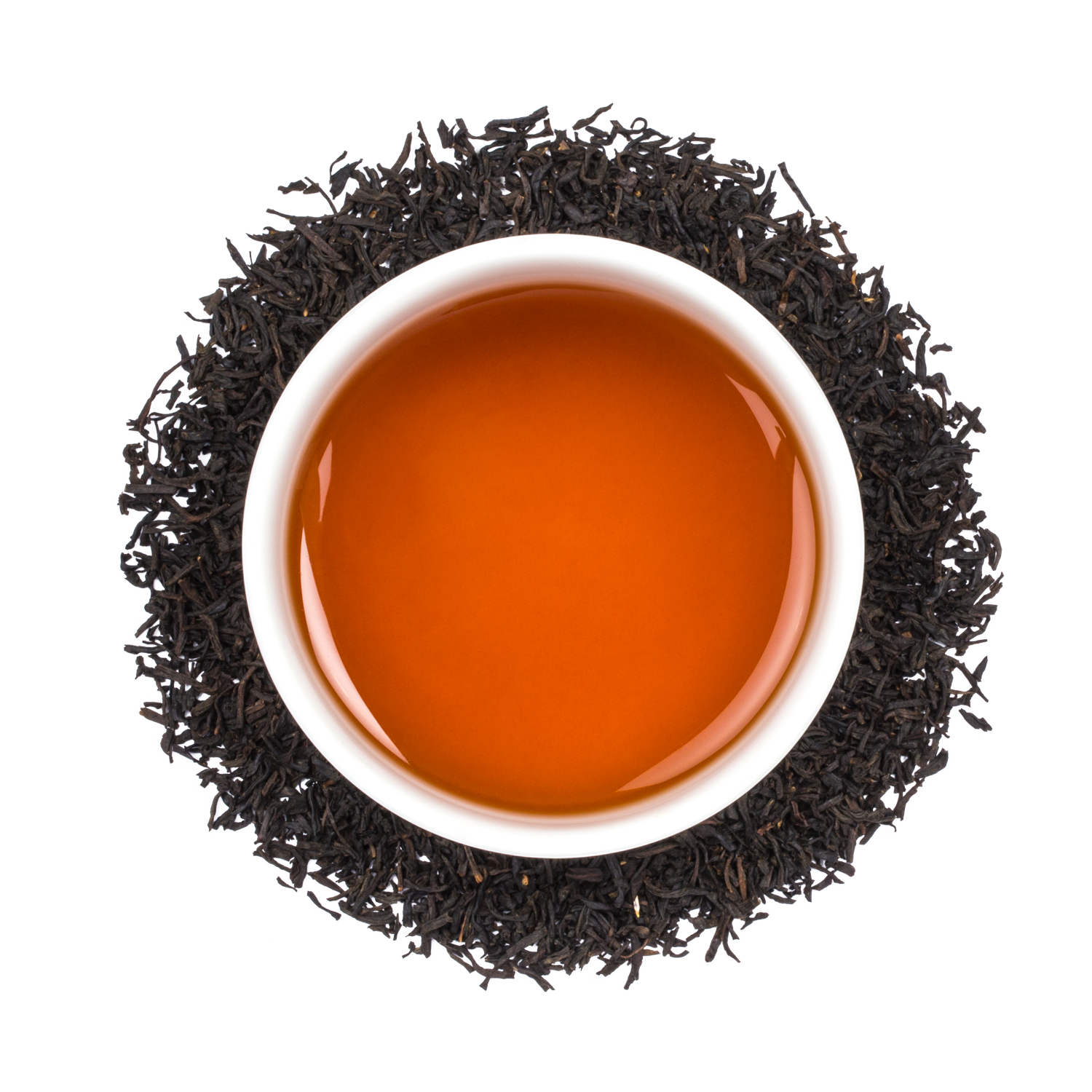 An aromatic blend of bergamot, apricot, and a kiss of vanilla. The keemun provides slight biscuitiness in the cup.
TEALEAVES MASTER BLENDERS