Discover the ultimate guide to tea preparation. From timing and teaware, to temperatures and storage, learn all of the essentials on how to prepare tea here.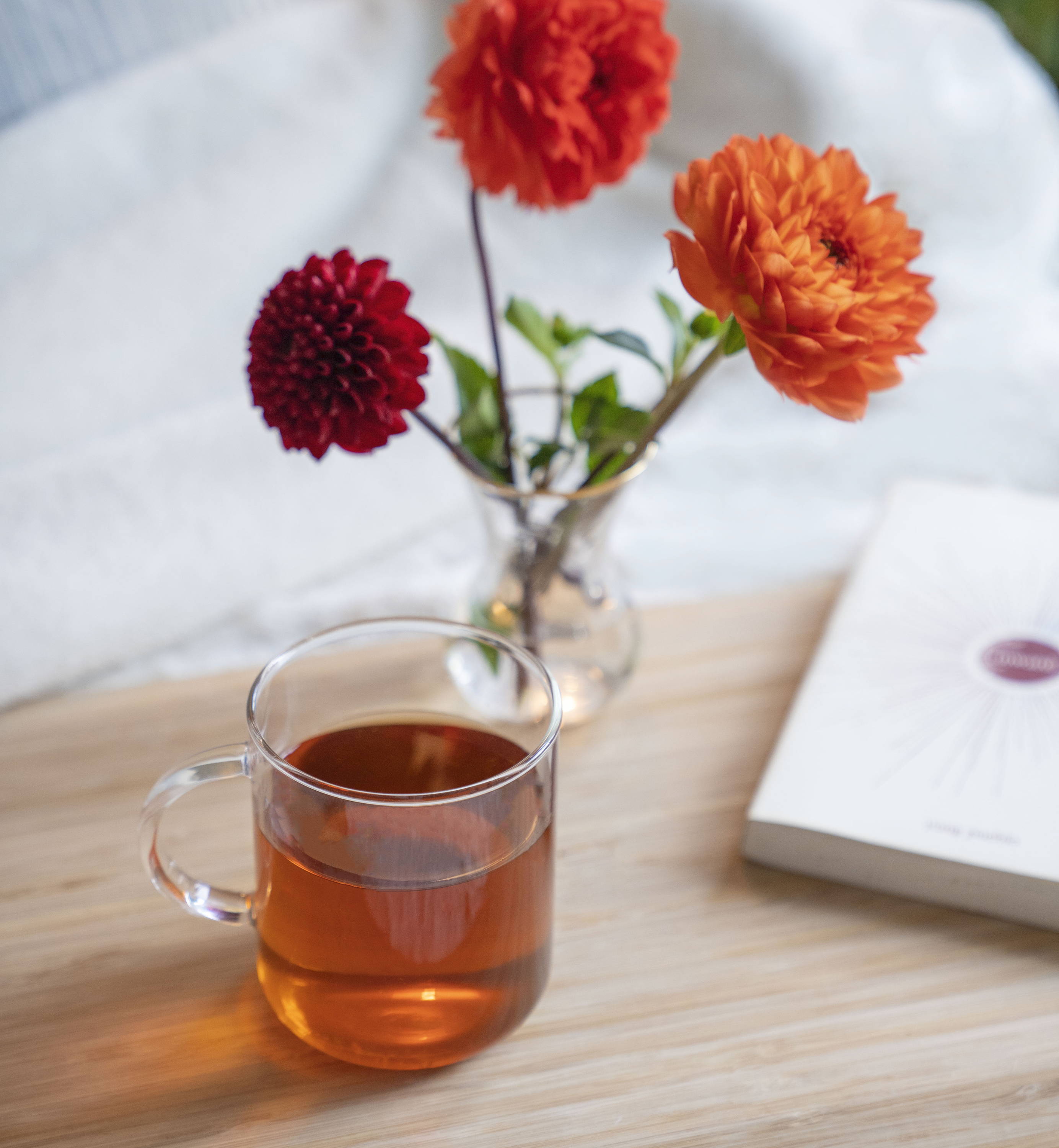 | | | | | |
| --- | --- | --- | --- | --- |
| | | | | |
| | | | | |
| | | | | |
| | | | | |
| | | | | |
| | | | | Milk, Sugar, Honey, Lemon |
| | | | | |
---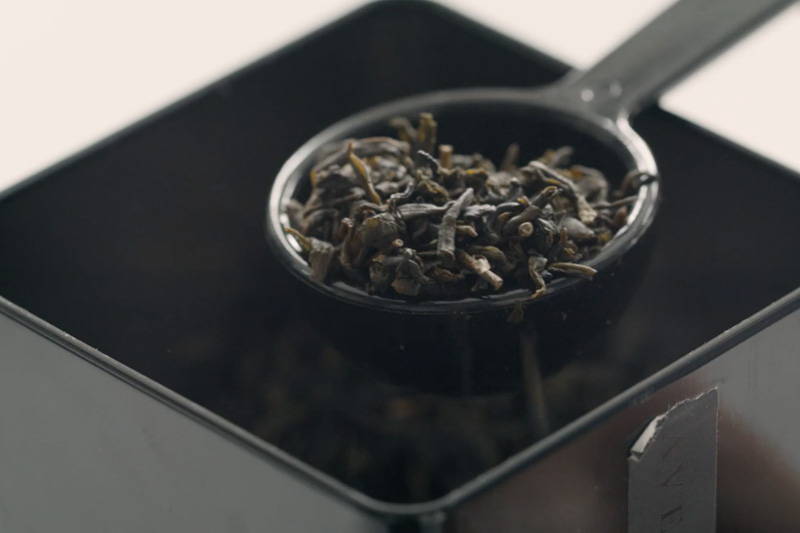 ---
How to Make Loose Leaf Tea
AN UNPARALLELED TEA EXPERIENCE
Loose leaf tea delivers an unparalleled tea experience - the finest quality whole leaves, masterful blending, and conscious minimal packaging. Discover how to properly steep loose leaf tea at home using your vessel of choice - a teapot, french press, or tea infuser.
---
Teabags are a convenient way to enjoy a delicious cup of tea - on the road, or in a hurry! Our Signature and Classic teabags allow the tea to fully unfurl and infuse, yielding optimum flavor. Discover how to make a proper cup of tea!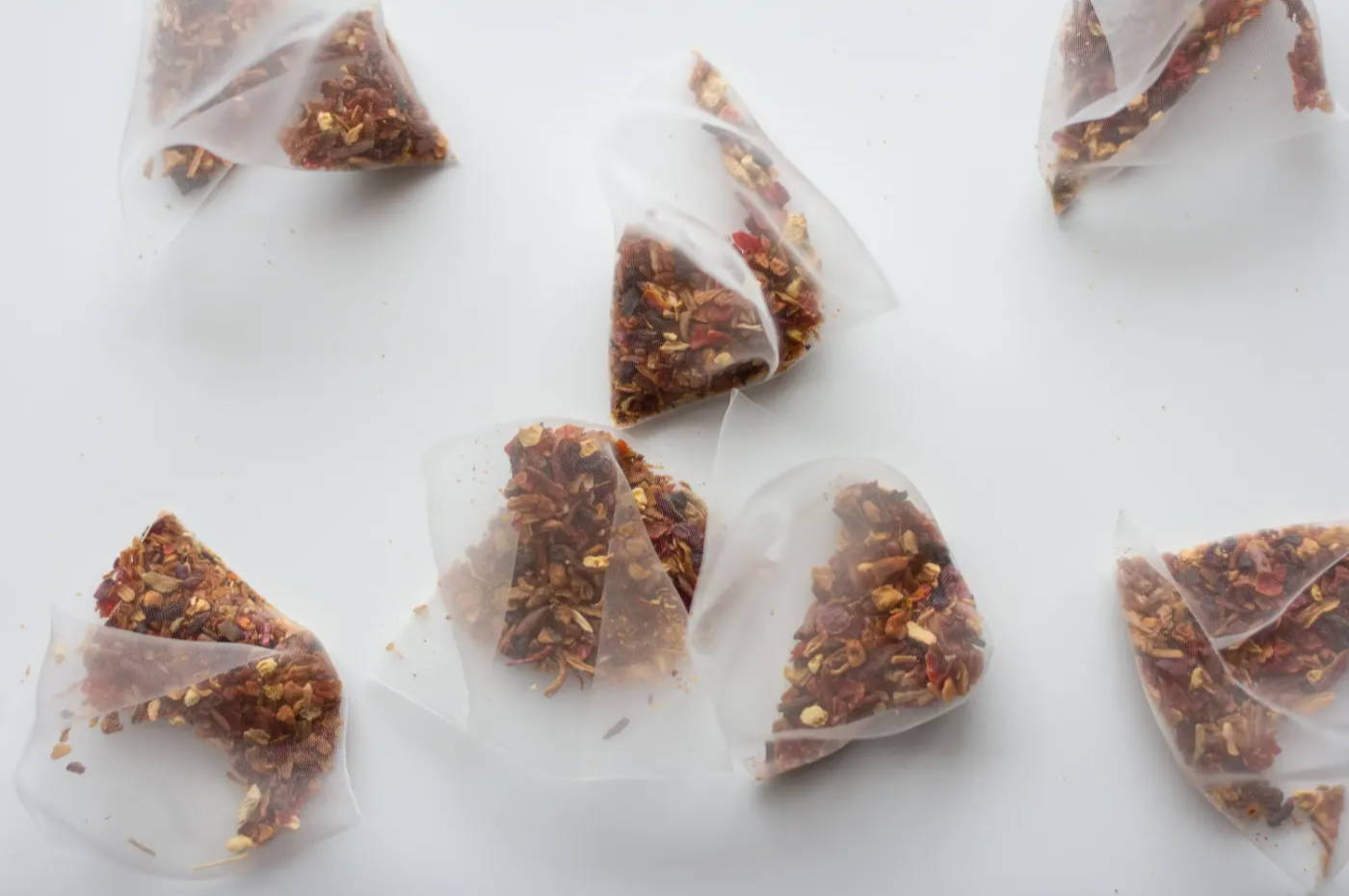 ---
---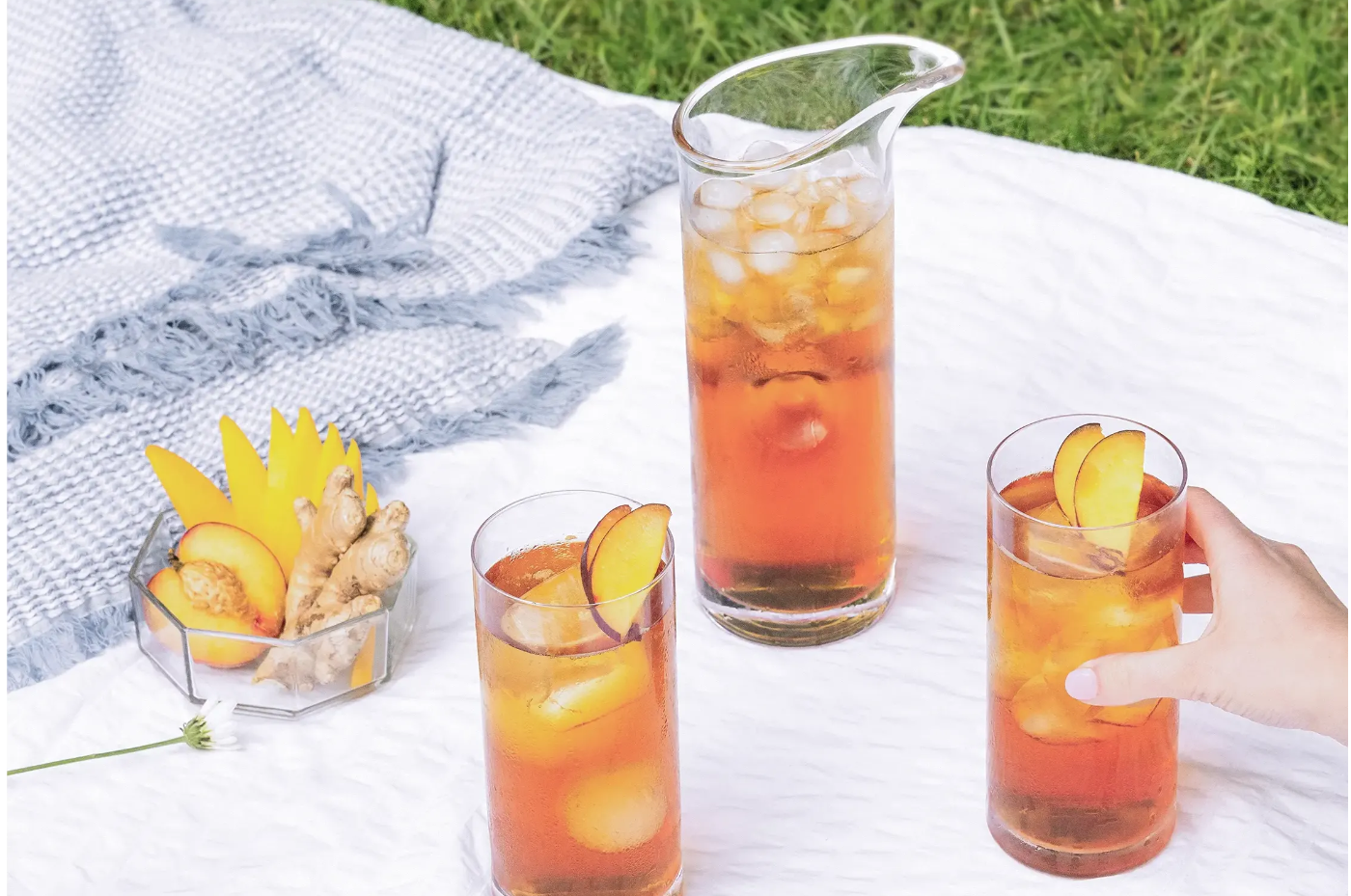 ---
ENJOY POUR-OVER ICED INFUSIONS
The perfectly-chilled glass of iced tea is one steep away! Create, sip, and savor your own refreshing glass, and discover how to make iced tea at home.
---
Discover how to prepare Matcha with the traditional Japanese method. Matcha is at the core of Japanese tea culture with the art of Chadō - the matcha tea ceremony. Experience a Chadō ceremony, a meditative practice for the busy mind. With a respectful nod to tradition, you can also learn how to prepare a creamy Matcha Latté - iced or hot!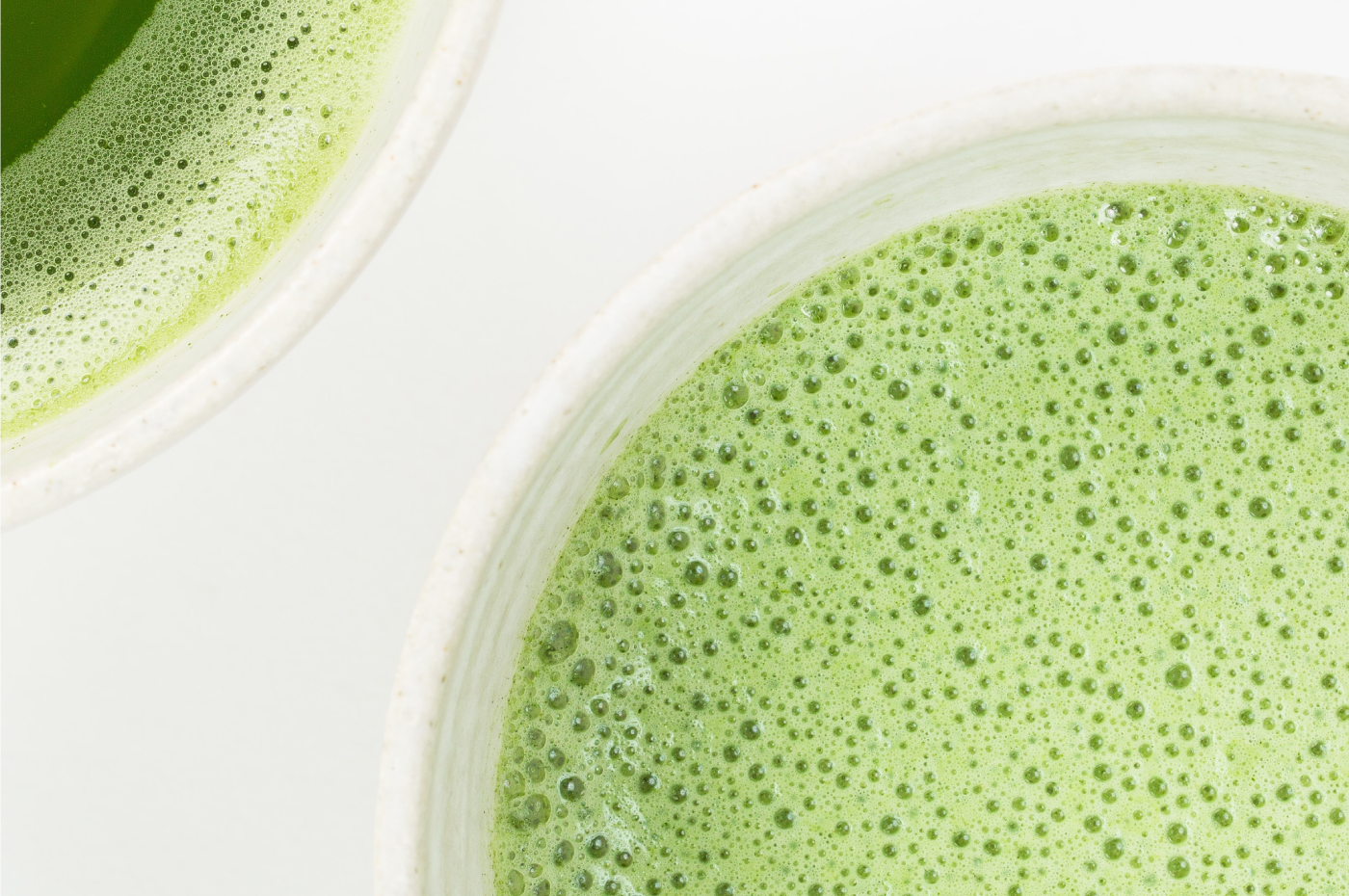 ---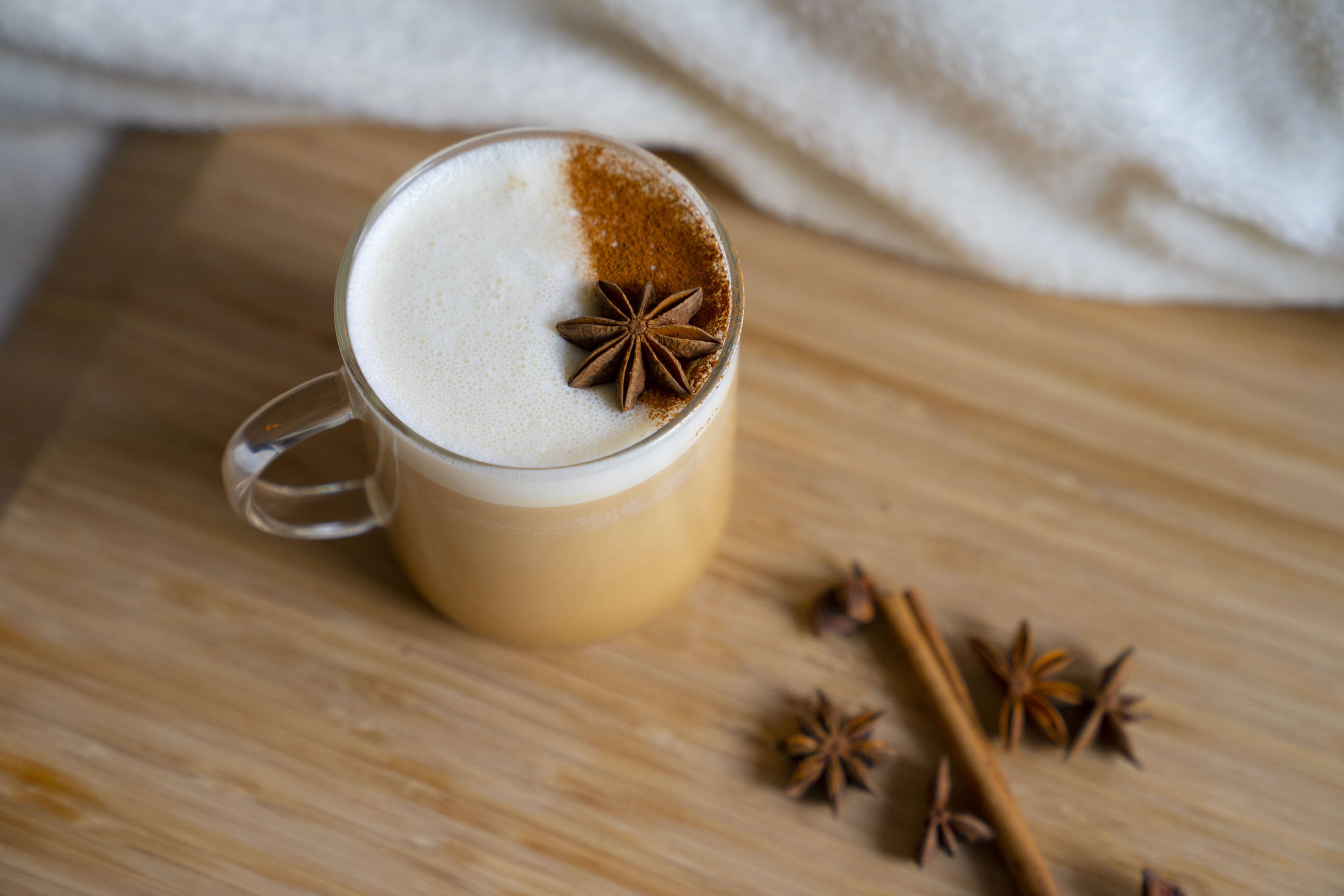 ---
SIMMER UP A SPICED DELIGHT
Drink your sweet, spicy cup of milky chai - traditionally enjoyed in an earthy clay cup. Take a wanderlust moment and travel with us by tea pot, to India. Indulge in the preparation of a cup of cozy chai, in all it's decadent variations, or spoil yourself with a rich and delicious Chai Latte.
How to Use Botanical Powders
By working with leading experts in food, nutrition, and planetary health, we blended our botanical powders as the foundation to your daily ritual, taking you from morning to night. Made for more than just milk, discover the numerous ways our botanical powders can be used as your new kitchen staple!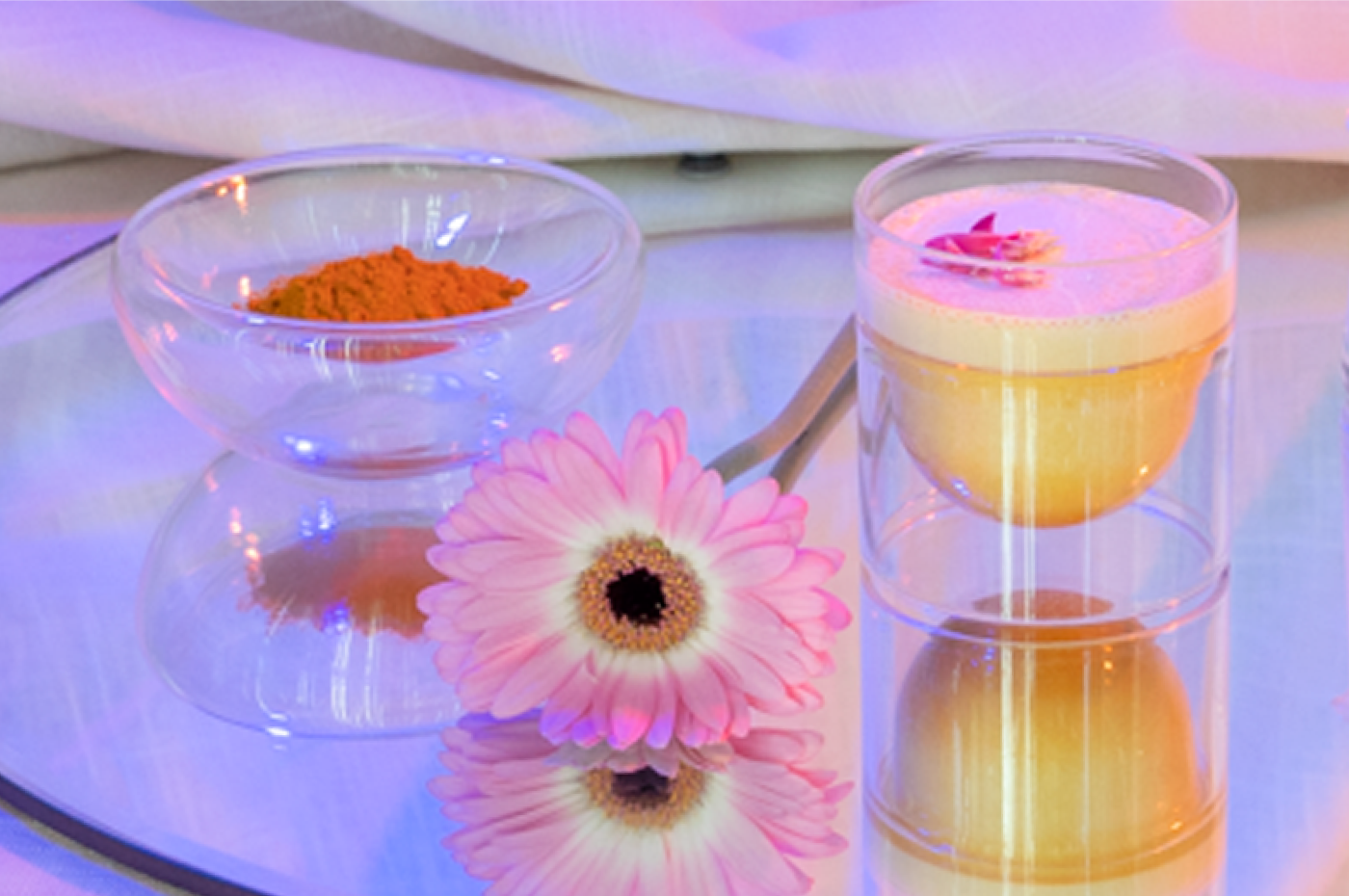 ---