Mind, Body, and Soul: Restoration with Rooibos
From bones to brain, count the ways Rooibos can restore your health.

Looking for a beverage that is good for your heart, your teeth, and your skin? Rooibos may be the perfect choice for you!
One of the world's healthiest herbals, Rooibos (pronounced roy-boss or roy-bosh) is harvested from a South African shrub called Aspalathus linearis. Touted for its antioxidant powers, Rooibos has been used by the Khoi peoples of South Africa for centuries as a fortifying herbal remedy for a wide range of ailments.
Nurtured by the South African sun, we exclusively source our Rooibos from the rugged slopes of South Africa's Cederberg mountains, the only place from which we can achieve the naturally sweet and exquisitely smooth infusions that are packed with vitamins, minerals, and antioxidants.
---
Discover Our Sweetest Rooibos:
---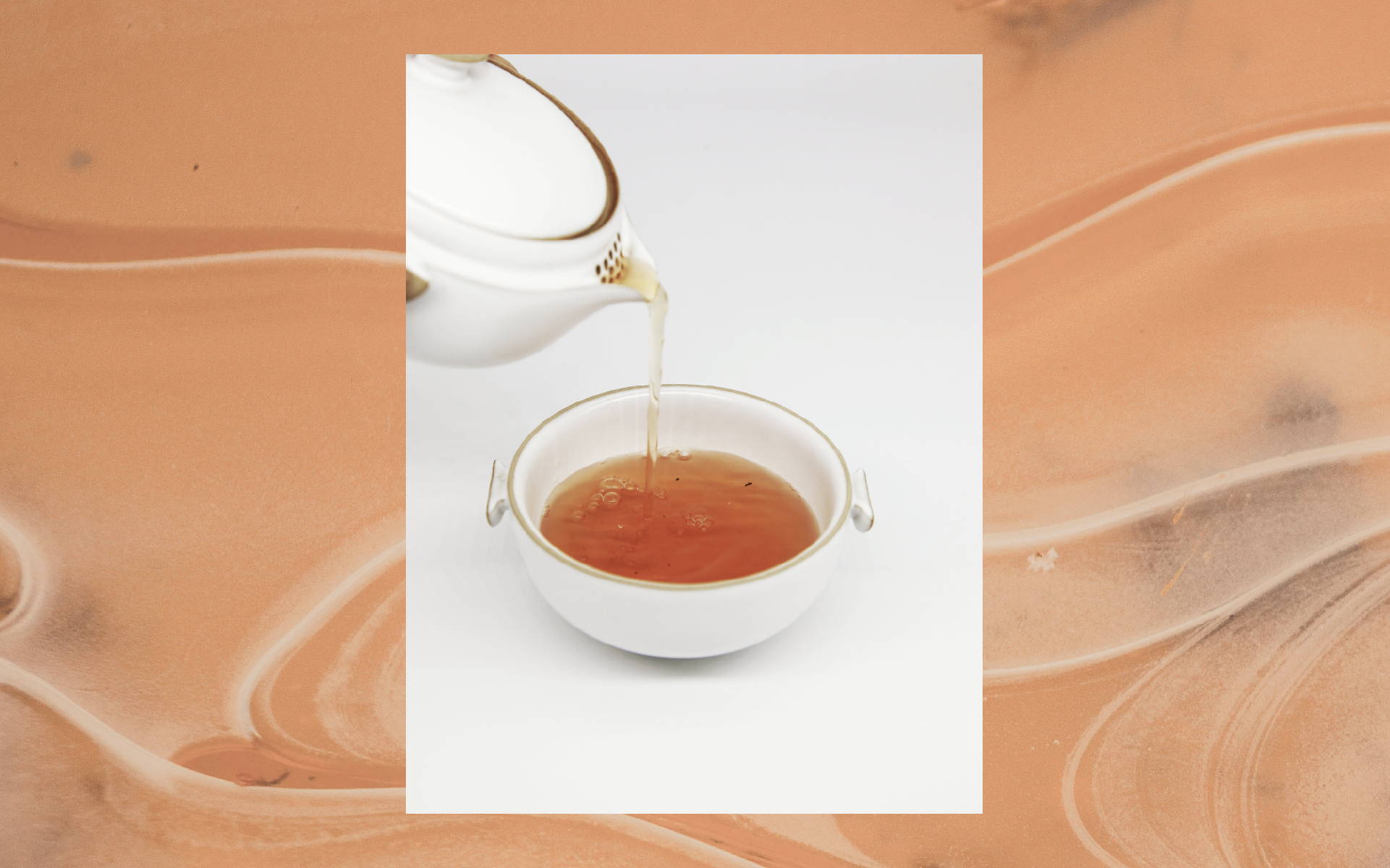 ---
Rich in anti-inflammatory and antioxidant properties, Rooibos is your secret weapon for protecting your immune system (1). A powerful antioxidant unique to Rooibos is aspalathin. With regular consumption, this superhero sidekick helps to stabilize the harmful activity of free radicals in the body, which has been correlated with reduced risk regarding illnesses such as Alzheimer's, Type 2 Diabetes and heart disease (2)(3) .
---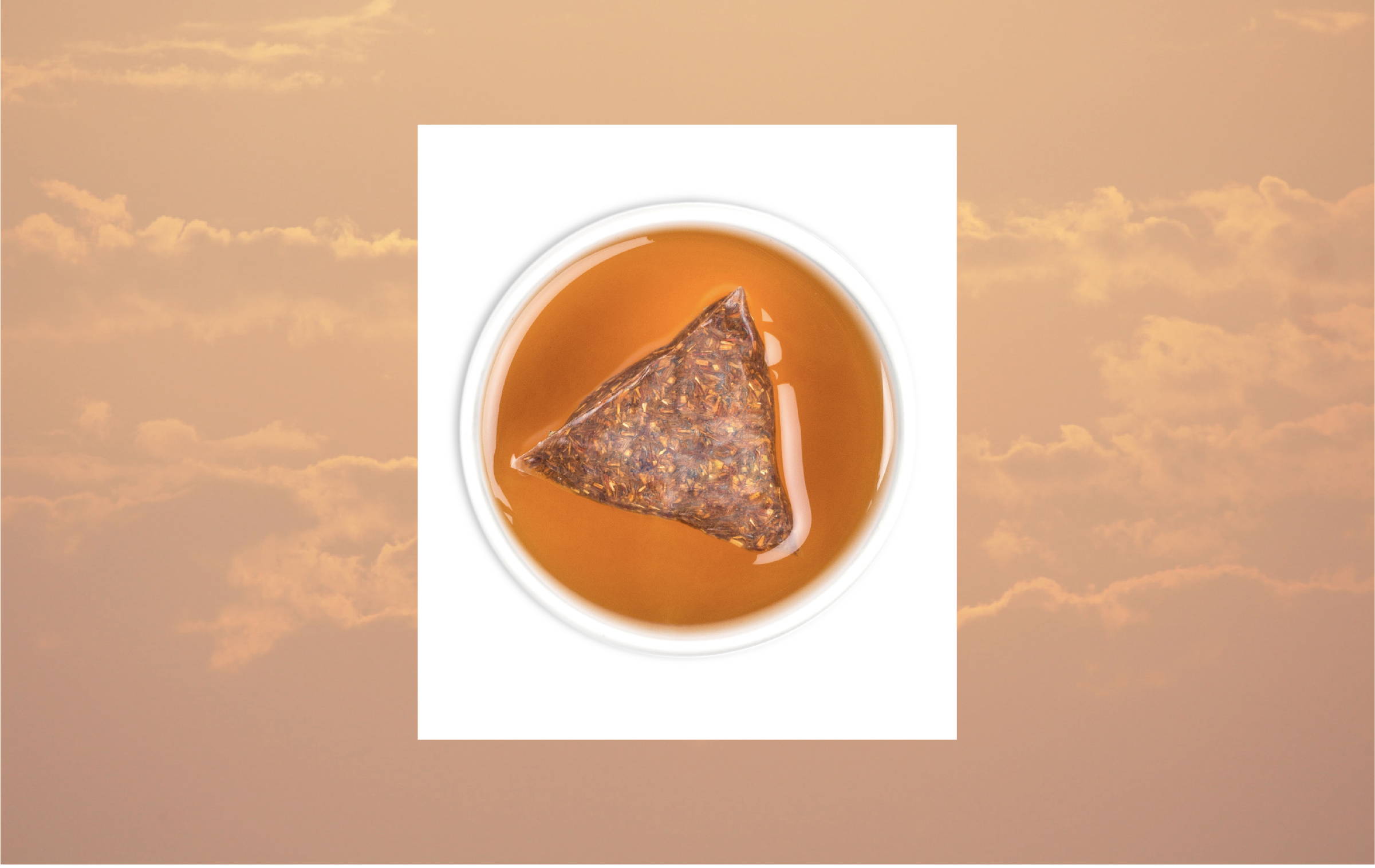 ---
Harder, Better, Faster, Stronger
Rooibos tea is also packed with beneficial minerals that can supercharge your health. Calcium, manganese, and fluoride are all present in Rooibos, which are minerals that are essential for the development of strong teeth and bones (4). Rooibos also contains copper and potassium that are good for metabolism, and iron which can be especially elusive for women on-the-go (5).
---
Rooibos for Active Lifestyles:
---
Nourish your skin, and glow from within! With hydration being a critical component to any skin regime, drinking Rooibos is like drinking water that is packed with vitamins and minerals. As well, another great boost to having that healthy glow is having adequate levels of zinc and alpha-hydroxy acid in your diet, both of which are present in Rooibos (6). Hydrate the natural way, free of additives and preservatives!
---
Feel better inside and out with a cup of Rooibos as your companion.
---
Hydrate your senses with our favorite immunity-boosting and mineral-rich Rooibos blends:
---
(1) Krafczyk, Nicole et al. "Structure-antioxidant relationship of flavonoids from fermented rooibos." Molecular nutrition & food research vol. 53,5: 635-42. 2009. (2) Sasaki, Moe et al. "A Beneficial Role of Rooibos in Diabetes Mellitus: A Systematic Review and Meta-Analysis." Molecules (Basel, Switzerland) vol. 23,4 839. 6 Apr. 2018.
(3) Pham-Huy, Lien Ai et al. "Free radicals, antioxidants in disease and health." International journal of biomedical science : IJBS vol. 4,2: 89-96. 2008. (4) Podwika, W et al. "Copper, Manganese, Zinc, and Cadmium in Tea Leaves of Different Types and Origin." Biological trace element research vol. 183: 389-395. 2018. (5) Hesseling, P B et al. "The effect of rooibos tea on iron absorption". South African medical journal vol. 55,16: 631-2. 1979. (6) Canda, B D et al. "Effects of consumption of rooibos (Aspalathus linearis) and a rooibos-derived commercial supplement on hepatic tissue injury by tert-butyl hydroperoxide in Wistar rats." Oxidative medicine and cellular longevity vol. 2014: 716832. 2014.