Pitcher Perfect Summer Sipping: New Iced Tea Sachets
Better for you, and the planet, our new Pitcher Perfect Sachets reimagine the ultimate iced tea experience.
Heat sizzles. Brows bead. A cool breeze blows. An icy sanctuary calls and immersion mercifully chills. What a glorious way to dive back into the day.
Whether adventure, rejuvenation, or the exhilarating freedom of the season calls, kick-off summer with the ultimate bold, fruity and flavorful iced companion: TEALEAVES Iced Tea!
In celebration of the most refreshing time of the year, National Iced Tea Month, our Master Blenders have meticulously crafted Pitcher Perfect iced teas to dive into summer. Wonderfully hydrating and endlessly exciting, each blend is hand-crafted using only the highest quality teas and botanicals, restoring vitality with every sip. Wellness in a tall glass!
Better for you, and the planet, our iced tea sachets are lovingly packed by hand into unbleached, home compostable paper. If that wasn't enough, the box is 100% recyclable while the inner pouch is home compostable. Learn more about our sustainable packaging and materials here.
---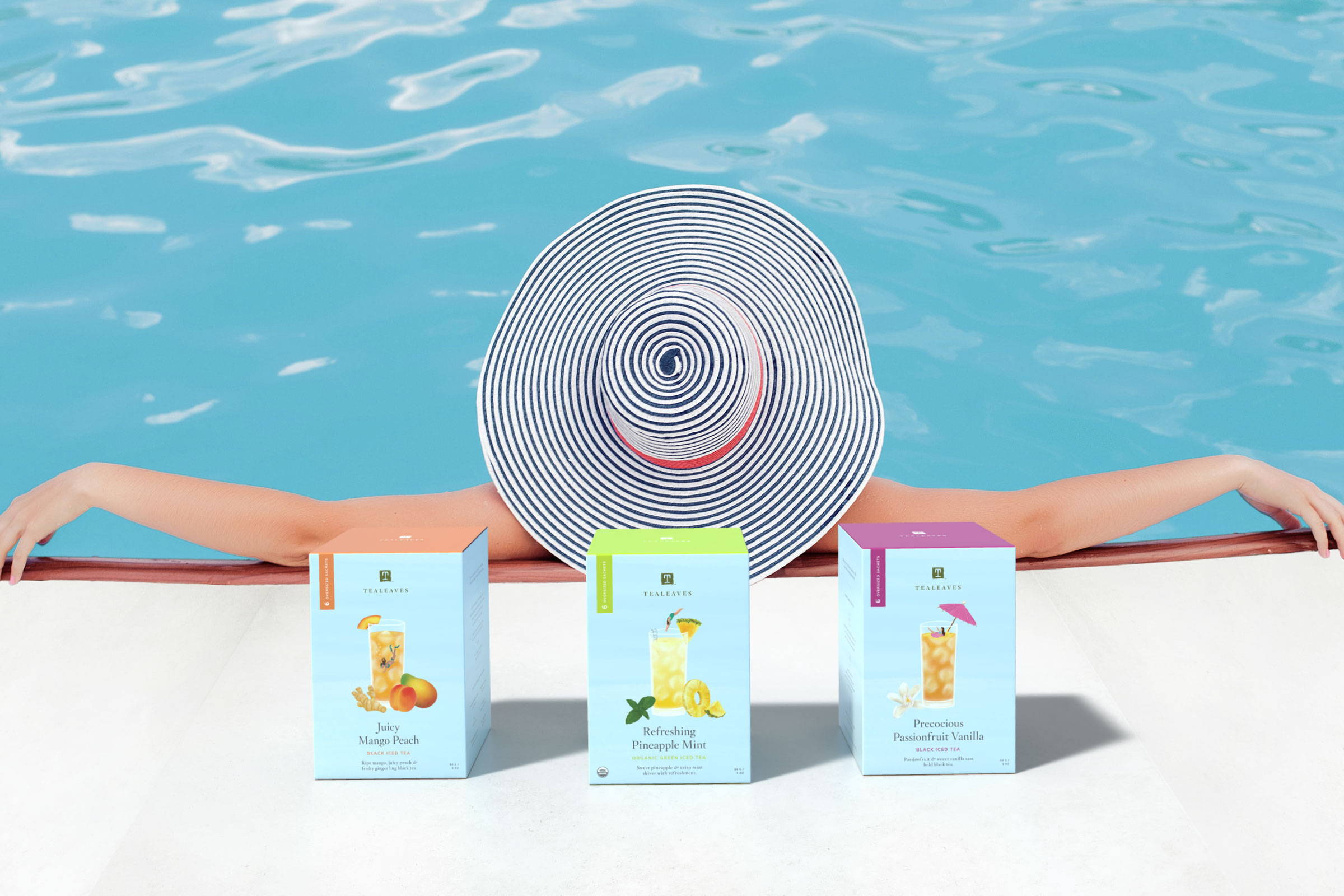 ---
---
What Is The Ultimate Iced Tea Palate?
Our Master Blenders pick only leaves bold enough to stand up to the rigors of icing, using a unique approach completely different than that for hot tea. As a beverage cools, its aroma has less impact on the overall intensity of the palate. Therefore, the taste attributes of the iced blends are amplified to provide the ultimate experience for the senses. Blending ancient traditions and modern taste making, each blend is hand-crafted to inspire and quench.
---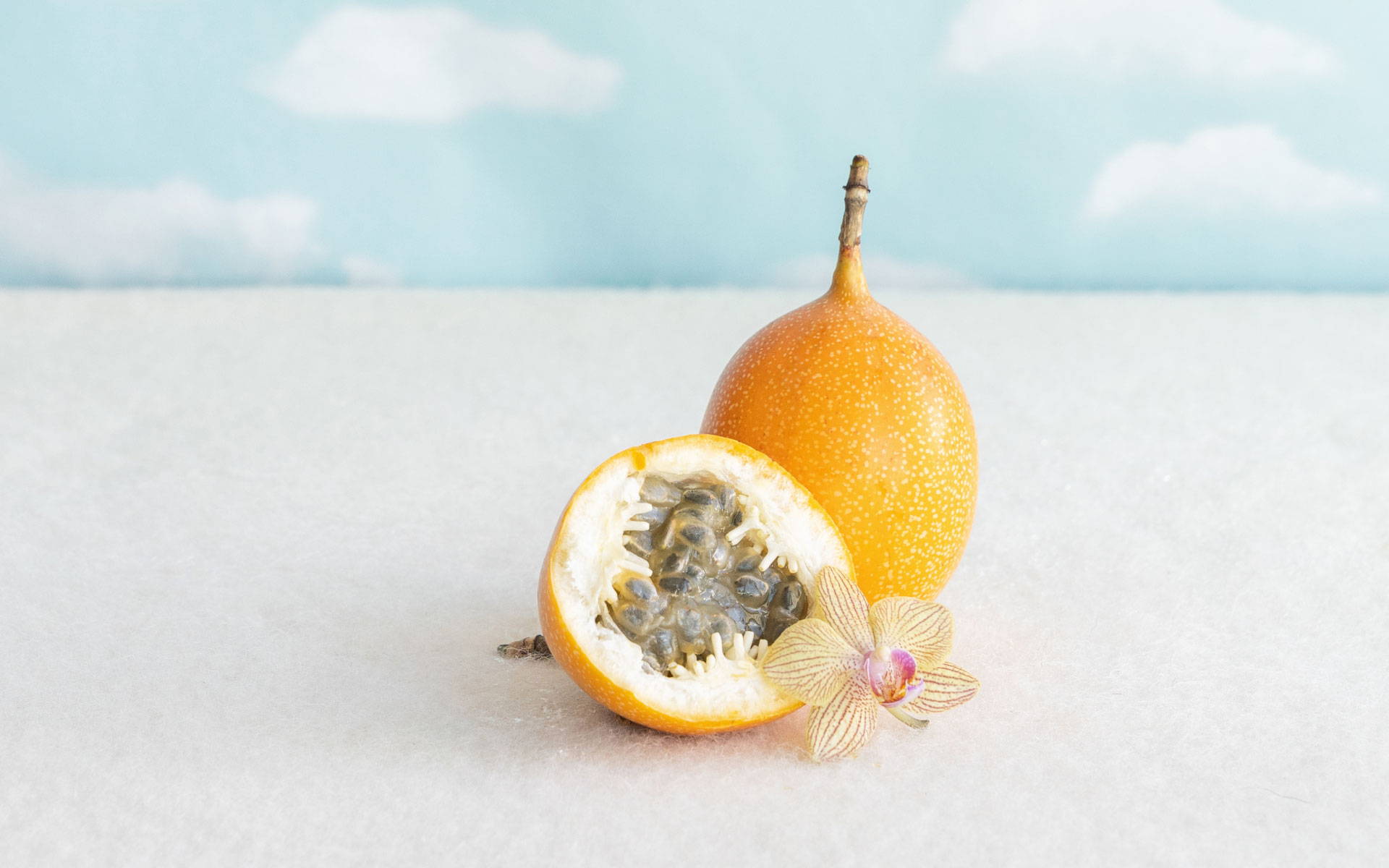 ---
With 3 initial tantalizing new flavors, pick your ultimate summer sidekick:
---
---
Stayed tuned for 3 additional mouth-watering flavors, launching in celebration of 4th of July!
---
Make Pitcher Perfect Iced Tea in 3 Simple Steps:
Perfectly portioned for one pitcher, you can brew iced tea for a crowd with no measuring required!
---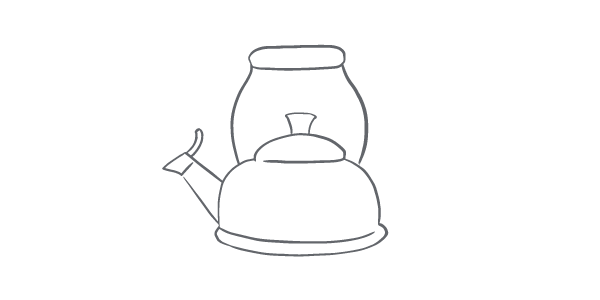 Heat fresh, pure cold water to 180°F. Put 1 iced tea sachet in container. Add 16 fl oz of hot water.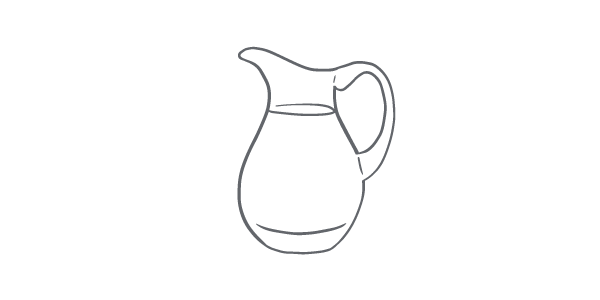 Steep according to package directions. Remove & compost iced sachet. Add 32 fl oz of cold water and 2 cups of ice.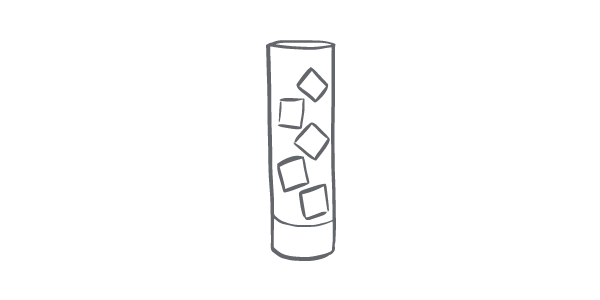 Garnish with fresh mint or herbs. Sip & savor the moment.

---

Your summer adventure awaits…