DIY Mother's Day Spa Retreat
"We are born of love; love is our mother."
Of all the gifts that life has to offer, a loving caregiver is one to be especially grateful for every day. Although Mother's Day may look and feel different this year, the sentiment behind this special day is more meaningful than ever before.
While you may not be able to spoil her with a fancy brunch or a gift certificate to her favorite spa, this Mother's Day, give the ultimate gift of relaxation with an at-home TEALEAVES spa retreat!
---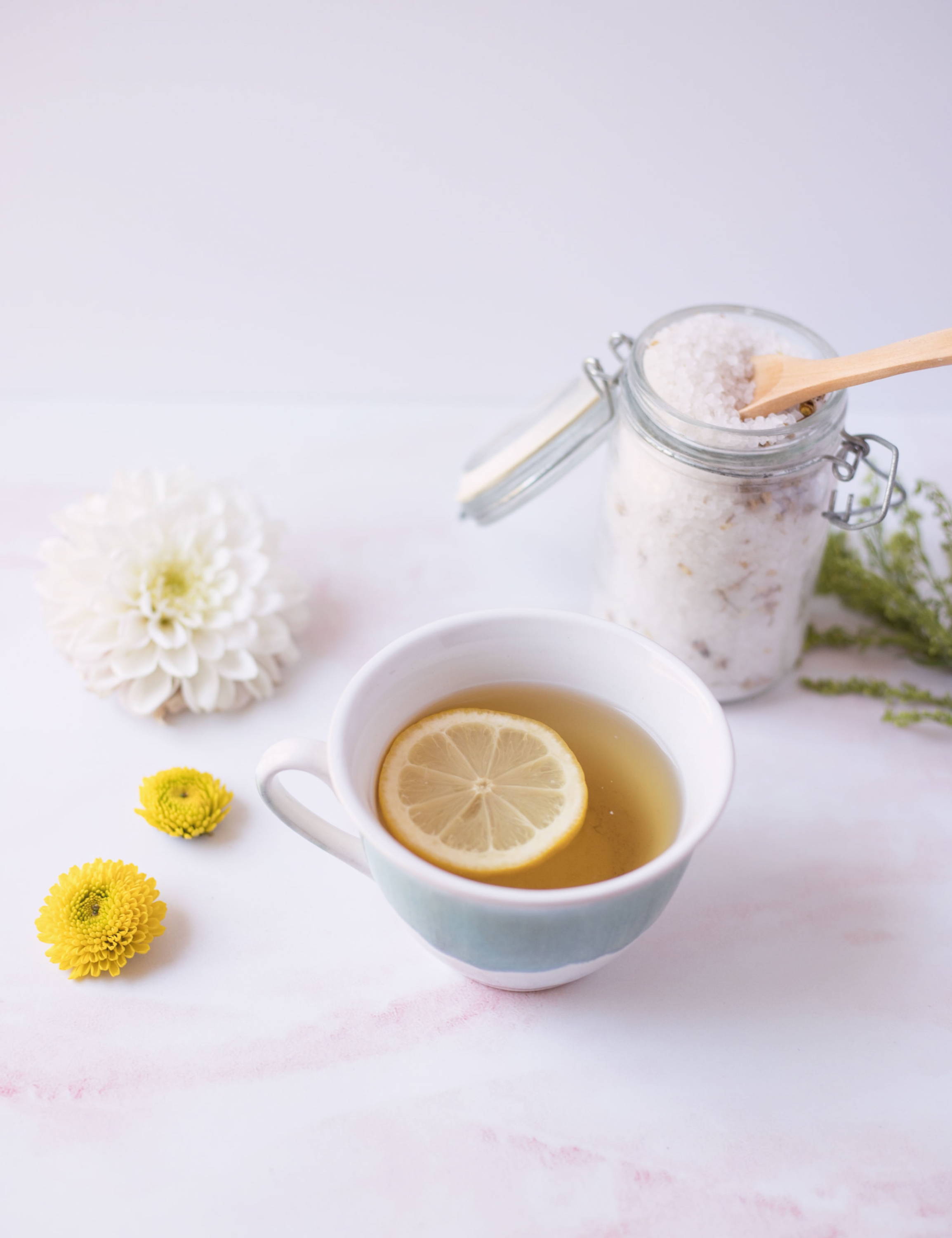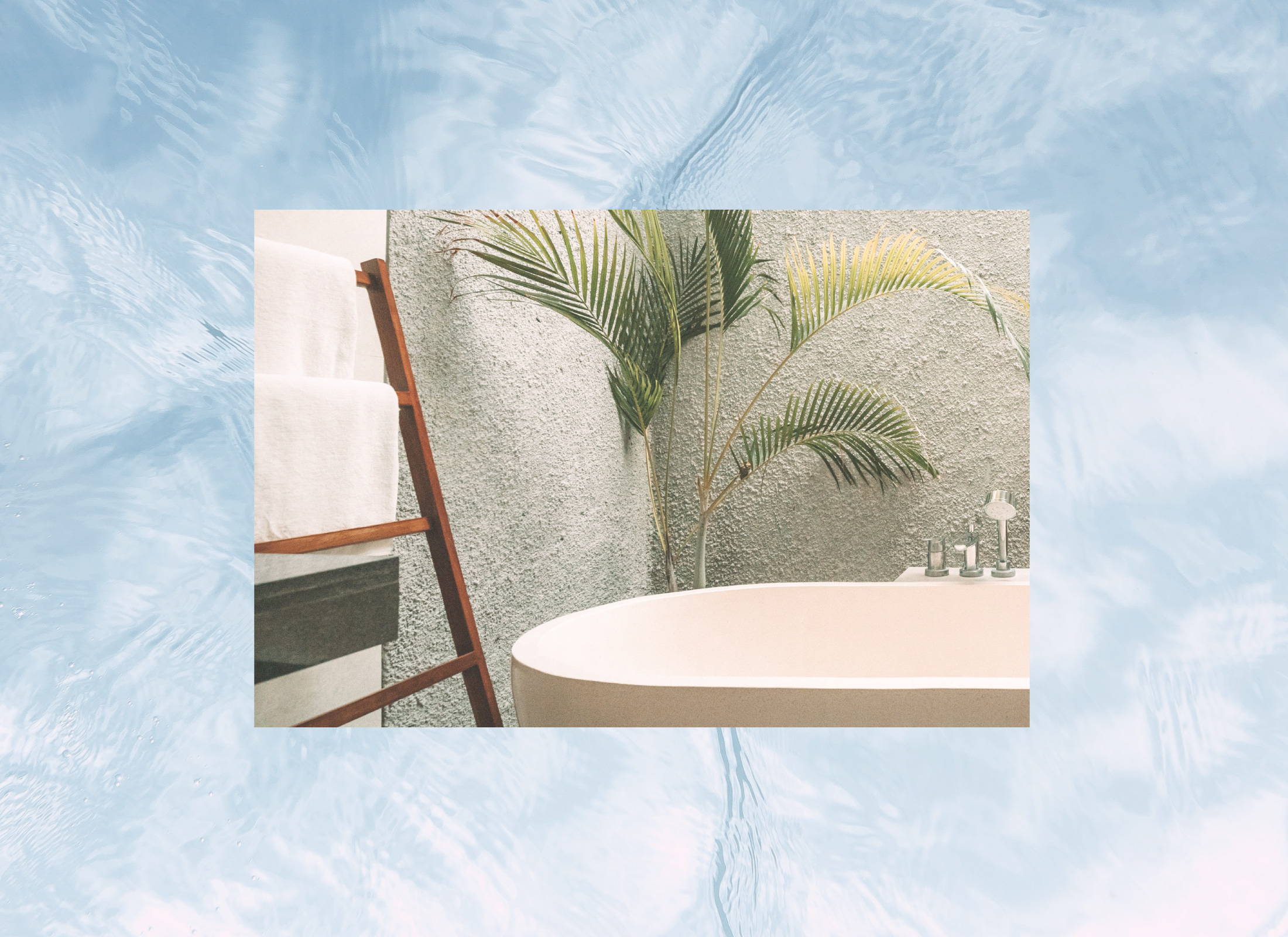 ---
Gift the infusion of self-love for an indulgent bespoke soak.
Harkening back to ancient times, bathing is a ritual celebrated by many cultures for its ability to induce irreplaceable moments of peace. The ultimate meditative retreat, TEALEAVES is the perfect accompaniment to soft, flickering candlelight, and her favorite plush robe: a moment to hit 'pause', and cherish moments of reflection and rejuvenation.
Infuse steaming waters with antioxidant-rich teas and restorative herbs. Using the power of herbs and soothing effects of warm water, the transformative health benefits of tea & botanicals can be harnessed from the outside-in.
When using loose leaf tea, make sure to place tea into natural, unbleached Tea-To-Go filters before infusing your waters. Infuse the tea in the misty waters for a few minutes to ensure the full release of natural oils and nutrients. Sink into the enticing waters below, and let the world drift away. Rejuvenation achieved.
---
---
We recommend using organic green for its high concentration of antioxidants; organic peppermint for its uplifting aromatherapy; rooibos for its soothing effect; and any tea (white, green, oolong or black) for its offerings of healthy tannins.
---
Teas for Your At-Home Spa
---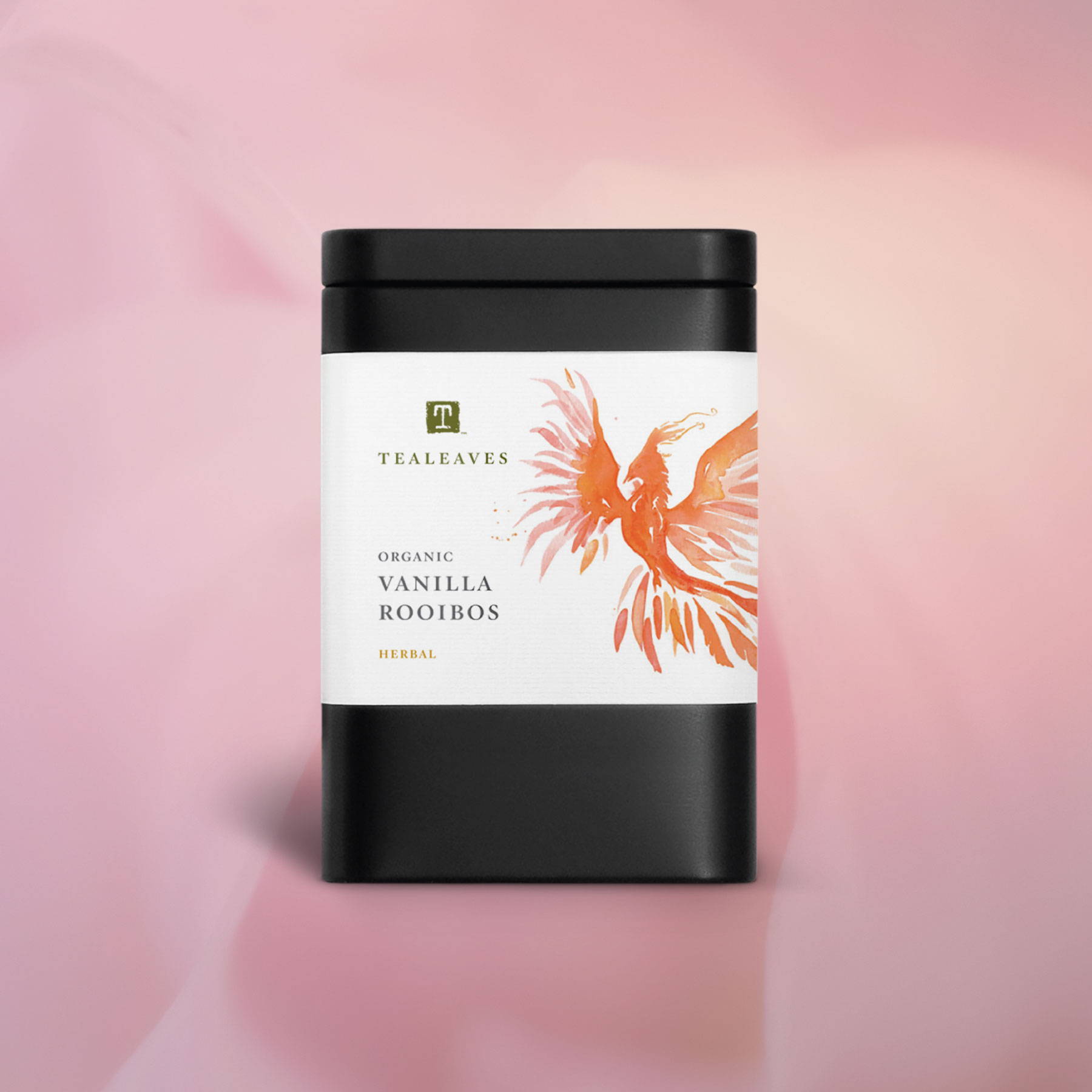 Hydrate the senses and naturally restore and soothe the skin with the immunity-boosting mineral-rich rooibos.
---
---
Packed with powerful antioxidants, this balanced organic green works to reduce muscle pain and inflammation.
---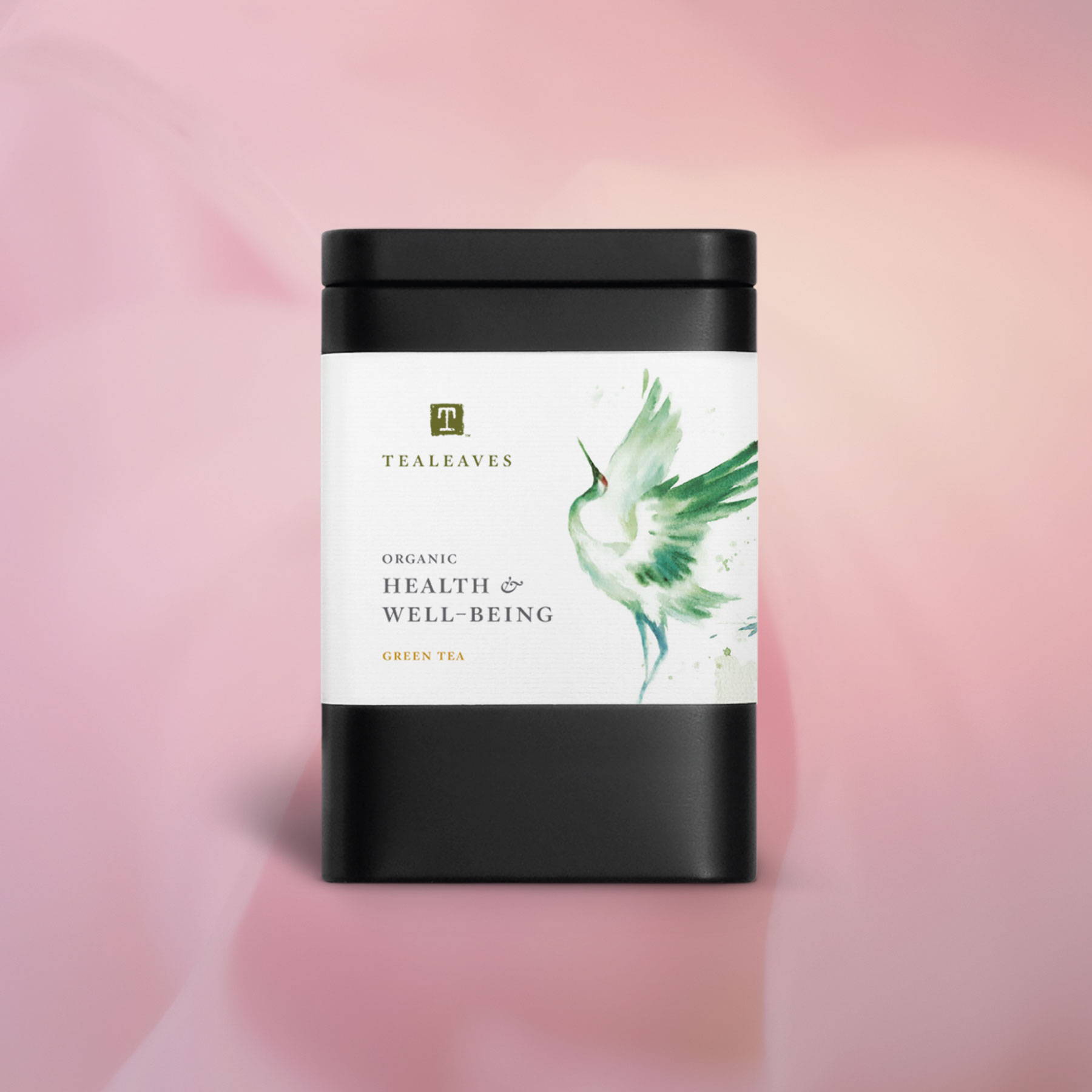 ---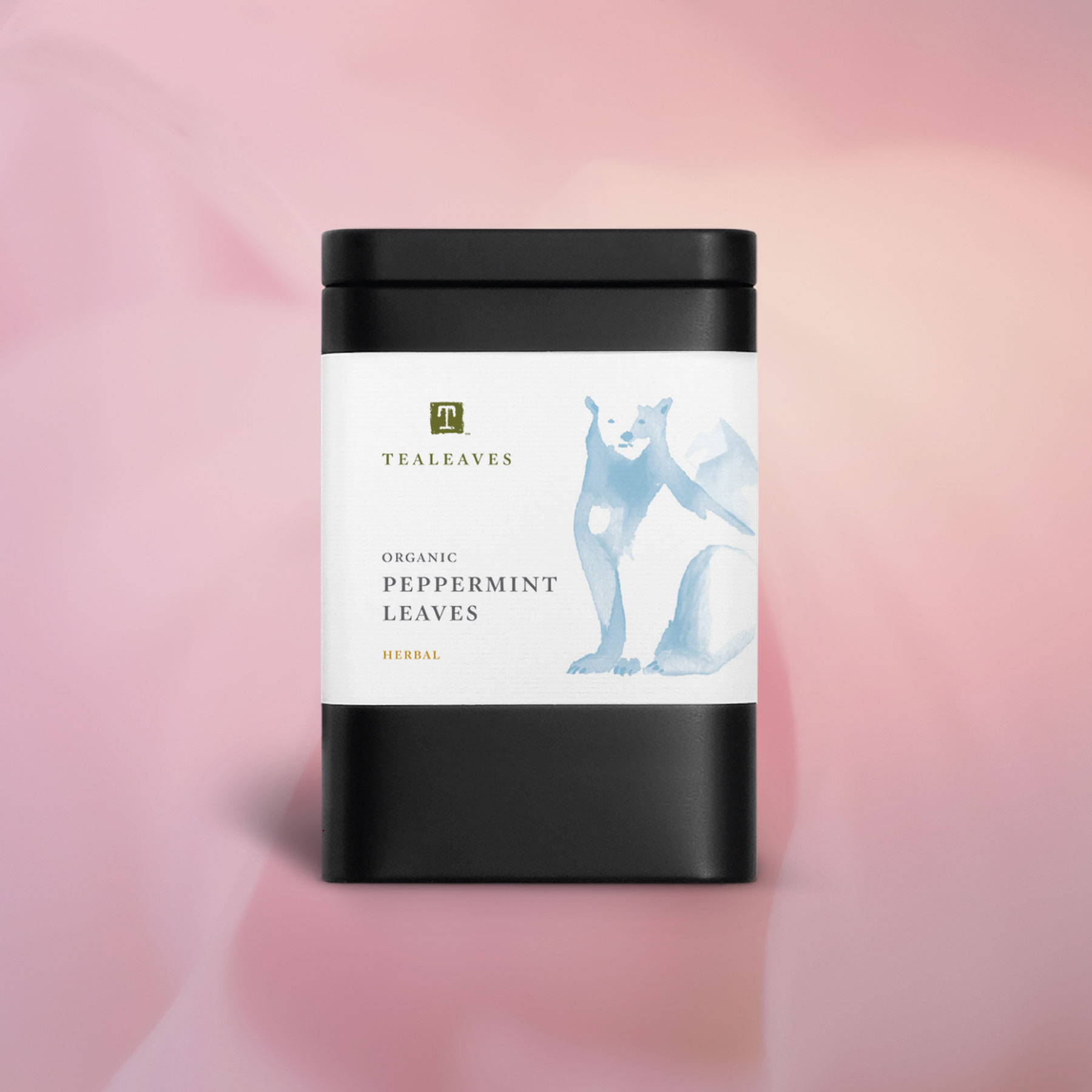 Naturally invigorating and rejuvenating, peppermint cools the skin to detoxify from the outside-in.
---
---
Combine 1/2 cup (8 tbsp) of desired dried TEALEAVES in a bowl & mix gently using a wooden spoon to avoid crushing the leaves.

Once ingredients are well mixed, spoon 1/2 cup of your tea bath mixture into a

Tea-To-Go filter

 

Toss the bath sachet into hot running bath water to let it infuse. Squeeze the sachet frequently to release its properties into the water.
---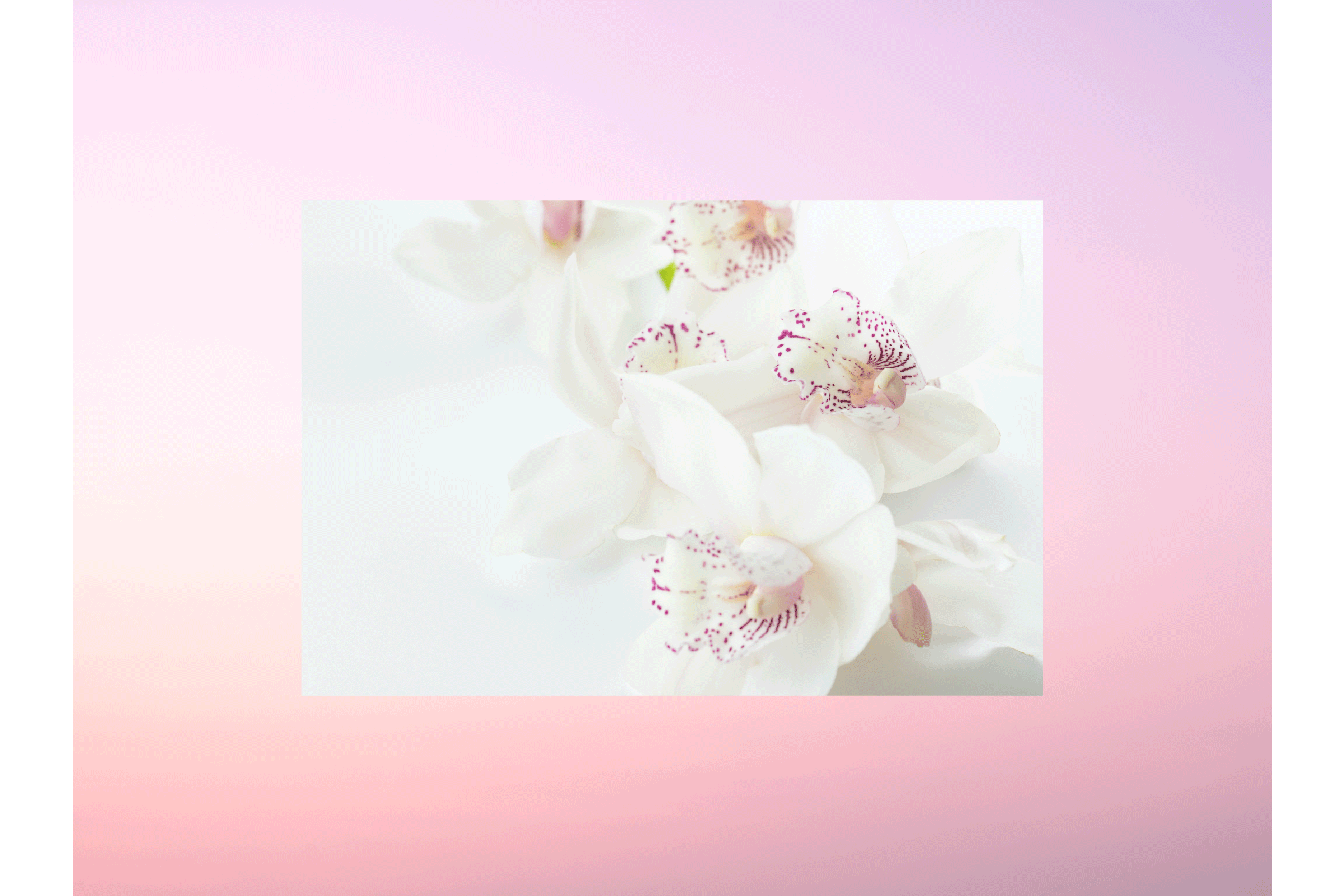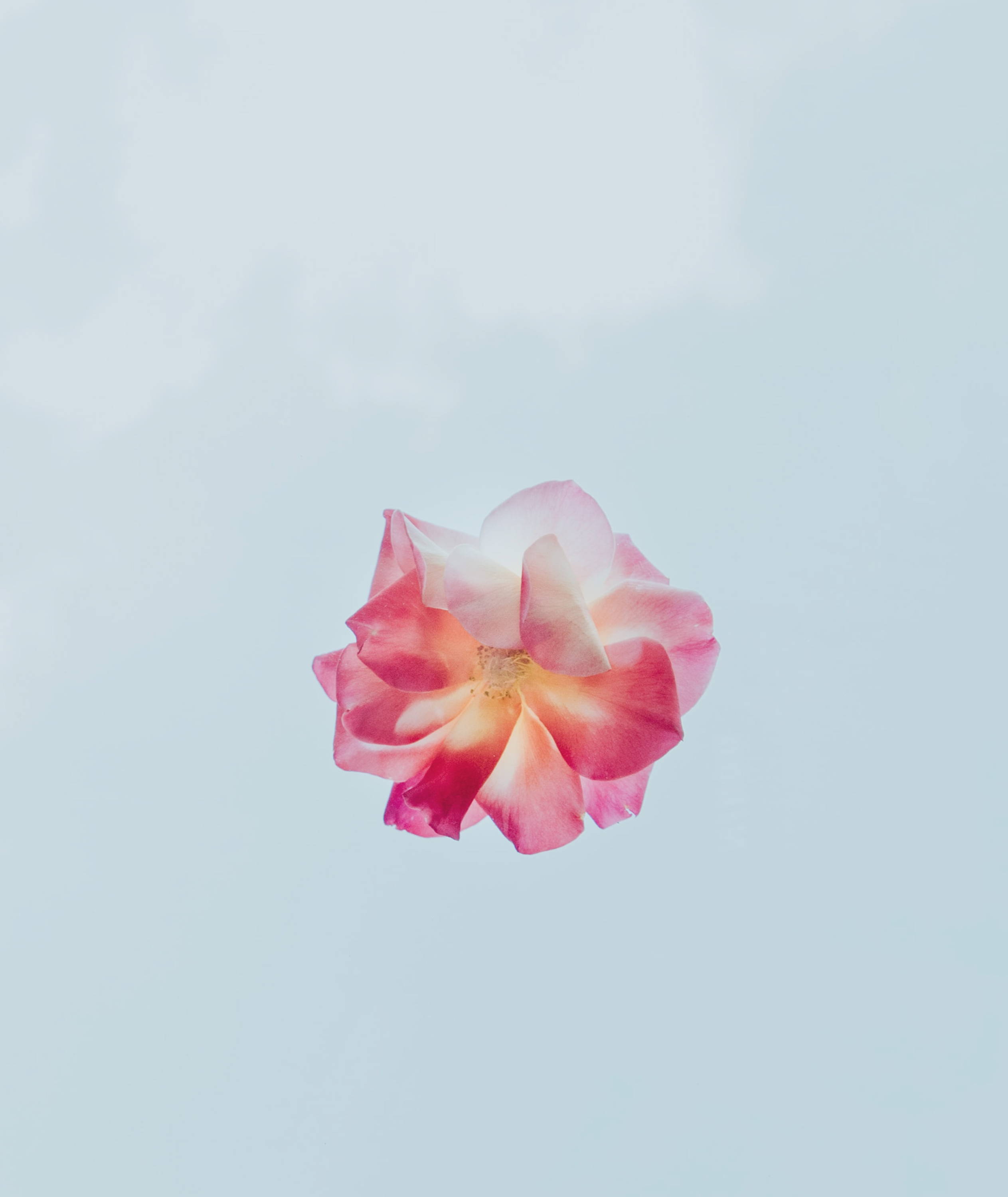 ---
Natural Remedy for the Eyes
Once enjoyed for their enticing liquor, don't throw out those lovely leaves. Instead, after steeping your favorite teas, refrigerate them in a sealed container. Once chilled, place the teabags on eyelids as a compress. To be most effective, make sure to fully cover the lids and under-eye area and leave them to rest for 10 minutes or until the teabags are no longer chilled. Eyes should feel refreshed and puffiness retreated. A rich and restorative remedy, this simple treatment is a soothing delight for eyes weary from shortened sleeps and restless nights.
---
---