Pinkies Up: Celebrating Afternoon Tea Week at Home
China clinks. Conversations charm. Time slows. Afternoon tea begins and a historic moment lingers.
Crumbly, light scones with thick cream, finger sandwiches, and delicate pastries: how can you not adore afternoon tea?
Although Afternoon Tea is often associated with the posh hotels of London, you don't need to travel abroad to enjoy the splendors of a British tea party. With our selection of artfully crafted afternoon tea blends, you can bring the five-star luxury experience to your own home.
To celebrate Afternoon Tea Week (August 10-16th), we've rounded up the top tips and tricks to throw your very own afternoon tea party. Round up your fanciest teacups and discover the secrets behind this quintessentially British tradition. The experience is even better shared, so send this article to a friend as the first set of instructions for a virtual Zoom party!
Pinkies Up!
---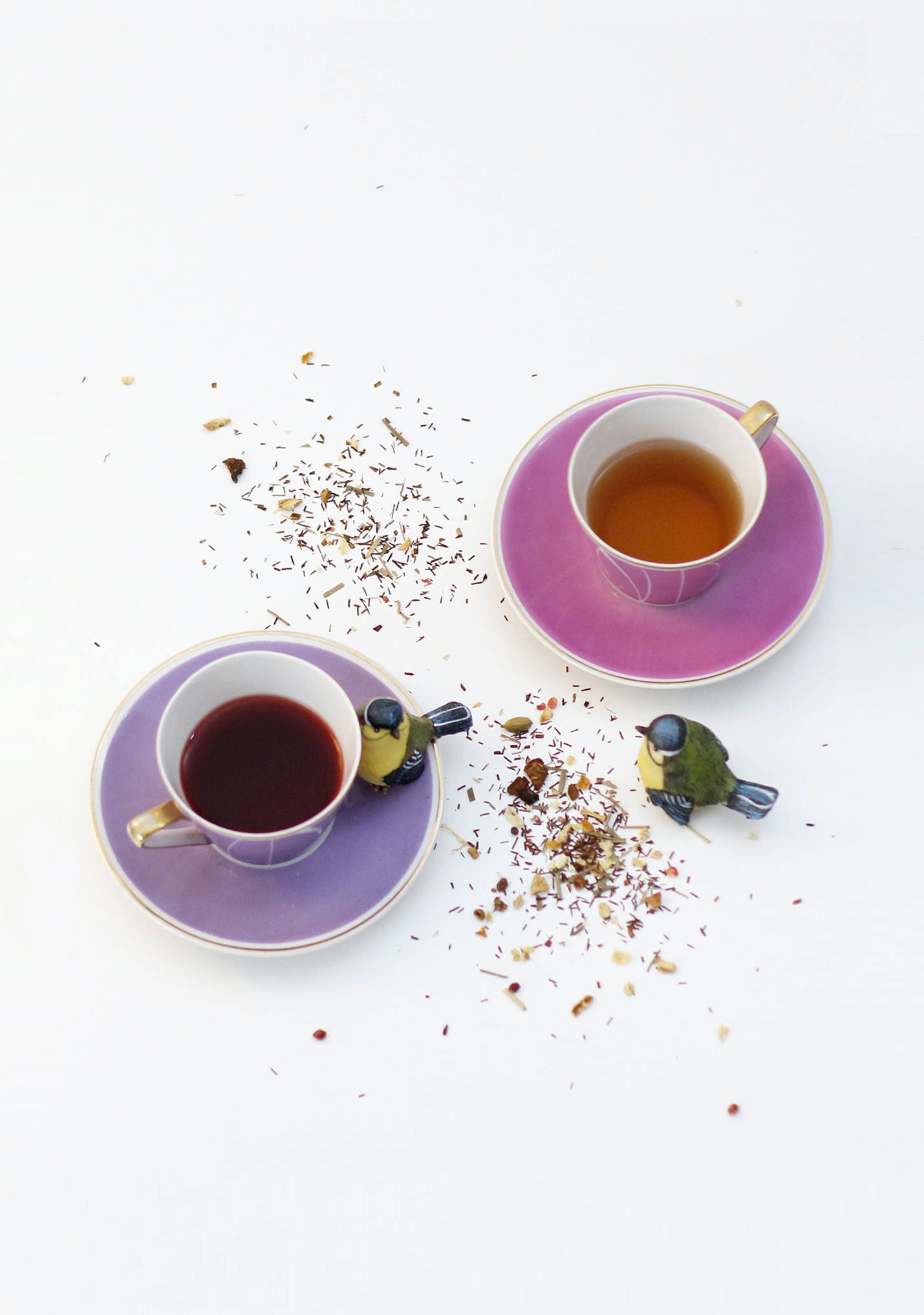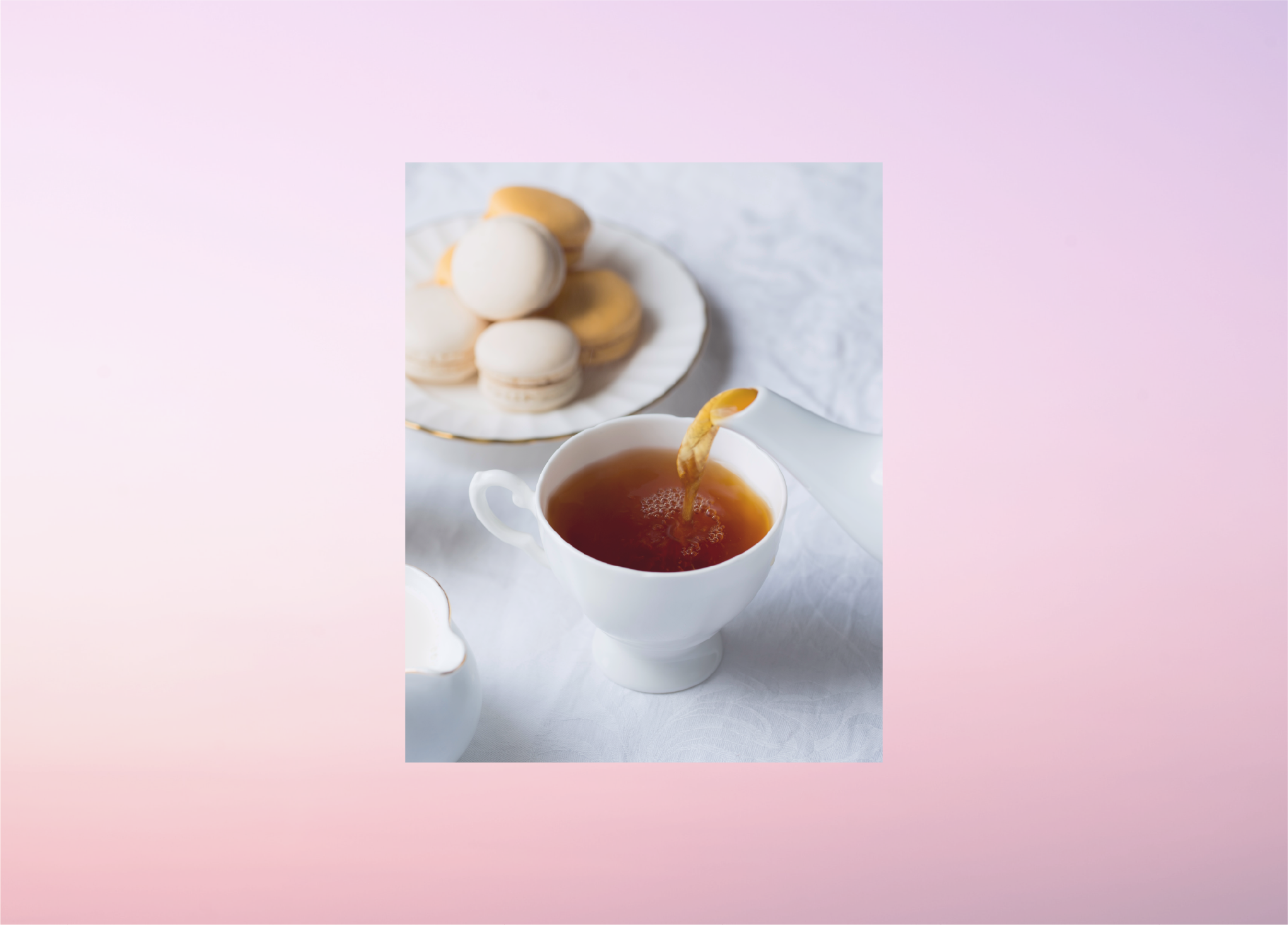 ---
During the 19th century, it was the custom to take an early breakfast and a late supper. Anna Maria Stanhope, the seventh Duchess of Bedford (1783-1857), found that this long gap between meals resulted in a "sinking feeling" at about four o'clock, and so invented Afternoon Tea as a way to fill the gap. Traditionally, Afternoon Tea should last around one-and-a-half hours to bridge the time between breakfast and supper.
Celebrate the origins of Afternoon Tea with TEALEAVES' Duchess of Bedford tea. Sip like royalty with this elegant blend of muscatel Darjeeling, Ceylon, and perfumed jasmine.
Afternoon Tea isn't complete without a beautiful table setting! When hosting your own party, begin by laying the tablecloth and placing a side plate and napkin in the center of each place setting, with a knife and fork to the right. The teacup and saucer are traditionally placed in the right-hand corner, with the cup handle at 3 o'clock and the teaspoon pointing to 4 o'clock.
Place TEALEAVES's Pinkies Up! Kit at the top of each table setting as an extra special token for guests!
The three-tiered cake stand: the centerpiece of any Afternoon Tea party. Traditionally, it is customary to serve sandwiches at the bottom, scones in the middle, and petits fours up top. With this display, you and your guests would start with the savory sandwiches and move your way up. If you don't own a cake stand, we suggest using your best china instead!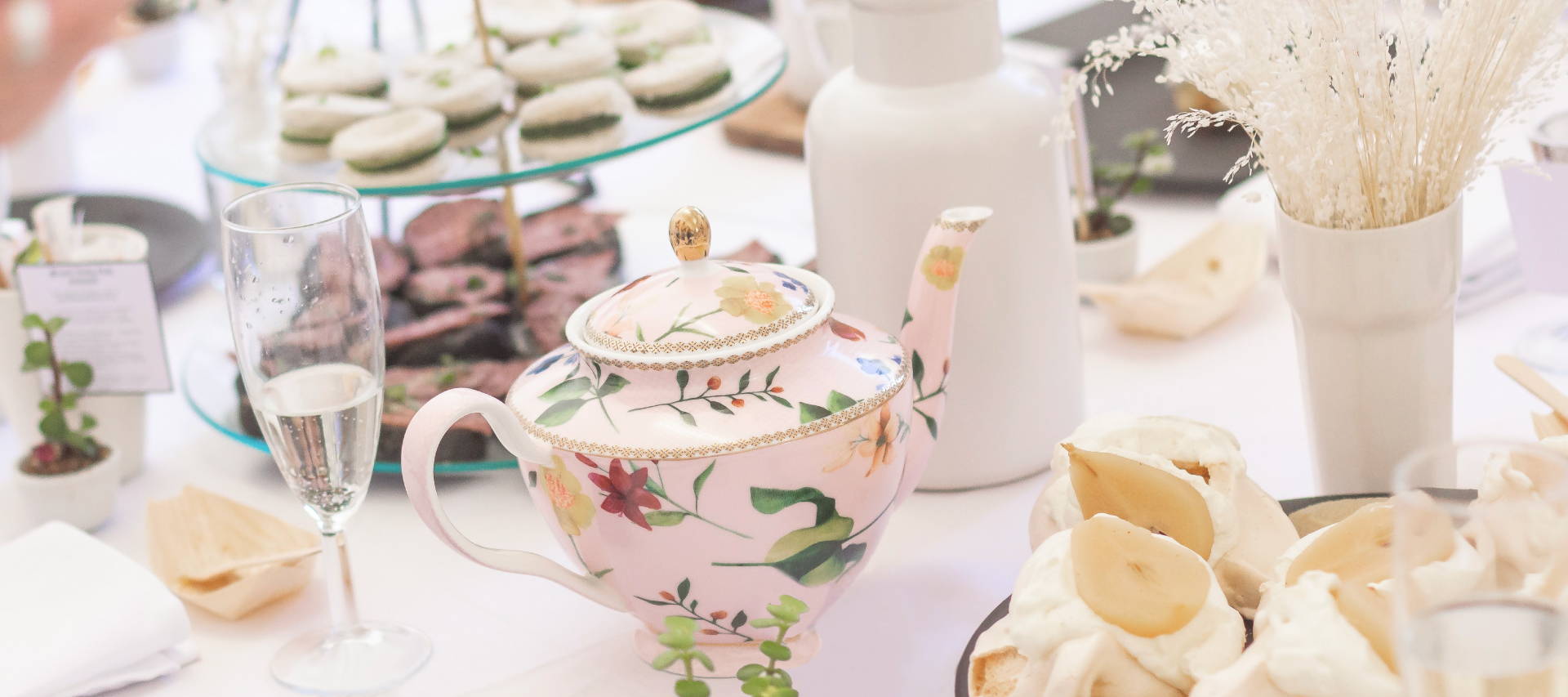 The most important element of Afternoon Tea is, of course, the tea itself. Indulge in a good cuppa with our Afternoon Tea favorites:
---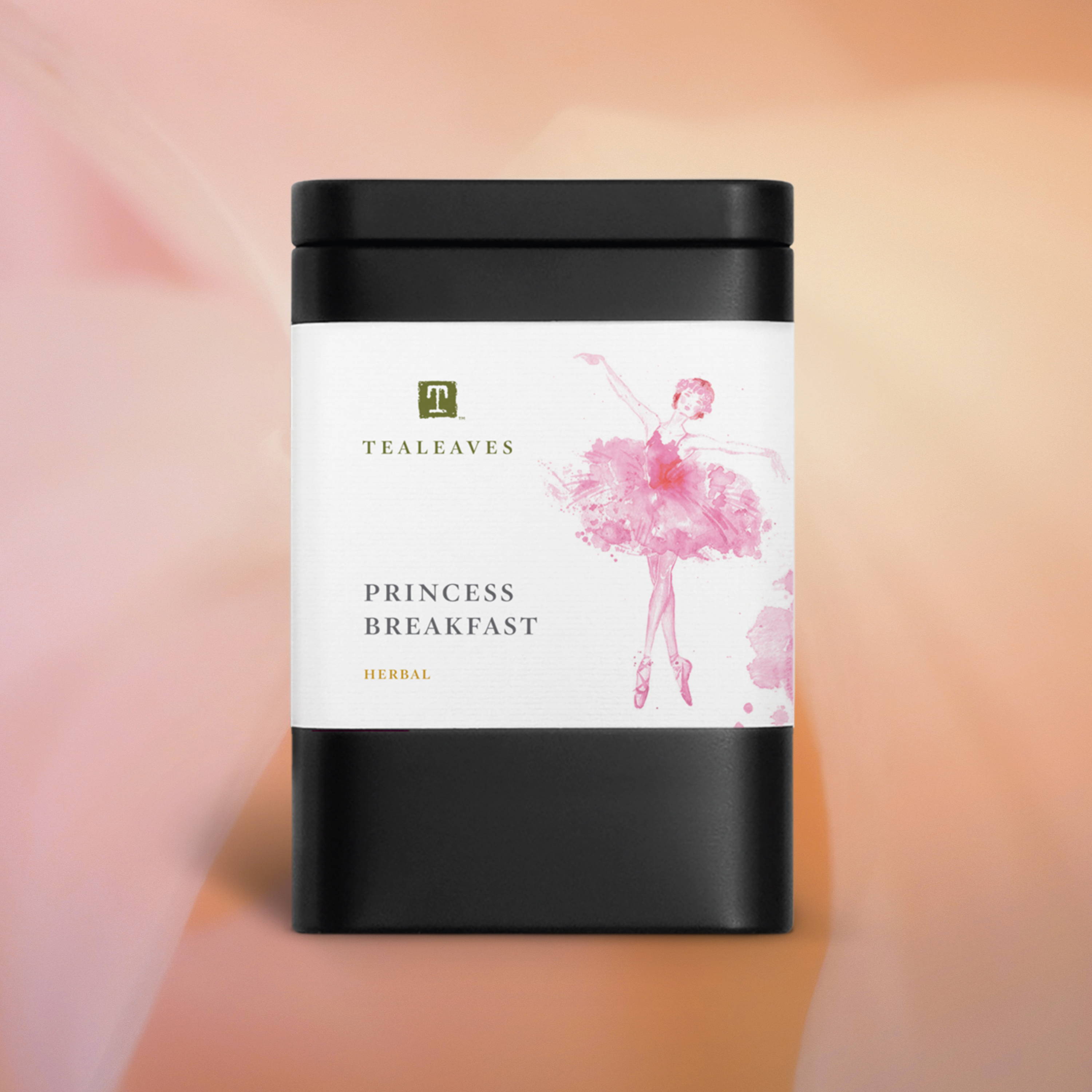 This rooibos-based herbal blend allows even the youngest of princesses to indulge in a good cuppa, pinkies up, without the caffeine.
---
---
A tribute to the great tradition of afternoon tea, this blend balances the malty, strong character of India black teas against the green teas grown in China.
---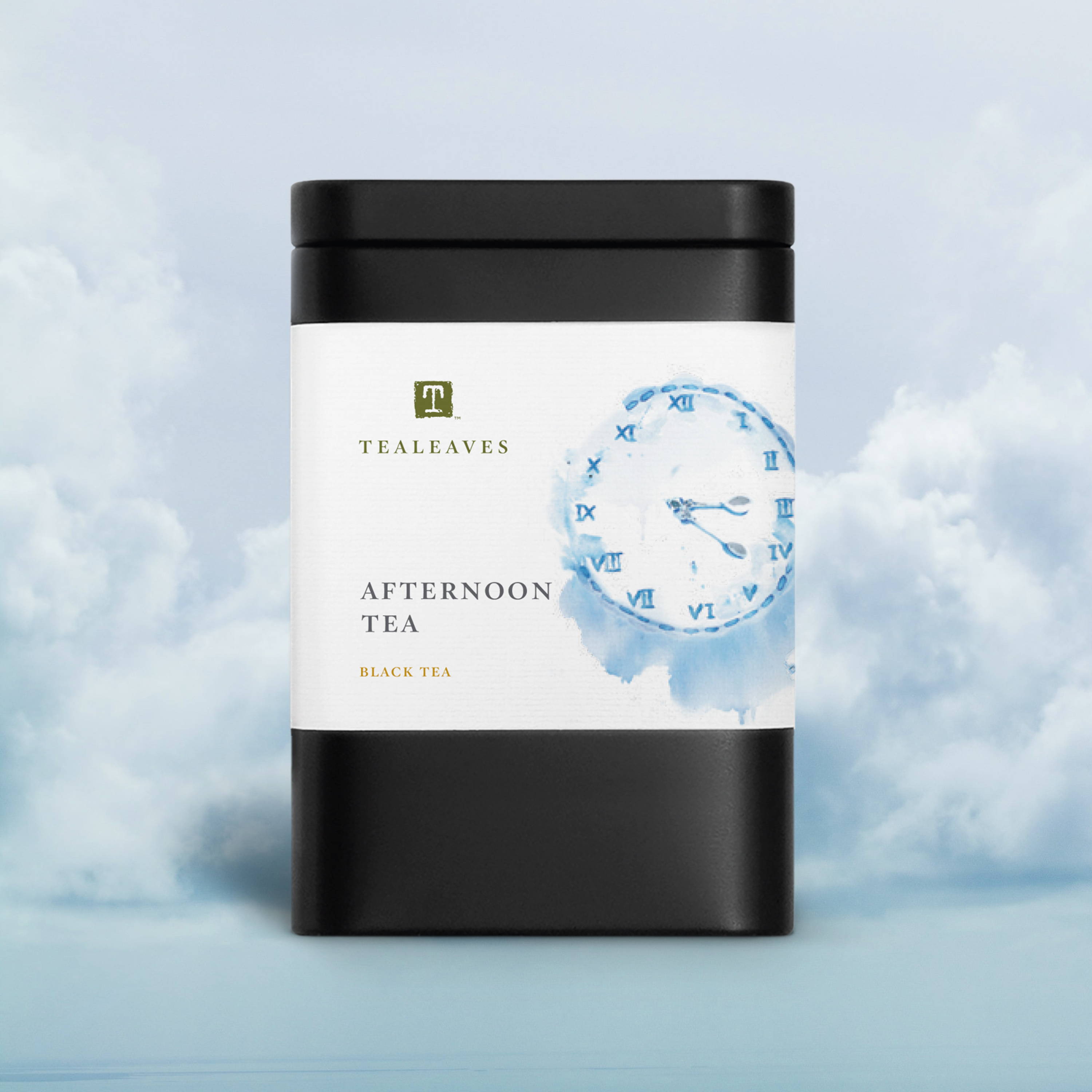 ---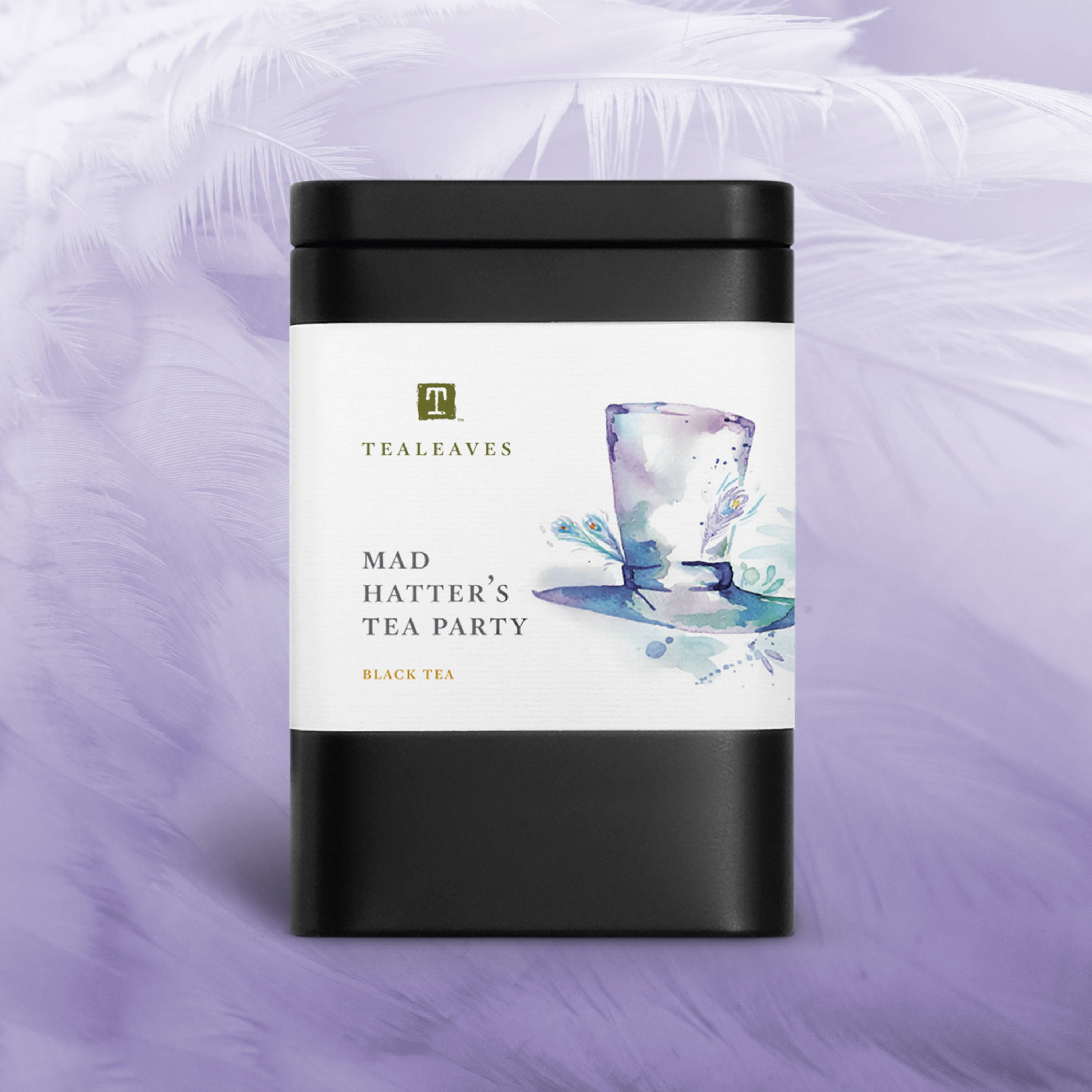 Blended with the whimsy of Lewis Carroll's fantastical tea party in mind! Unique fruit notes of passionfruit mingle with playful vanilla.
---
If needed, it is best practice to always add milk after the tea has been poured, and stir north to south or east to west, never around the clock!
Discover more tips & tricks behind a five-star Afternoon Tea experience with an inside look at Four Seasons Hotel Gresham Palace Budapest's exquisite Afternoon Tea:
---
Sweet Treats & Savory Bites
Traditional Afternoon Tea includes an array of classic dishes such as scones with Devonshire cream and small finger sandwiches, including cucumber, chicken salad and smoked salmon.
For your next tea party, add a delectable tea-infused twist to your traditional finger food fare! For the sweets, try out our Matcha Madeleines for an elevated spin of the classic sweet little French cakes.
Swap the classic finger sandwiches with our Floral Jasmine Green Tea-Infused Chèvre. Served with crumbly and delicate savoury shortbread and orange marmalade, this hors d'oeuvres is perfect for an Afternoon Tea at home!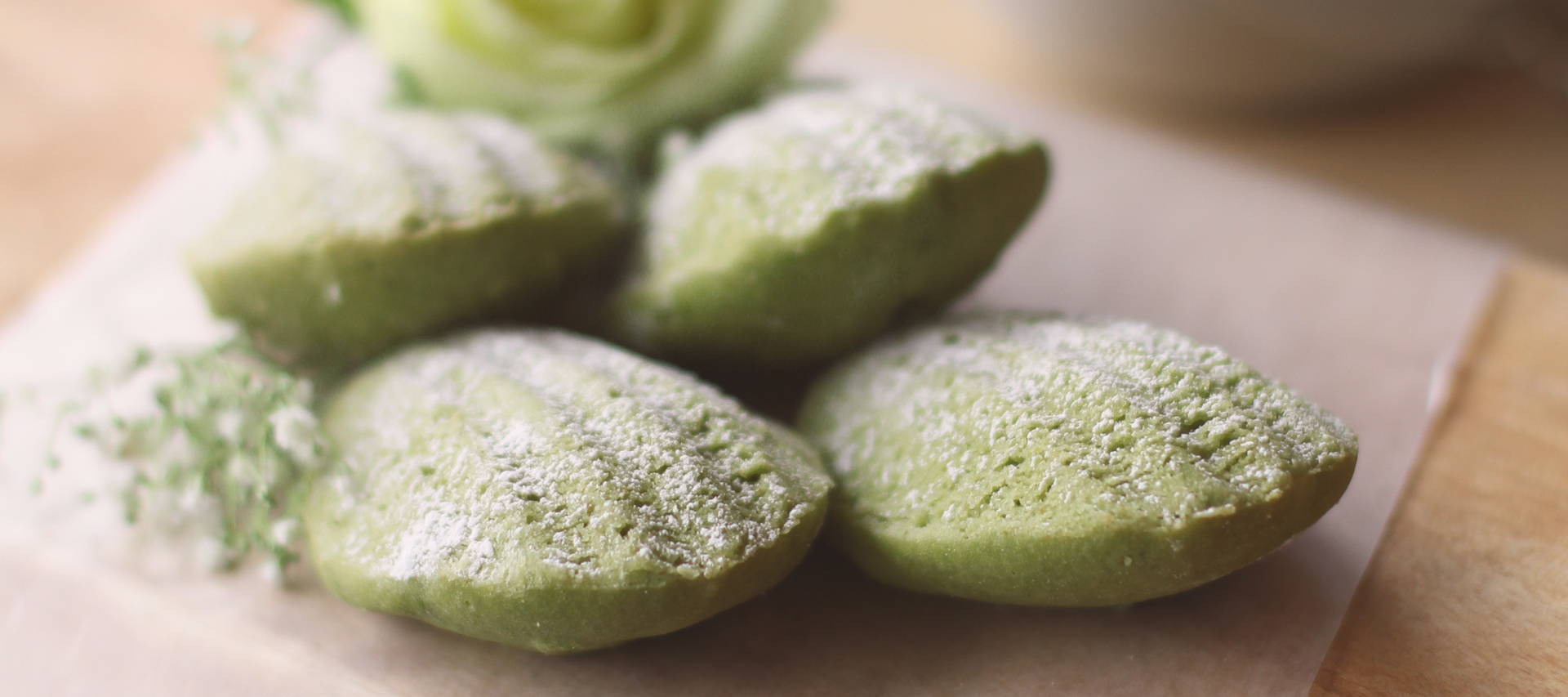 ---
---