Discover the Delights of Afternoon Tea with Ways to Celebrate at Home
China clinks. Conversations charm. Time slows. Afternoon tea begins and a historic moment lingers.
Crumbly, light scones with thick cream, finger sandwiches, and delicate pastries: how can you not adore afternoon tea?
Although Afternoon Tea is often associated with the posh hotels of London, you don't need to travel abroad to enjoy the splendors of a British tea party at home. With our selection of artfully crafted afternoon tea blends, you can bring the five-star luxury experience to your own home.
Round up your fanciest teacups, send out your invitations, and host an afternoon tea party at the comfort of your own home! Tailor the experience to your own taste with TEALEAVES' diverse tea collection and personalize your menu to your palate.
Host an unforgettable Afternoon Tea party at home with these four simple steps.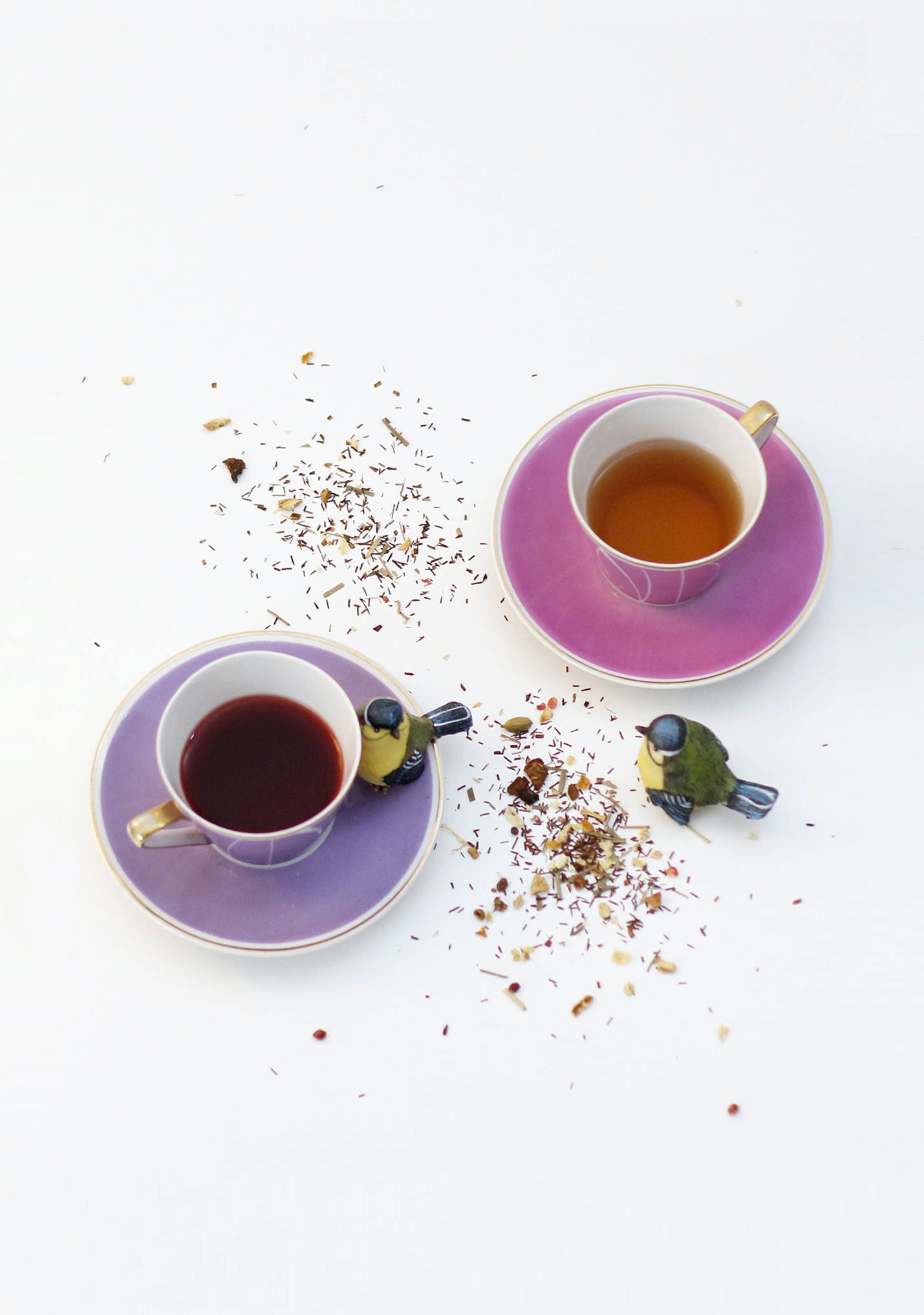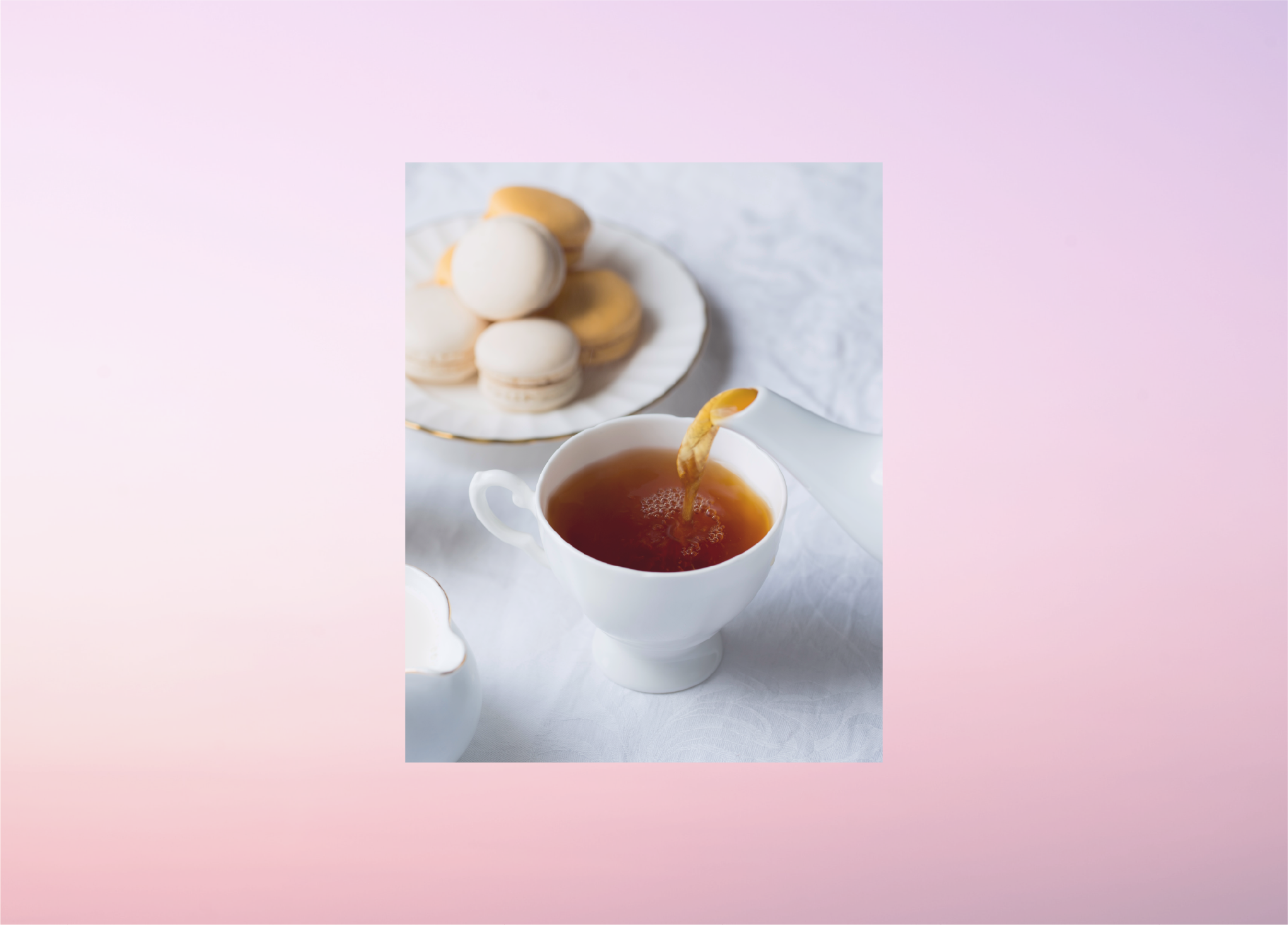 Afternoon Tea isn't complete without a beautiful table setting! When hosting your own party, begin by laying the tablecloth and placing a side plate and napkin in the center of each place setting, with a knife and fork to the right. The teacup and saucer are traditionally placed in the right-hand corner, with the cup handle at 3 o'clock and the teaspoon pointing to 4 o'clock.
Add a pop of color to your table and use tea as a natural, chemical-free, and environmentally-friendly dye for your tablecloth. Try TEALEAVES Color of Biodiversity for the perfect pink hue.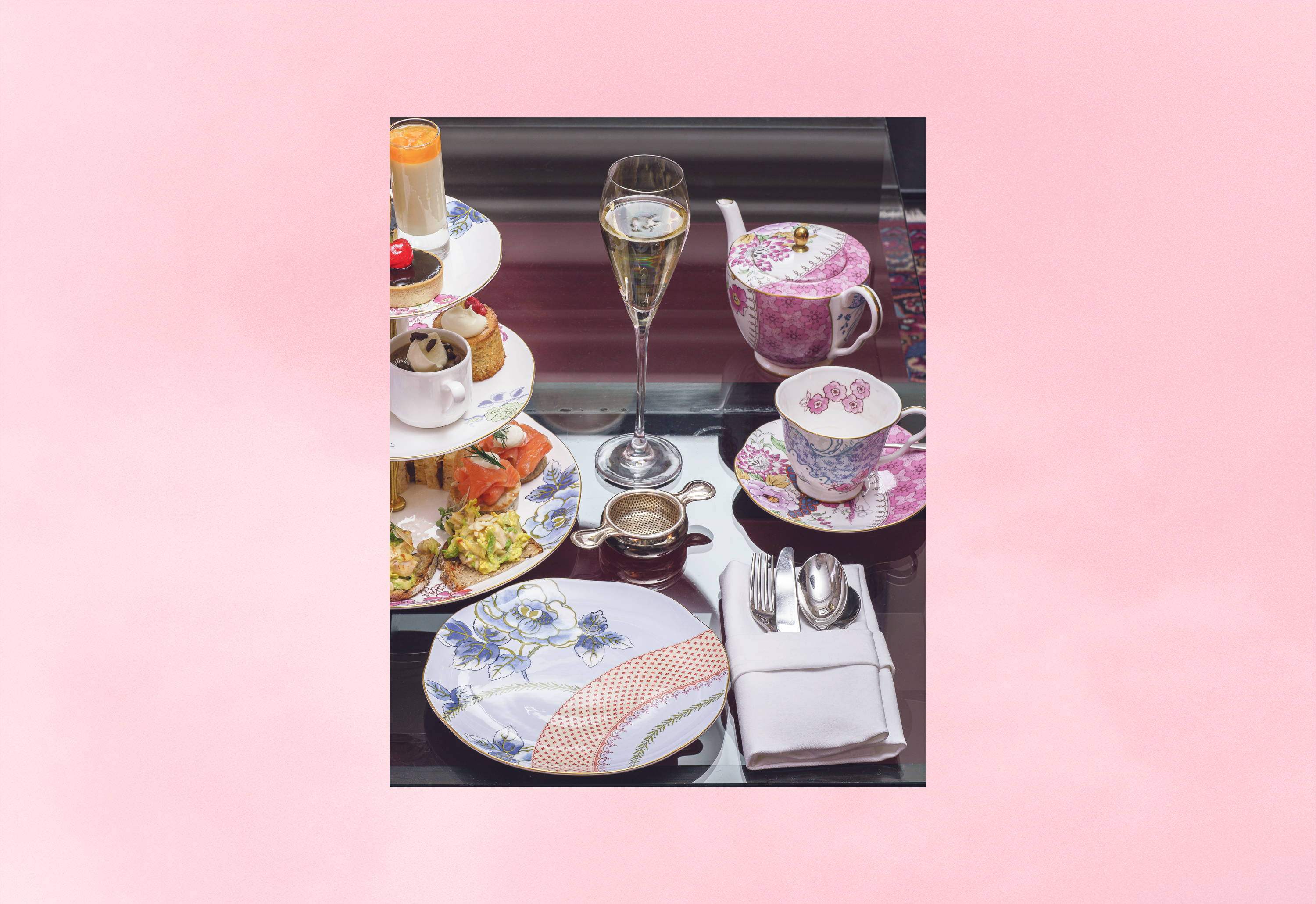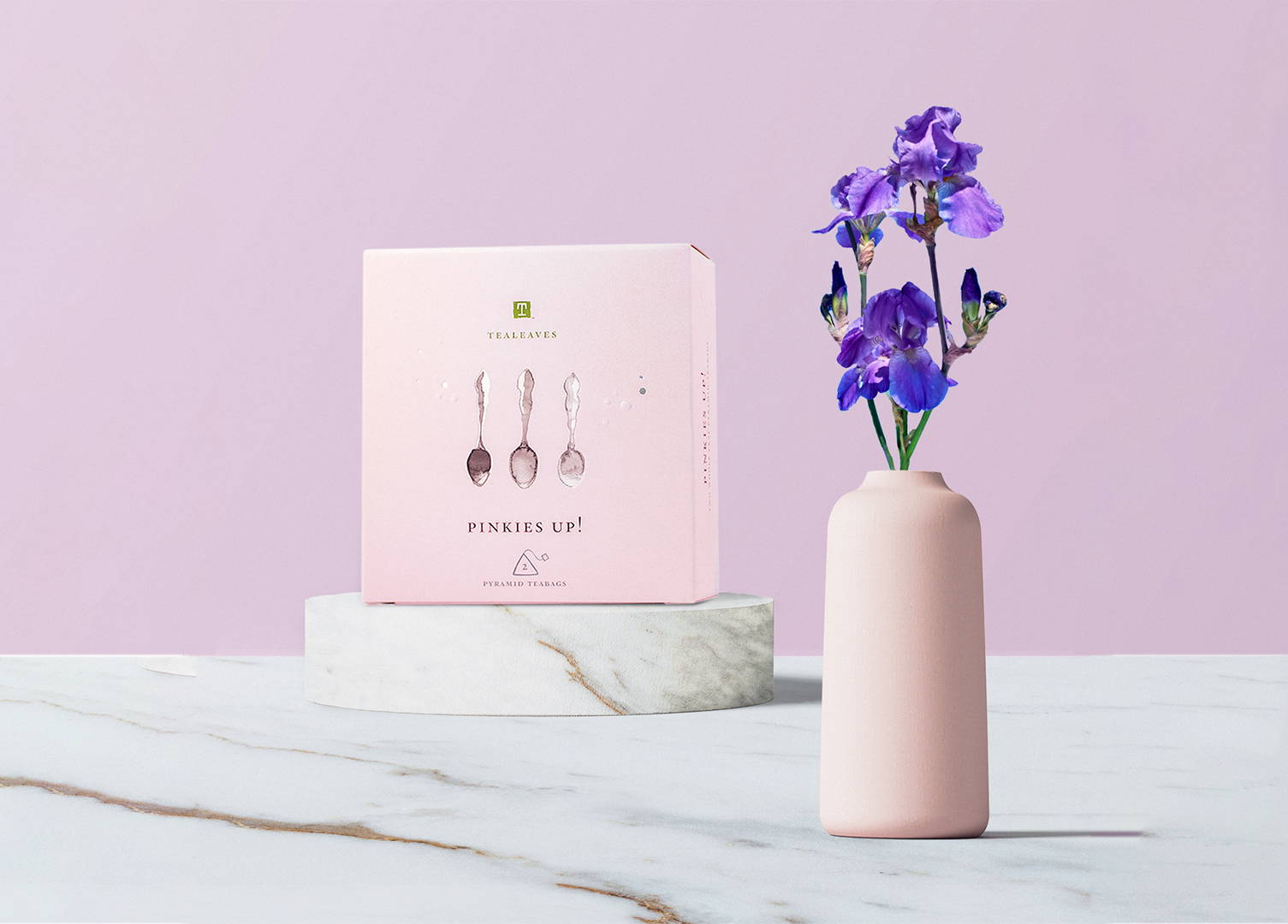 Place TEALEAVES's Pinkies Up! Kit at the top of each table setting as an extra special token for guests!
2. The Perfect Centerpiece
The three-tiered cake stand: the centerpiece of any Afternoon Tea party. Traditionally, it is customary to serve sandwiches at the bottom, scones in the middle, and petits fours up top. With this display, you and your guests would start with the savory sandwiches and move your way up.
Add royal luxury while creating the perfect cup of tea with TEALEAVES' Basic White Teapot, created in collaboration with the Royal Crown Derby.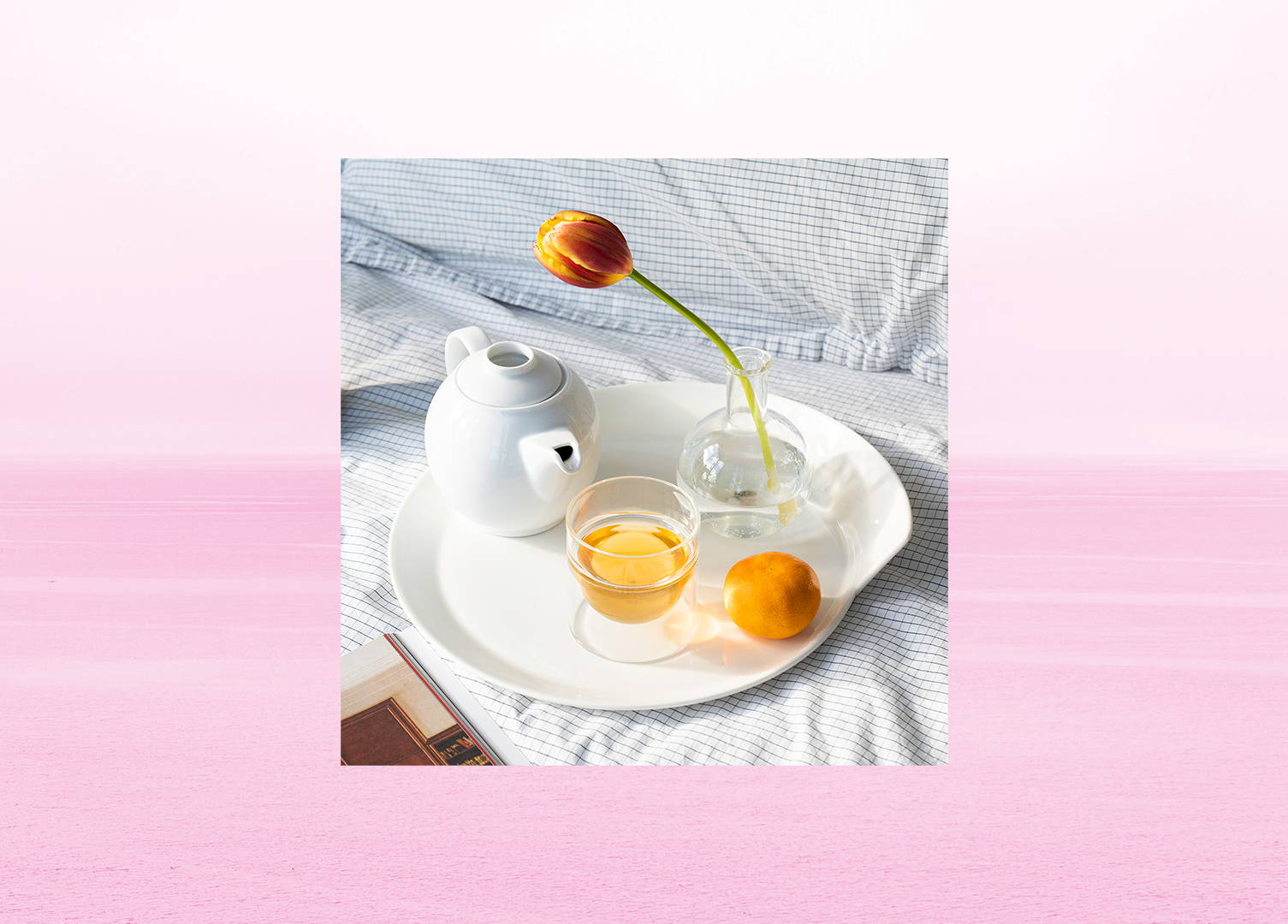 The most important element of Afternoon Tea is, of course, the tea itself. Indulge in a good cuppa with our Afternoon Tea favorites:
A selection of bespoke tea blends to diversify your palate with a range of floral, fruity, and sweet teas to elevate your at home afternoon tea experience.
4. Craft Your Palate Perfect Menu
Traditional Afternoon Tea includes an array of classic dishes such as scones with Devonshire cream and small finger sandwiches. However you can impress your tea party guests with a customized menu by adding a delectable tea-infused twist to your traditional finger food fare!
To take your confectionary delights to the next level, try our Matcha Madeleines for an elevated spin on the classic French cakes. Swap the classic finger sandwiches with our Floral Jasmine Green Tea-Infused Chèvre. Served with crumbly and delicate savoury shortbread and orange marmalade, this hors d'oeuvres is perfect for an Afternoon Tea at home!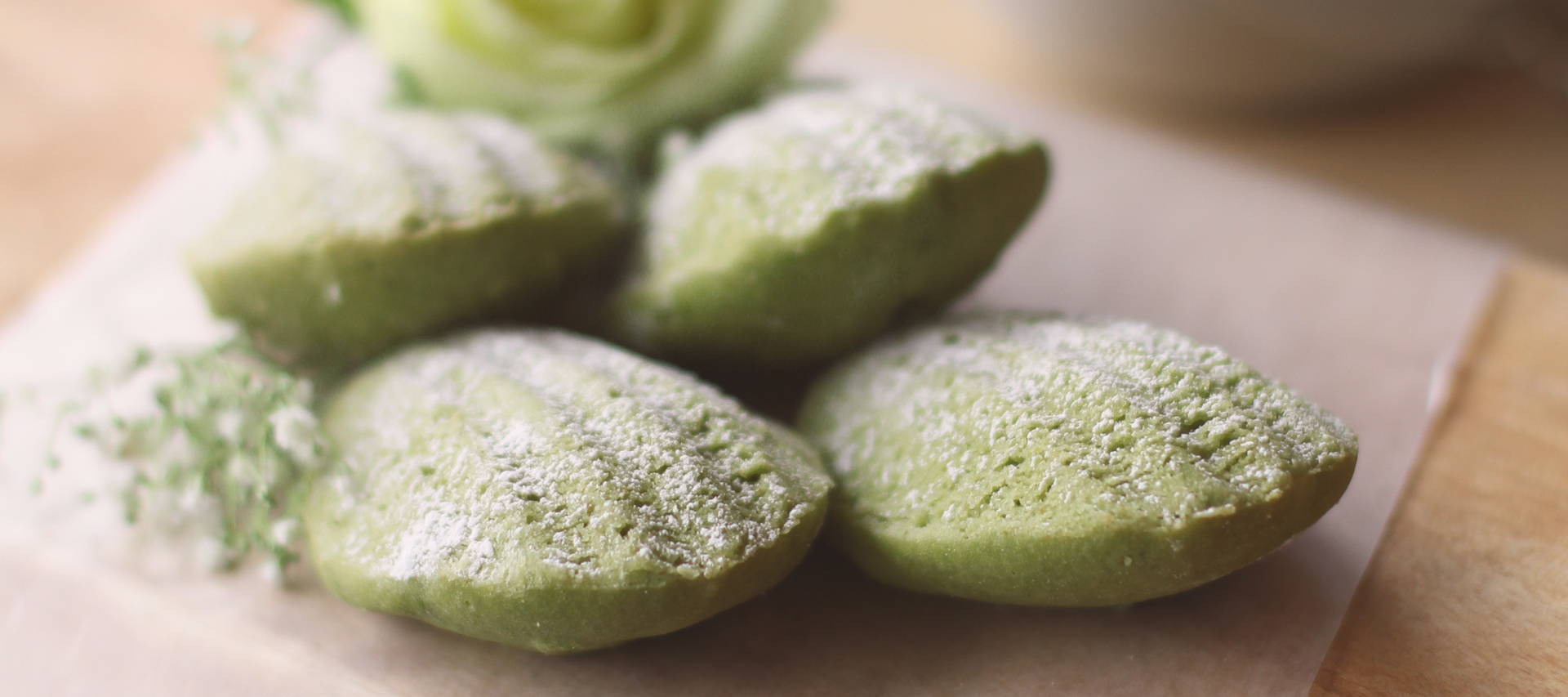 Discover more tips & tricks behind a five-star Afternoon Tea experience with an inside look at Four Seasons Hotel Gresham Palace Budapest's exquisite Afternoon Tea:
Sip, savor, and indulge in the timeless elegance of afternoon tea, bringing the sophistication of a five-star experience right to your own home.