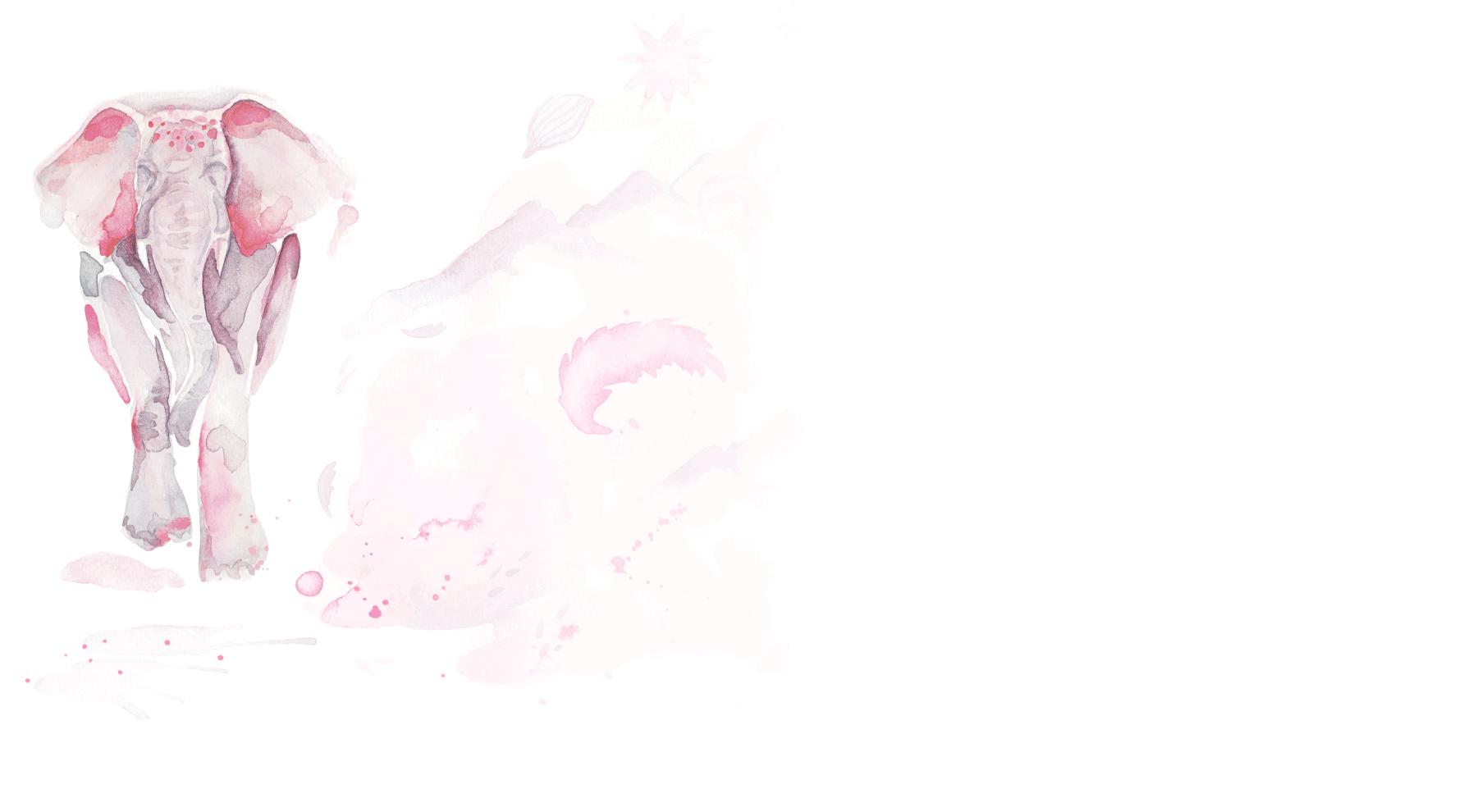 Masala Chai
Loose Leaf Tea | Black
A celebration of color caresses. Wise eyes watch, all-knowing ears alert, sultry spices swirl. Heat eddies while aromas intertwine in an ancient dance, an elixir of life.
Blending Notes
AROMA: Gingery cardamom
PALATE: Decadent, rich spiciness
PURPOSE: A decadent journey
Ingredients
Black tea, chicory, cardamom, cloves, cinnamon bark, ginger root, star anise, licorice, and natural chai flavor
Masala Chai – literally, spiced tea – is made with a mixture of aromatic Indian spices and herbs. There is generally no fixed recipe for Masala Chai tea in India and traditionally, many families have their own versions of the tea.

Our blending philosophy is to use high-quality spices with strong, aromatic character and to carefully balance the competitive notes of cardamom against the mouth-numbing cloves and strong cinnamon. Evoke the mystery of far-off lands with a cup of this richly-spiced elixir of loose leaf Masala Chai.