OUR SUSTAINABILITY MANIFESTO
Blending for a
Better World?

What can a tea company do? If you are expecting a simple answer – there isn't one.

Working closely with academics and experts
, we have learned that there is simply no silver bullet or eco solution that fixes all of the problems of our planet.
Since our inception, our enduring love for plants and botanicals has always intrinsically linked us back to nature
, with everything we do.
Committed to conserving our planet, we look at the entire system with the thought, intention, and respect that it deserves. We see it all – and make choices, every day, to do things differently.
The world that we envision is one where we can embark on a moment of connection over a cup of tea
. It is about creating a future where this is still possible.
---
Learn More About Our Action and Our Advocacy
Our goal? A zero waste supply chain. Our method? Tackling packaging waste with innovative materials.

Did You Know?
Anything, with time, is biodegradable. The term biodegradable is not a clear indicator of how sustainable a product is. That is why we focus on compostable products, and more specifically home compostable.
We are in the process of transitioning all of our plastic packaging to NatureFlex, a home compostable material. Why is home compostable the best option? Find out more here and explore our collection of home compostable products.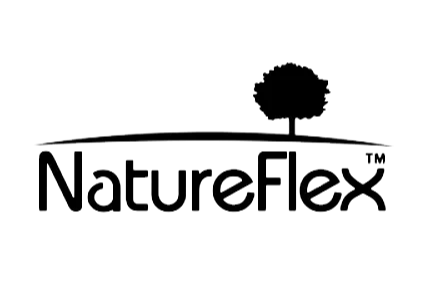 ---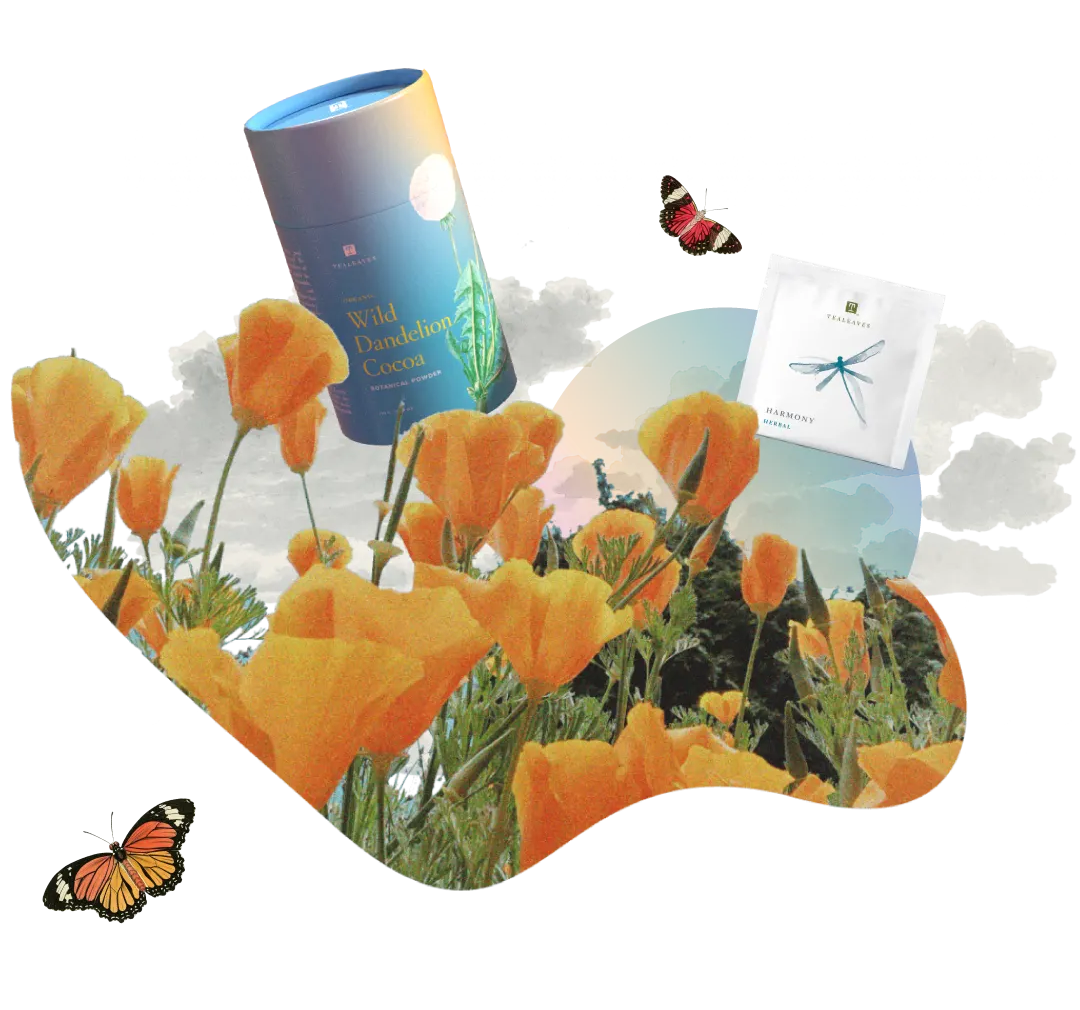 ---
As makers our goal is to question our current tastes and ask what is truly good taste? To us, good taste is not scarcity nor convenience, it is not delicious to the point of disease. When figuring out what good taste is we asked the experts. The result? Drinking 'In good taste' is about reclaiming our tastebuds so that they drive us to products that are healthy, sustainable, if not regenerative, and satisfying.

How did we get to that result? Explore the In Good Taste project here.
Our raw ingredients are carefully sourced from high-quality growers and gardens that employ sustainable growing practices. Try our new Botanical Powders that contain wild and invasive plants.
Learn about the ingredient selection for our Garden of Secrets blend created with the UBC Botanical Garden.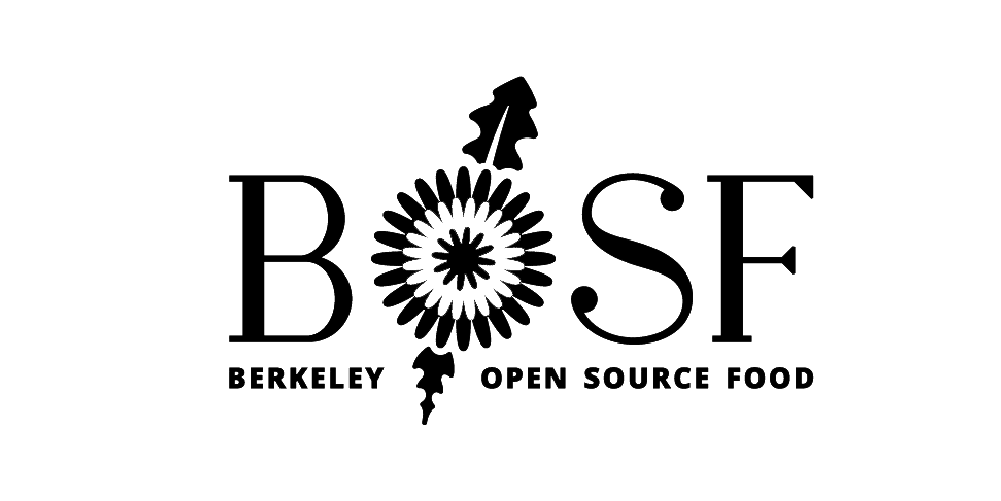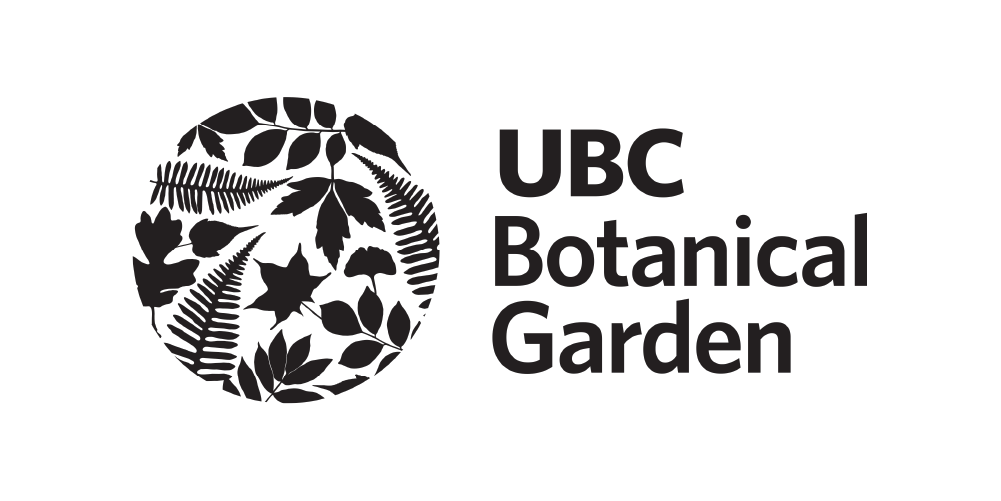 ---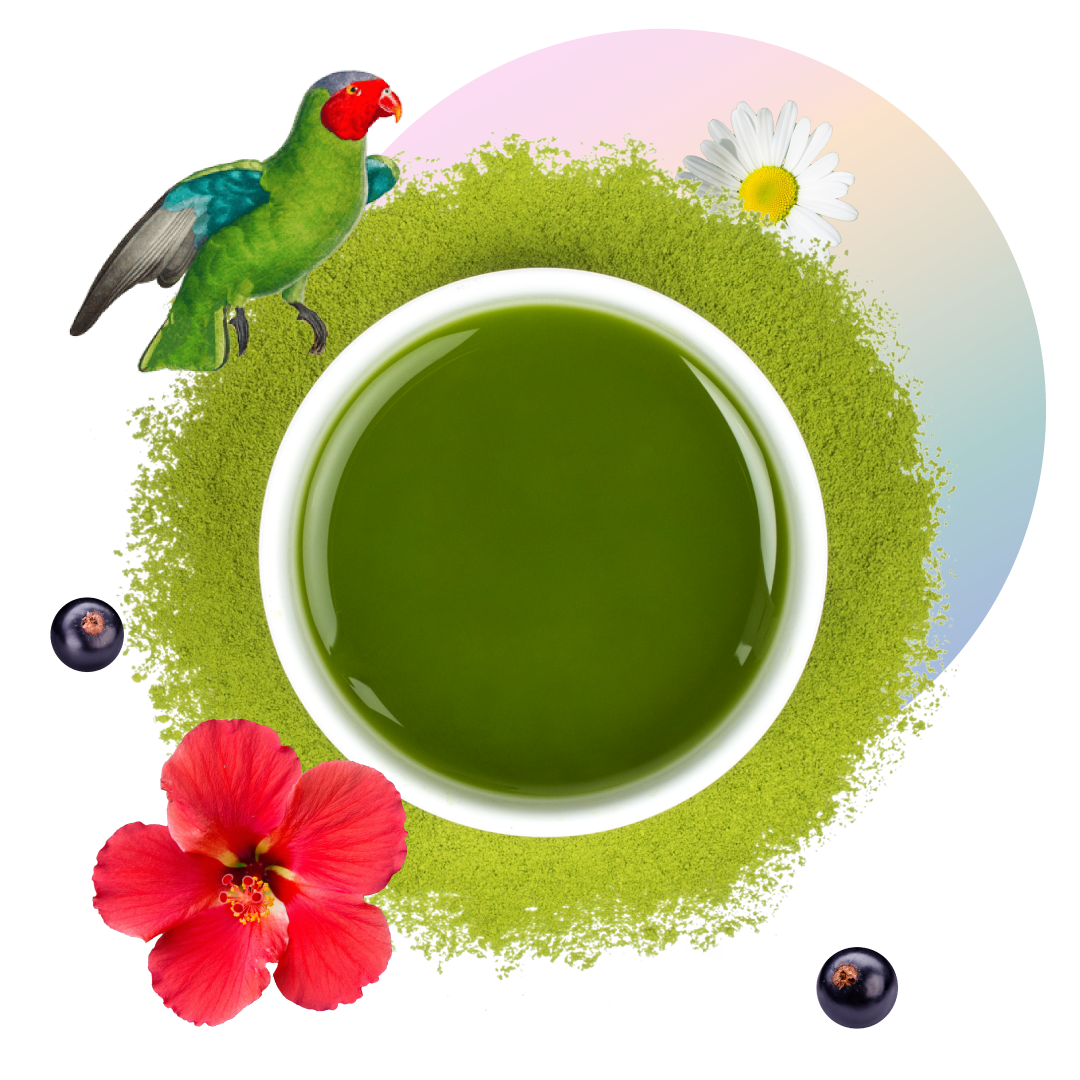 ---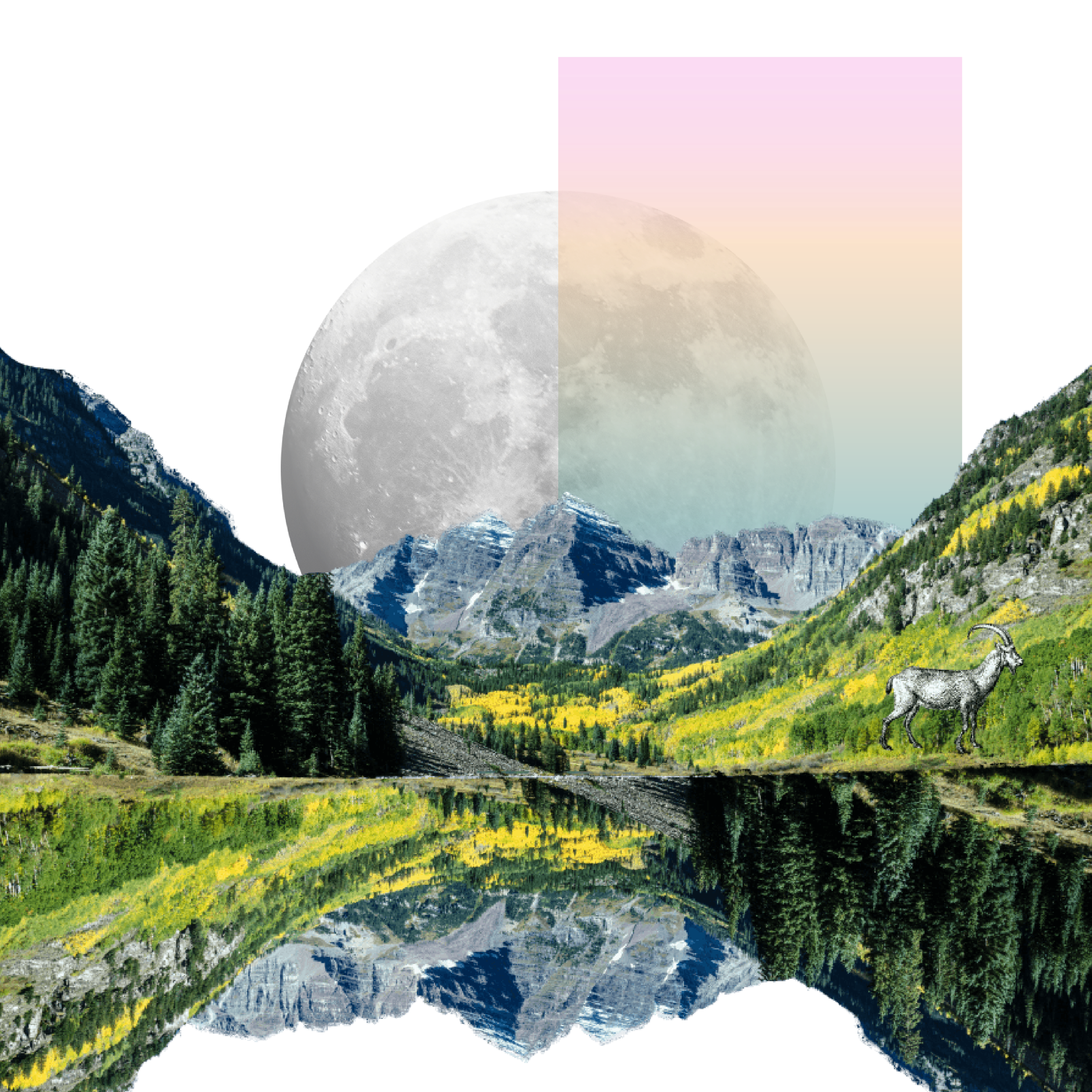 Discover The Garden of Secrets: a TEALEAVES initiative to protect biodiversity. 2020 Fast Company World Changing Idea Awards Honoree – Creativity Finalist & Education Finalist.

TEALEAVES explores how botanical gardens and the "secrets" they house can inspire lasting impact on people, society and the environment. With this knowledge, it is our hope to generate awareness for and curb future decisions that may harmfully impact our planet and our well-being.

Try our blend with the UBC Botanical Garden. Watch the Garden of Secrets documentary and learn more about the project.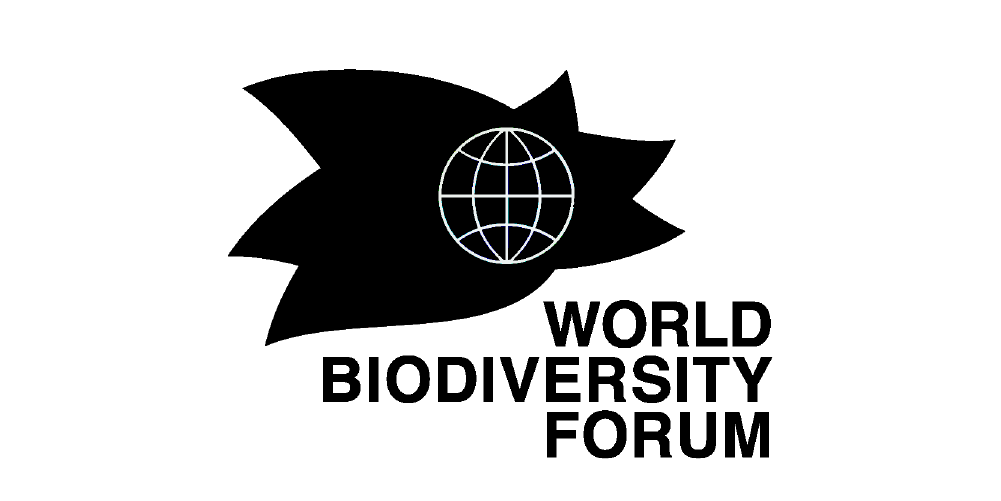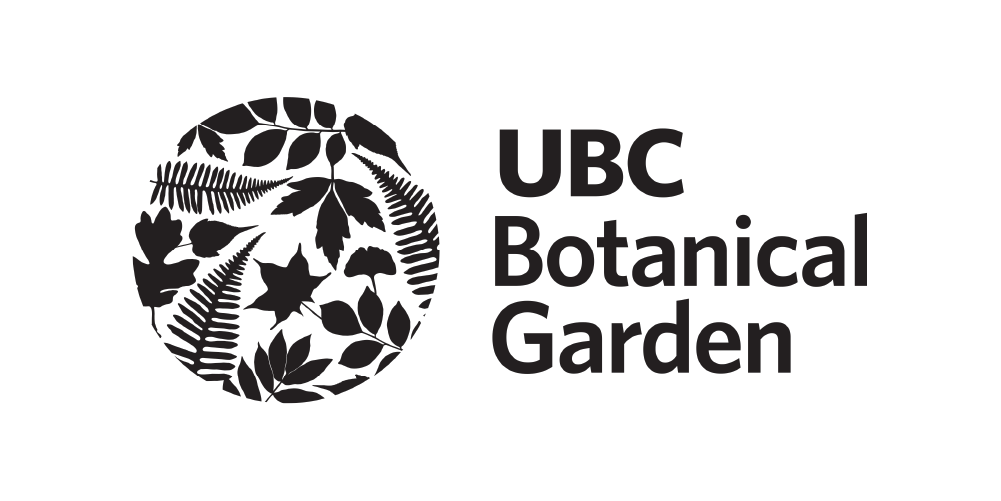 ---
---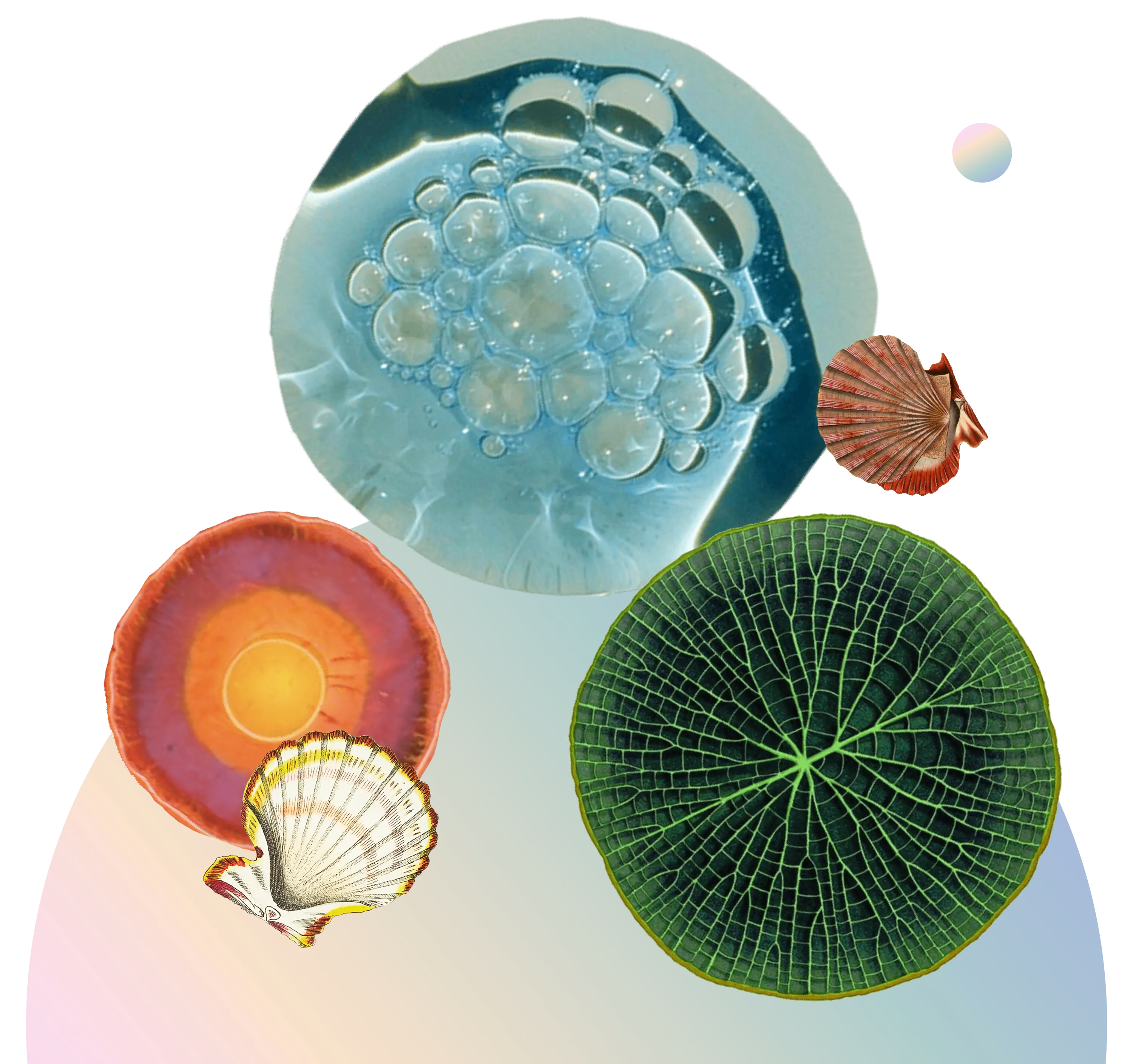 PARTNERSHIP WITH UNITED NATIONS BIODIVERSITY

Nature X Design is a Pro Bono initiative of TEALEAVES with the mission of exploring environmental and social issues. As a collective, we are seeking to solve intractable problems through the lens of design principles.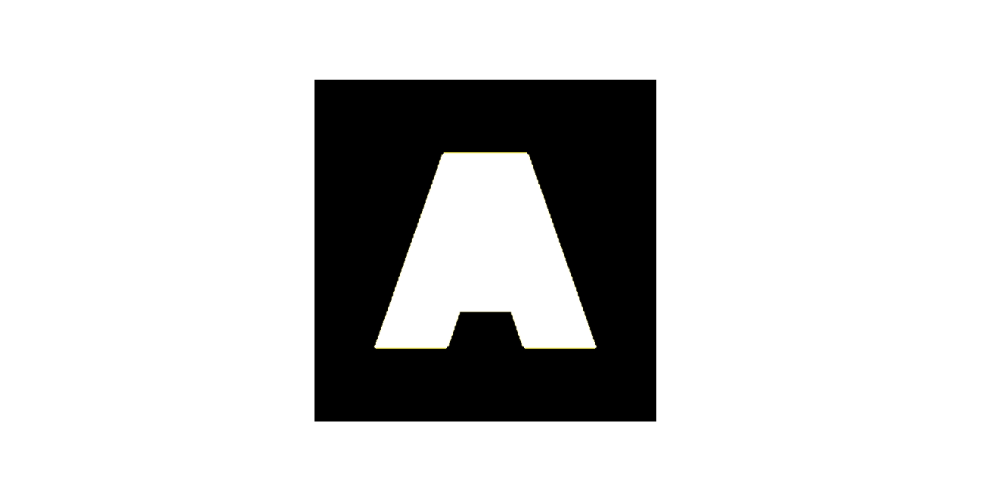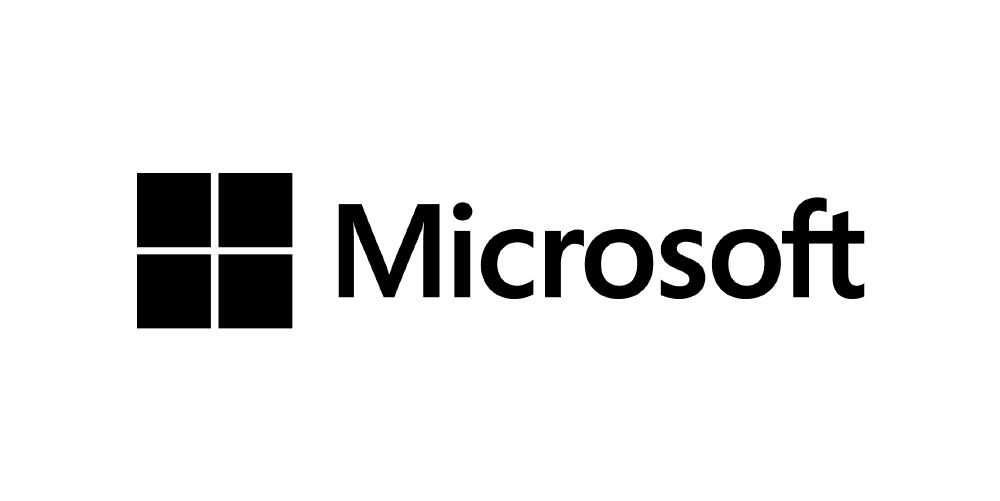 ---
---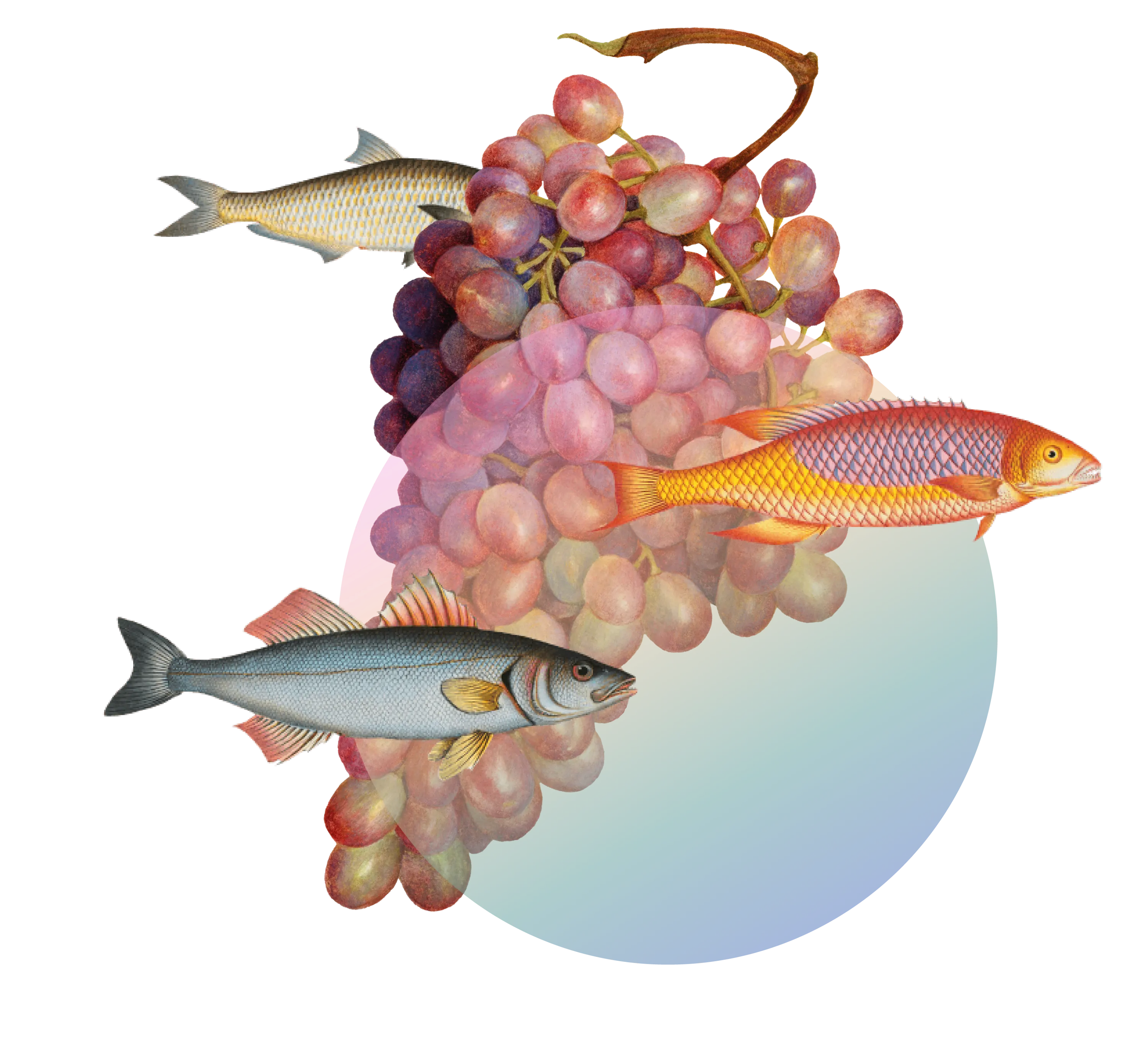 FOOD SUSTAINABILITY INITIATIVE

Our In Good Taste Exploration illuminates the unsustainable consequences of our monoculturalistic desires, including the homogenization of food, diet, and thought.

In a world where we celebrate caviar and foie gras as the pinnacle of luxury and forego the goodness that sprouts up at our feet, the hidden costs are more than the price itself. The solution to reclaiming our own tastes points to biodiversity (and more generally, diversity) as a solution, celebrating the complexity of diversity.

Try our new botanical powders blended In Good Taste. Watch the documentary and learn more about the project.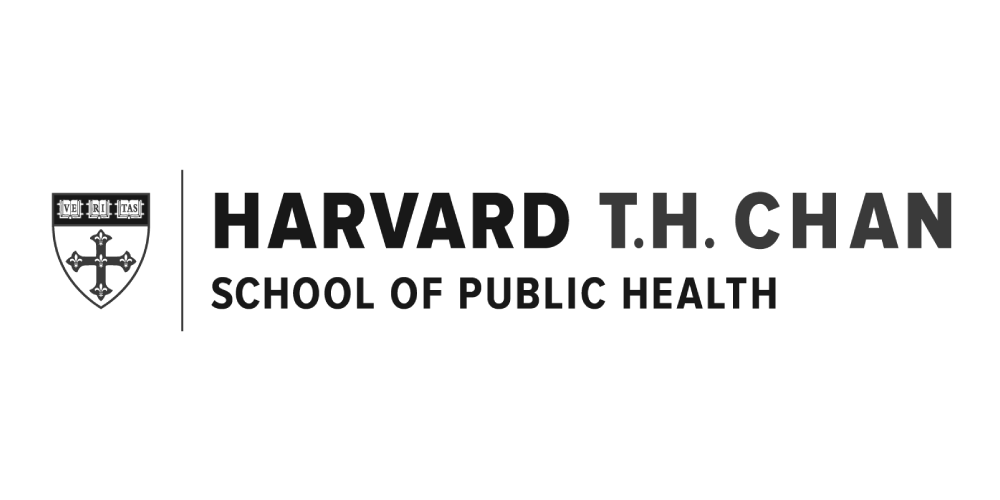 ---