Strawberry Basil Iced Tea
A twist on classic iced tea, enjoy the essence of summer with a taste of ripe strawberries and fresh basil!
---
Refreshing, sweet and flavorful — reimagine the quintessential iced tea experience with the perfect end of summer drink. Masterfully blended with rich character and palate, our Noir Iced Tea adds nuanced character to sun-ripened strawberries and fresh basil for a sophisticated summer sip.
---
Serves 6 to 8
1 Sachet of TEALEAVES Noir Iced Tea

1 pound Fresh Strawberries (Hulled and Halved)

1 cup Water

3/4 cup Sugar

1 cup Fresh Basil (Plus Extra For Garnish)

Ice (For Serving)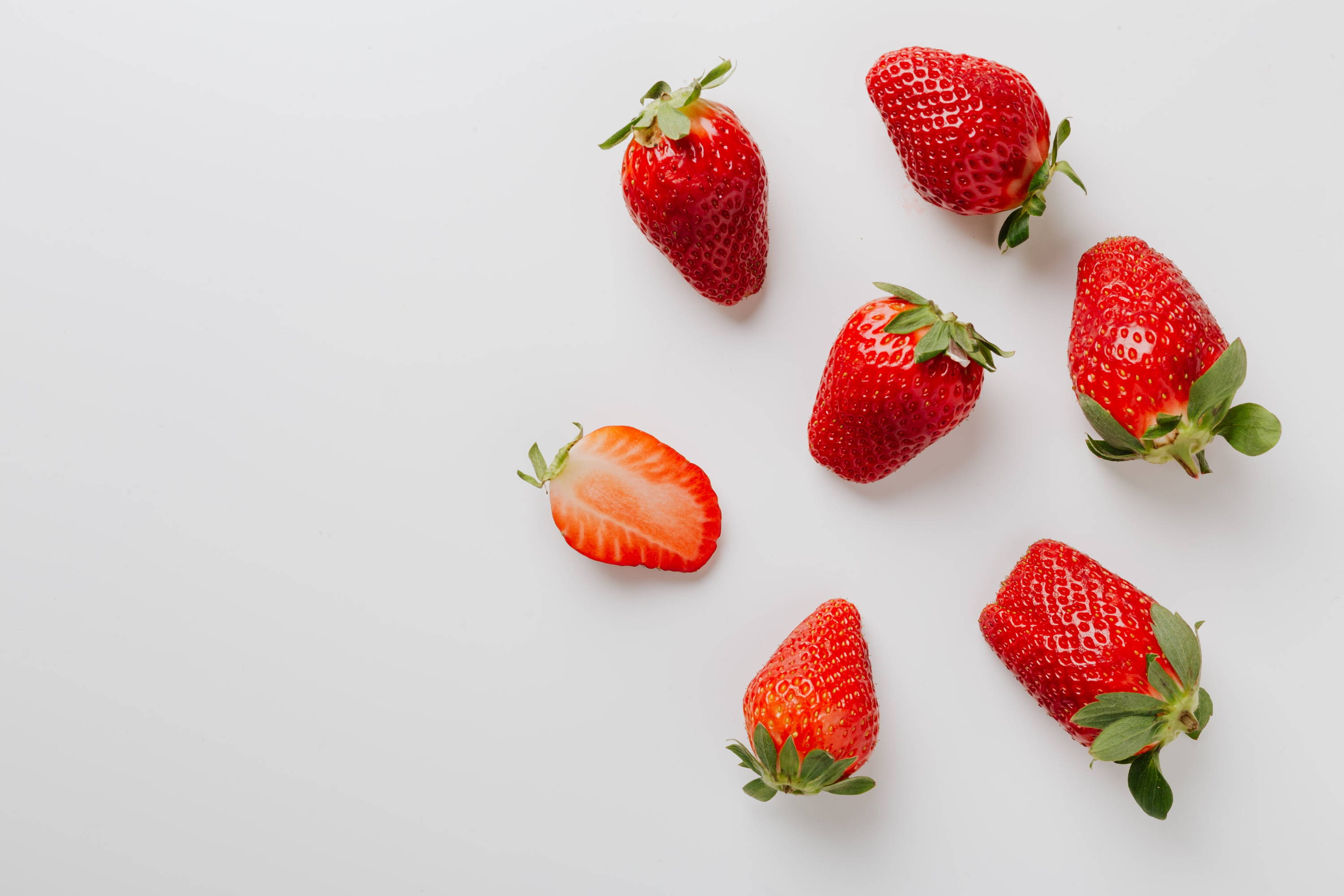 ---
Prepare iced tea.

Place strawberries in a bowl. Bring water and sugar to a boil in a small saucepan, stirring until sugar dissolves.

Remove from heat, add basil, and let steep for 10 minutes. Strain over strawberries; discard basil. Toss to coat.

Let stand until cool, about 25 minutes. Combine strawberries (with syrup) and tea in a pitcher. Refrigerate until chilled.

Serve over ice, and garnish with basil.
---
Tantalize your taste buds.
---